Classic Car Storage Questions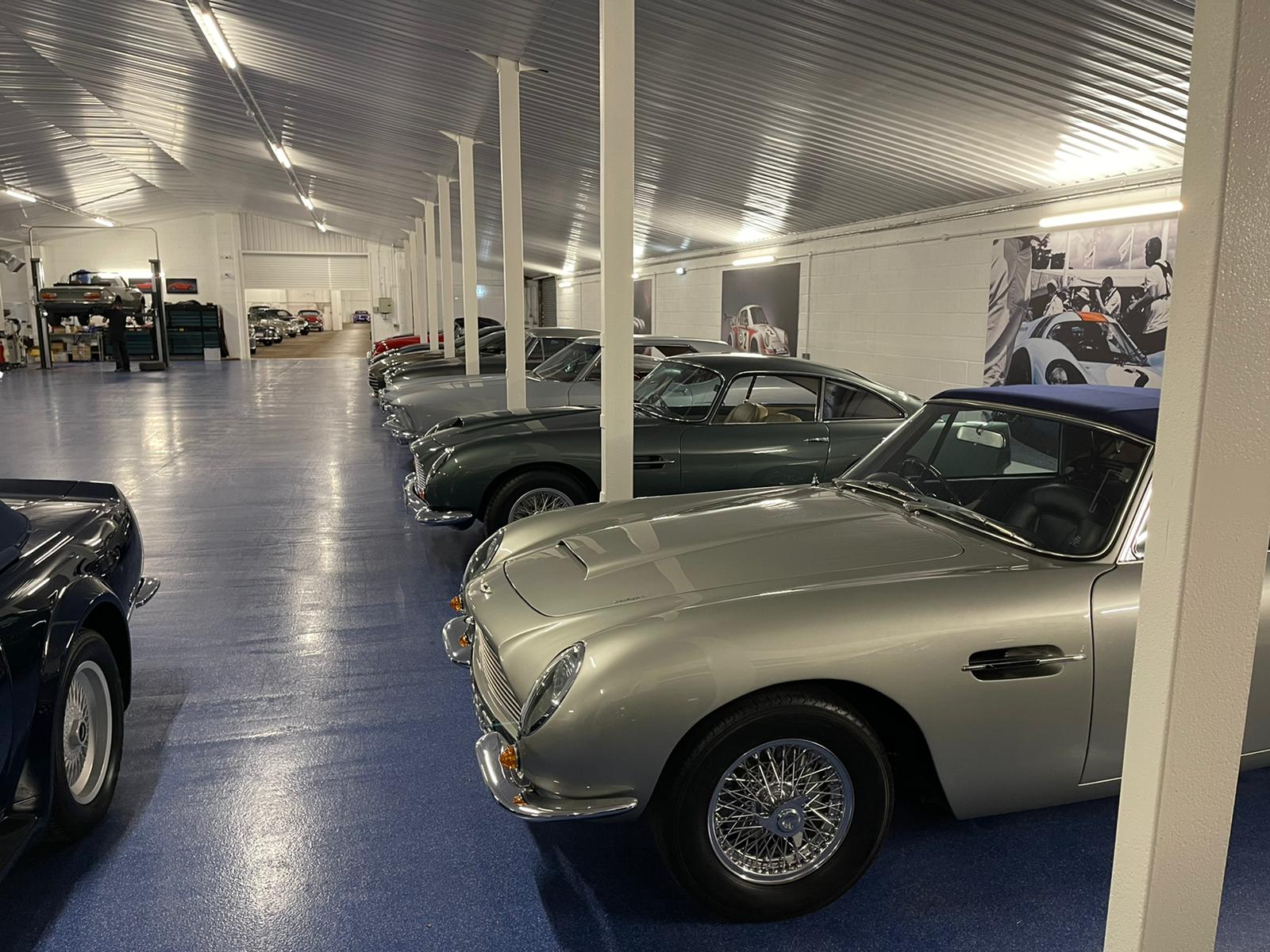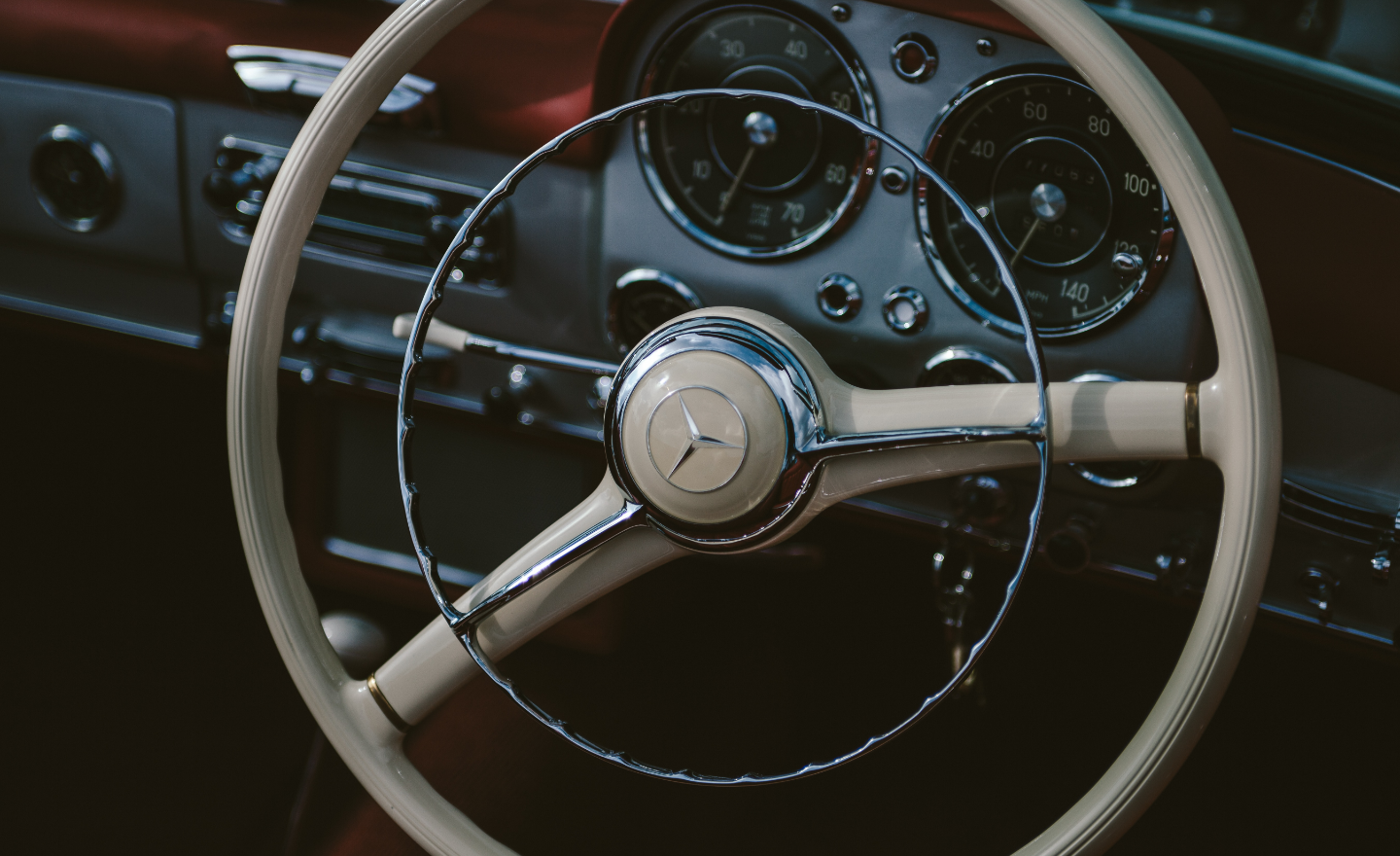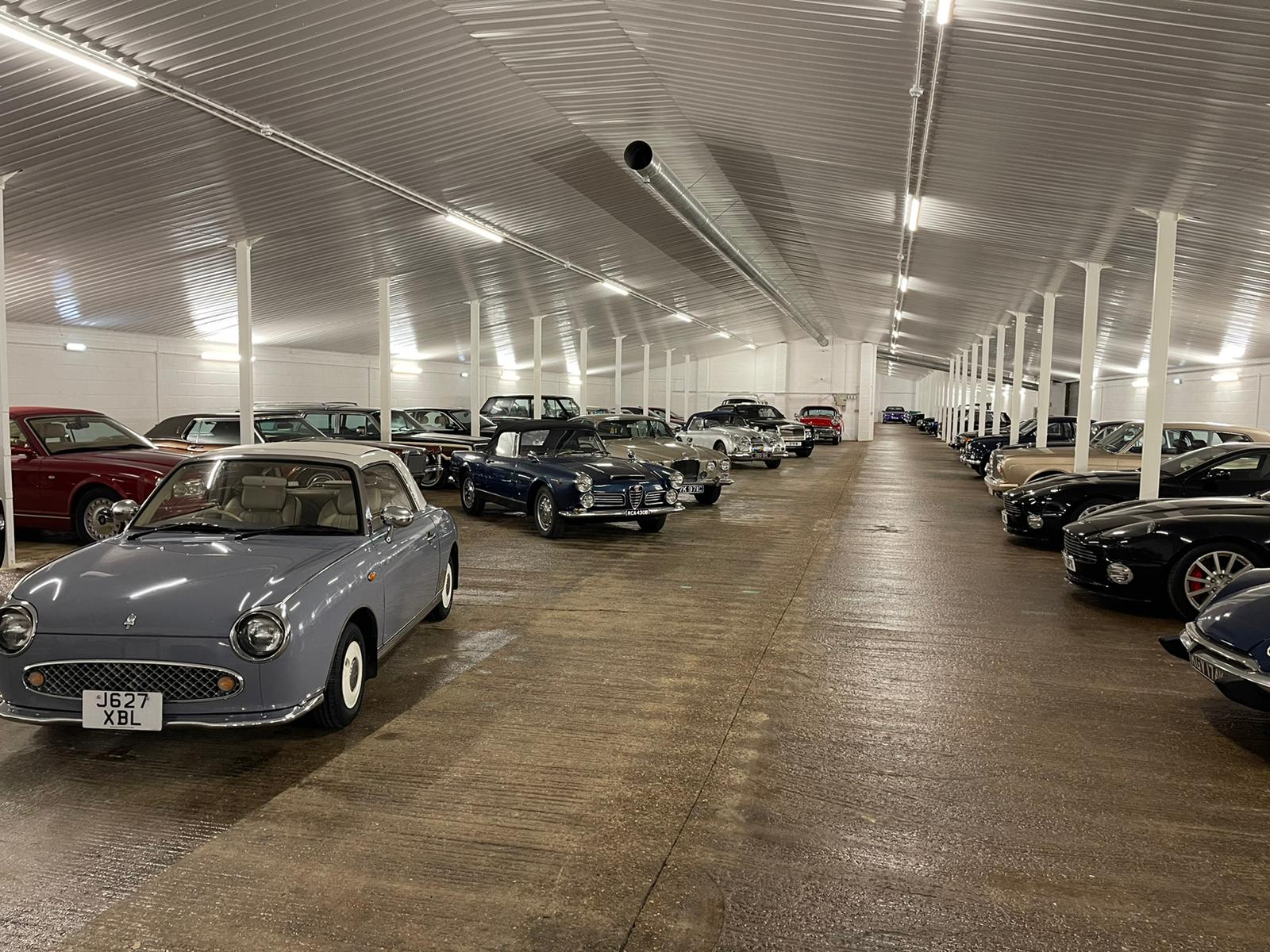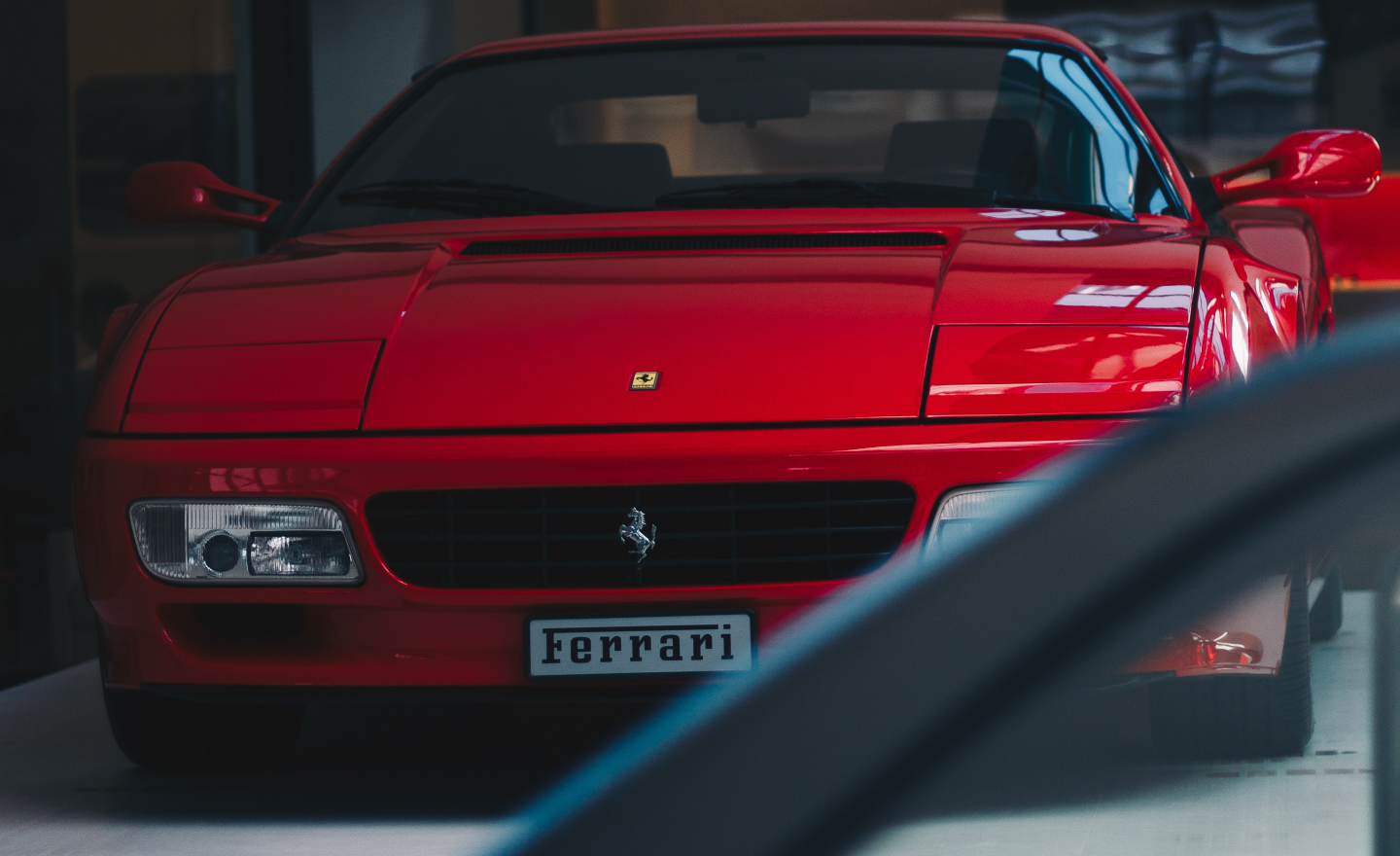 WhatsApp Image 2021-08-02 at 10.41.46 (1)
clem-onojeghuo-dvRF0PDdeDU-unsplash@2x
WhatsApp Image 2021-08-02 at 10.41.48
pascal-frei-MrB2SU1Cvvw-unsplash@2x
WhatsApp Image 2021-08-02 at 10.41.47
If I need to get my car back urgently how does that work?
We are open 5 days a week from 9am to 6pm but can arrange collection at any time by prior arrangement.
Are there any hidden charges?
Outwood Charges £150.00 per month plus vat. Pre-Storage clean and preparation, if required: £35.00 plus VAT
What if my car gets damaged while in your care?
All vehicles are insured with us while in our care and in the unlikely event you vehicle sustained any damage this would be covered by us.
Do I need to bring my own dust cover?
In a de-humidified environment dust covers are not necessary but we are happy to supply a cover or use yours.
Will my battery be kept charged?
Batteries are kept fully charged
Do you offer a service to get me home?
We can arrange a driver to take you wherever you want to go or alternatively drop you to the nearest station or airport.
Do my car tyres need to be rolled?
We move the cars on a monthly basis.
Will my car be in heated, dehumidified and secure location?
Our facility is heated and de-humidified. The premises are alarmed and monitored 24 hours a day.
Do you have CCTV?
Yes, 24 hour coverage both internally and externally. Our premises is alarmed and gated with staff members who live on site.
Do you start my car up every so often?
We start the cars on a monthly basis.
What type of cars can you service?
All makes and models
Is my car insured while in your care?
Your car is insured with us for any damage but you must also keep your car insured and inform your Insurance company where it is stored.
At Outwood Classic we have the perfect facility for all your long term car storage needs.