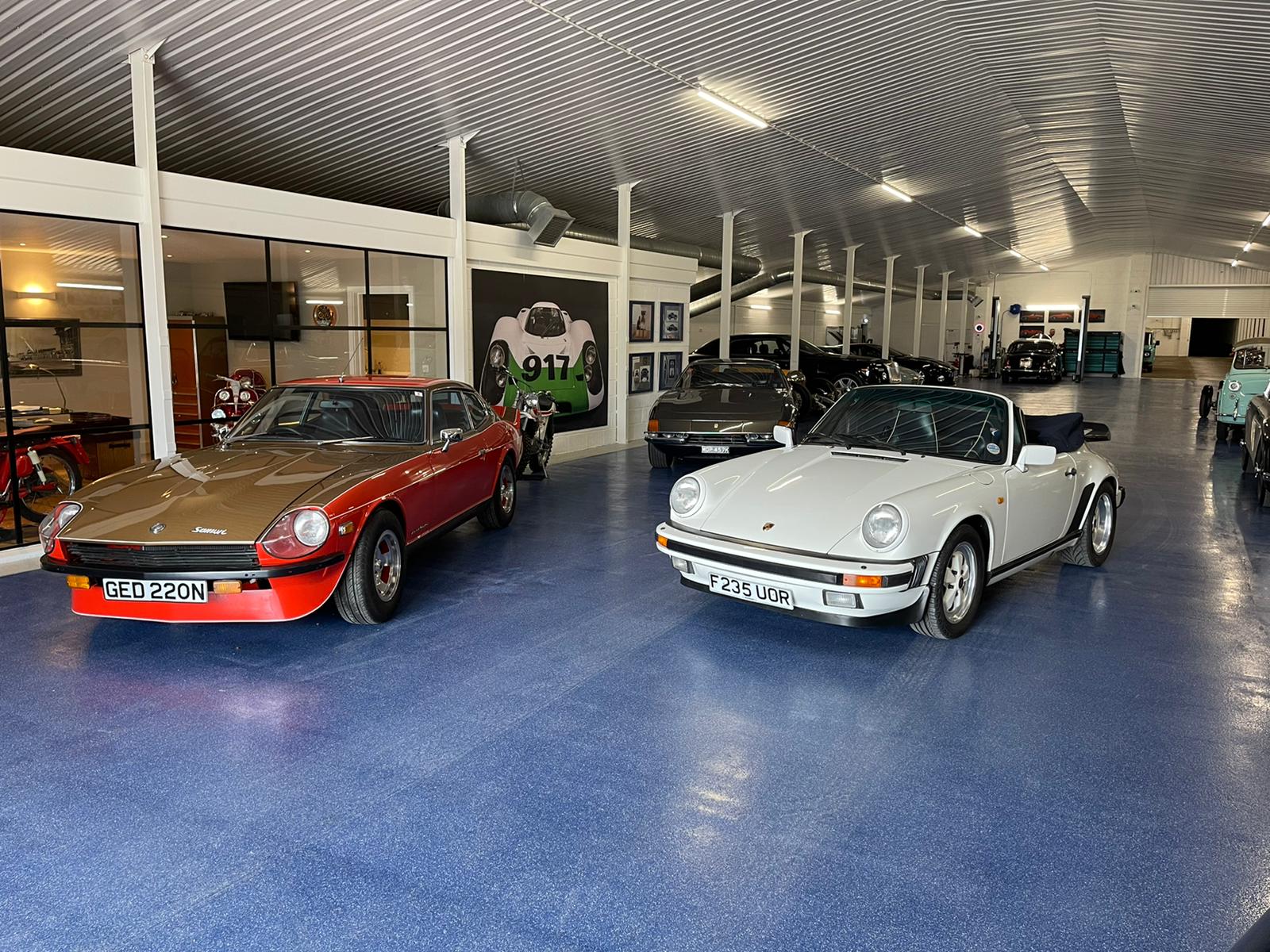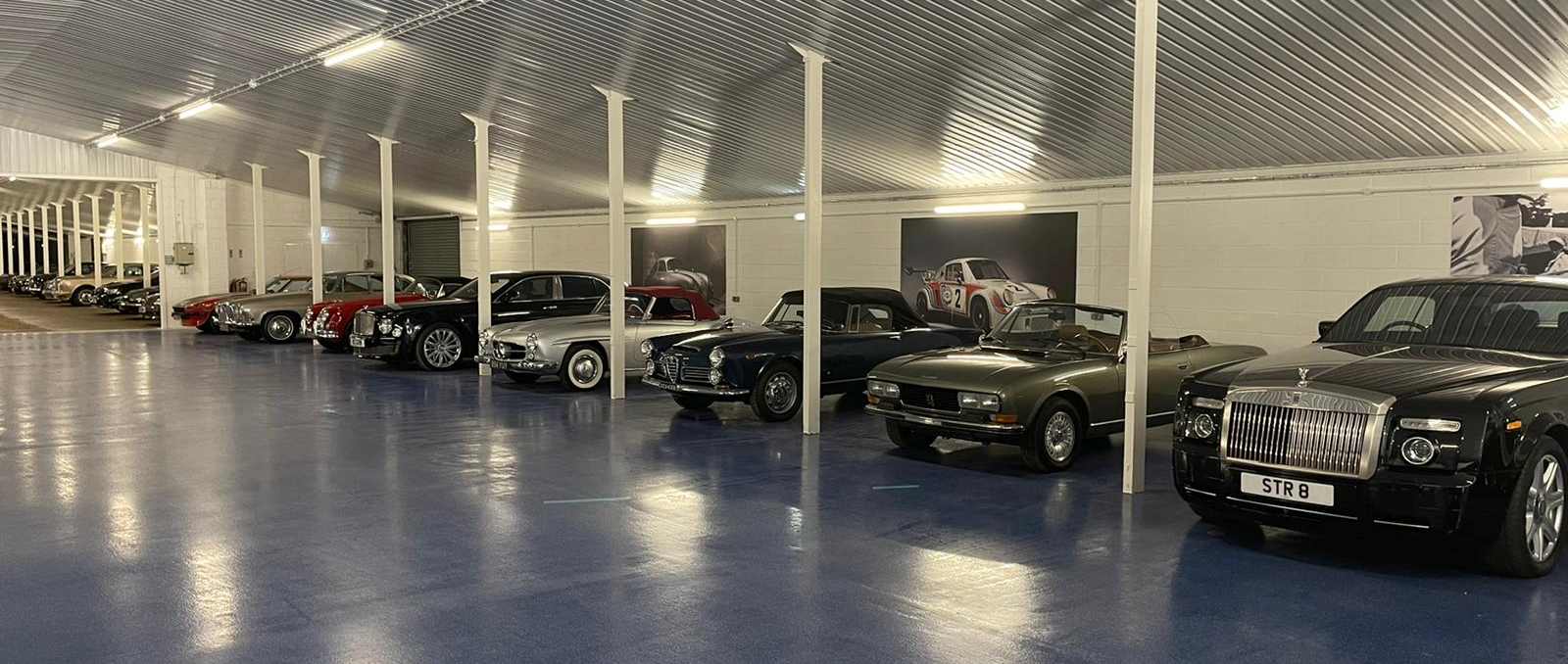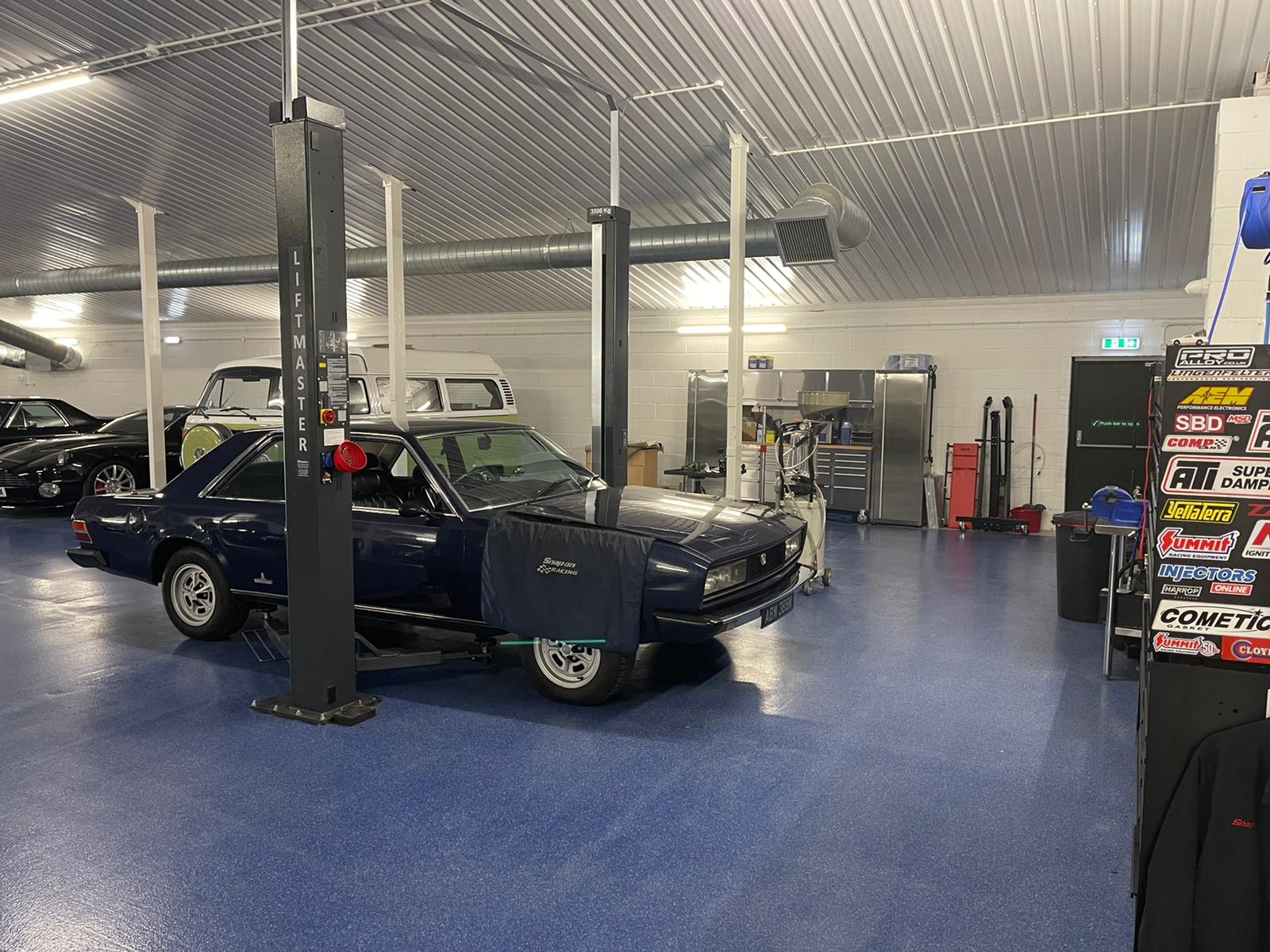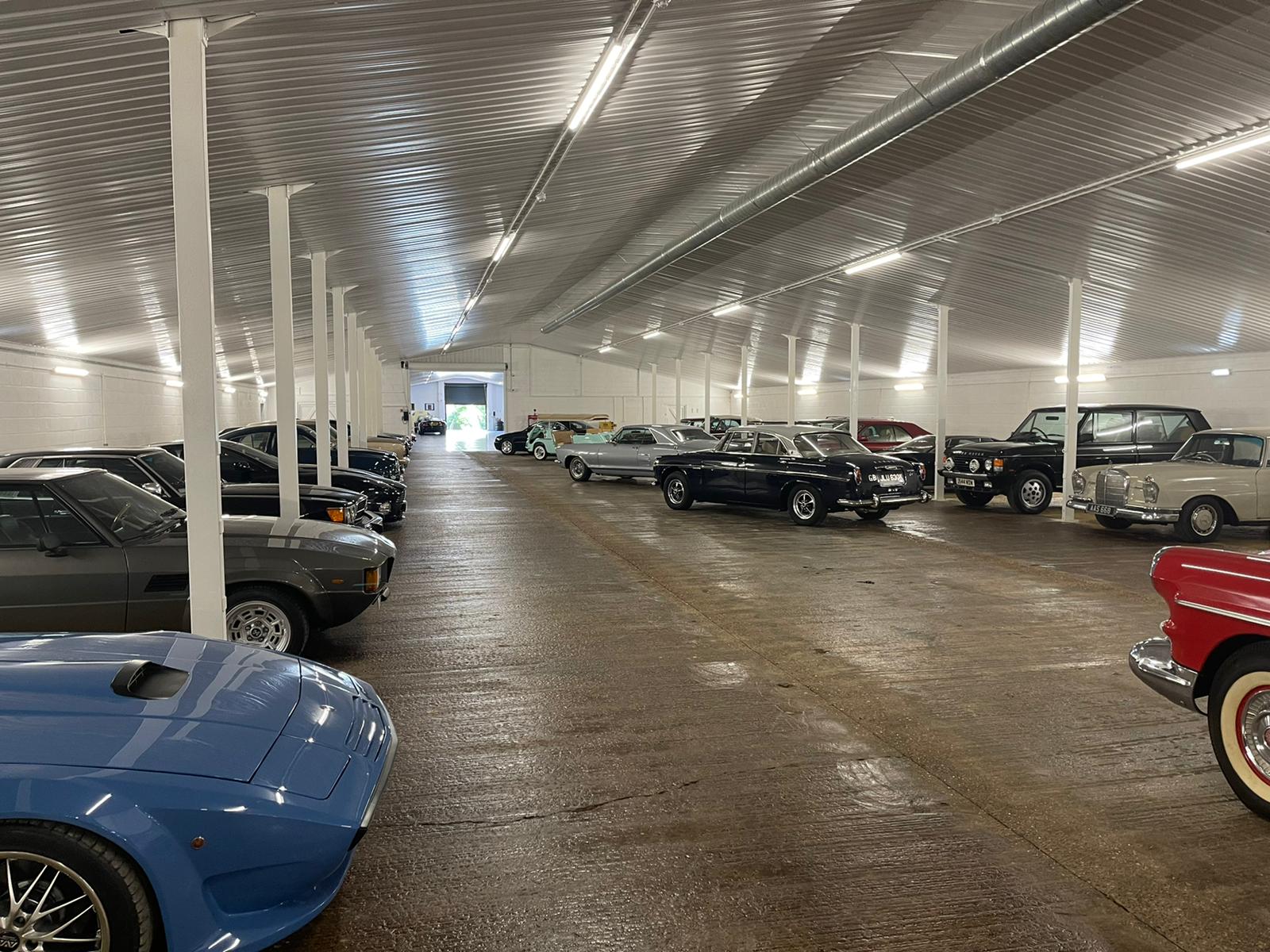 WhatsApp Image 2021-05-14 at 09.30.15
Outwood_Salisbury_crop_hero
WhatsApp Image 2021-06-26 at 09.15.50
WhatsApp Image 2021-06-26 at 09.15.48
Classic car storage near Petersfield
Fully Dehumidified
The perfect conditions for your vehicle without the need for the vehicle to be in a bubble or covered.
Purpose built prestige car storage facility
Fully sealed and dust resistant
Battery charge points in all bays
Service and workshop bays
Indoor cleaning bay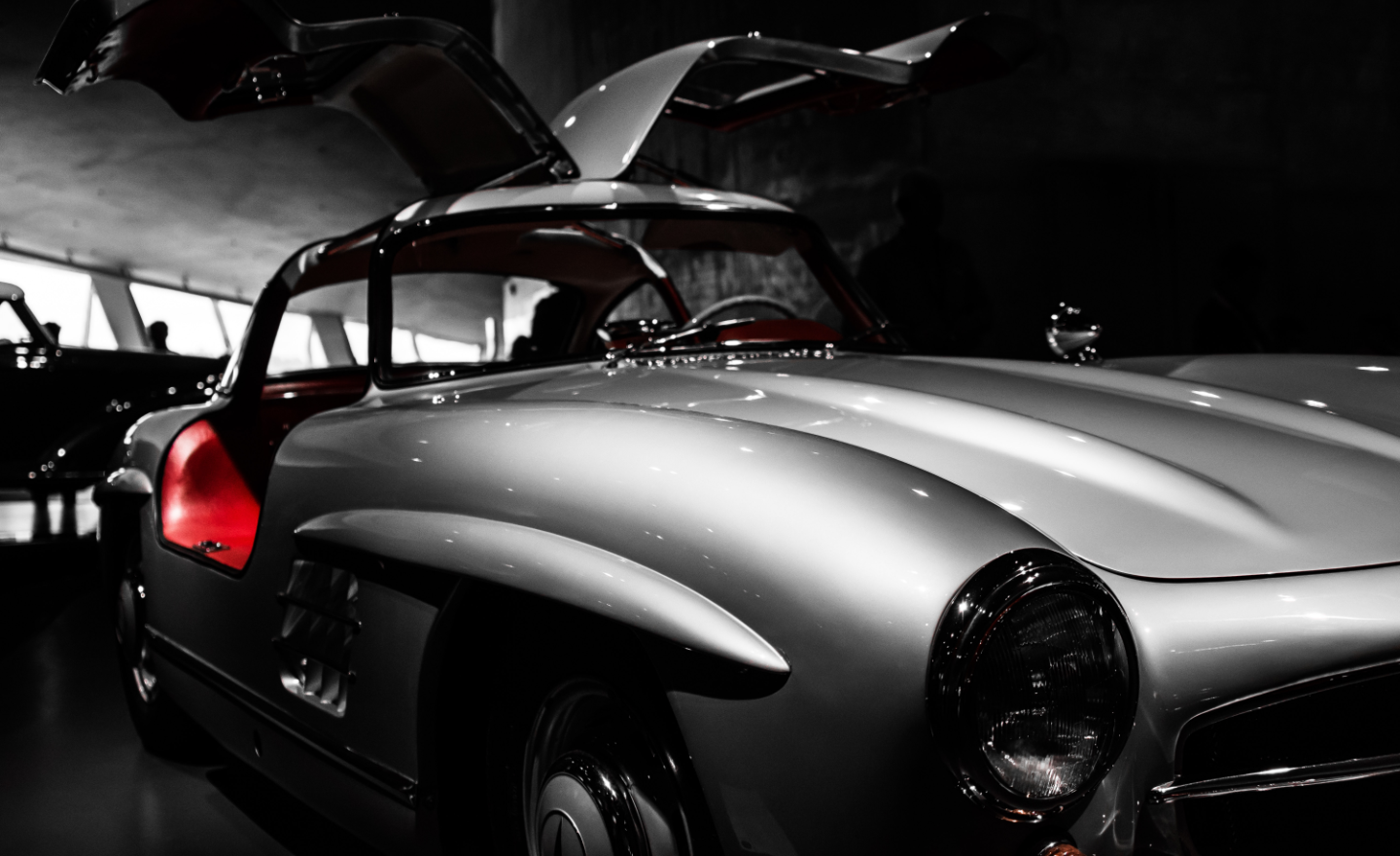 Vehicle Storage Overview
On arrival, your vehicle will receive a pre-storage clean, if required.
A full appraisal will be carried out along with a photographic record.
The vehicle will then be placed into storage.
Whether it is for long or short-term storage, Outwood offer one storage level as we believe, whether it is a Mini or a Ferrari, it is your pride and joy and should be looked after accordingly.
We treat your car like we own it!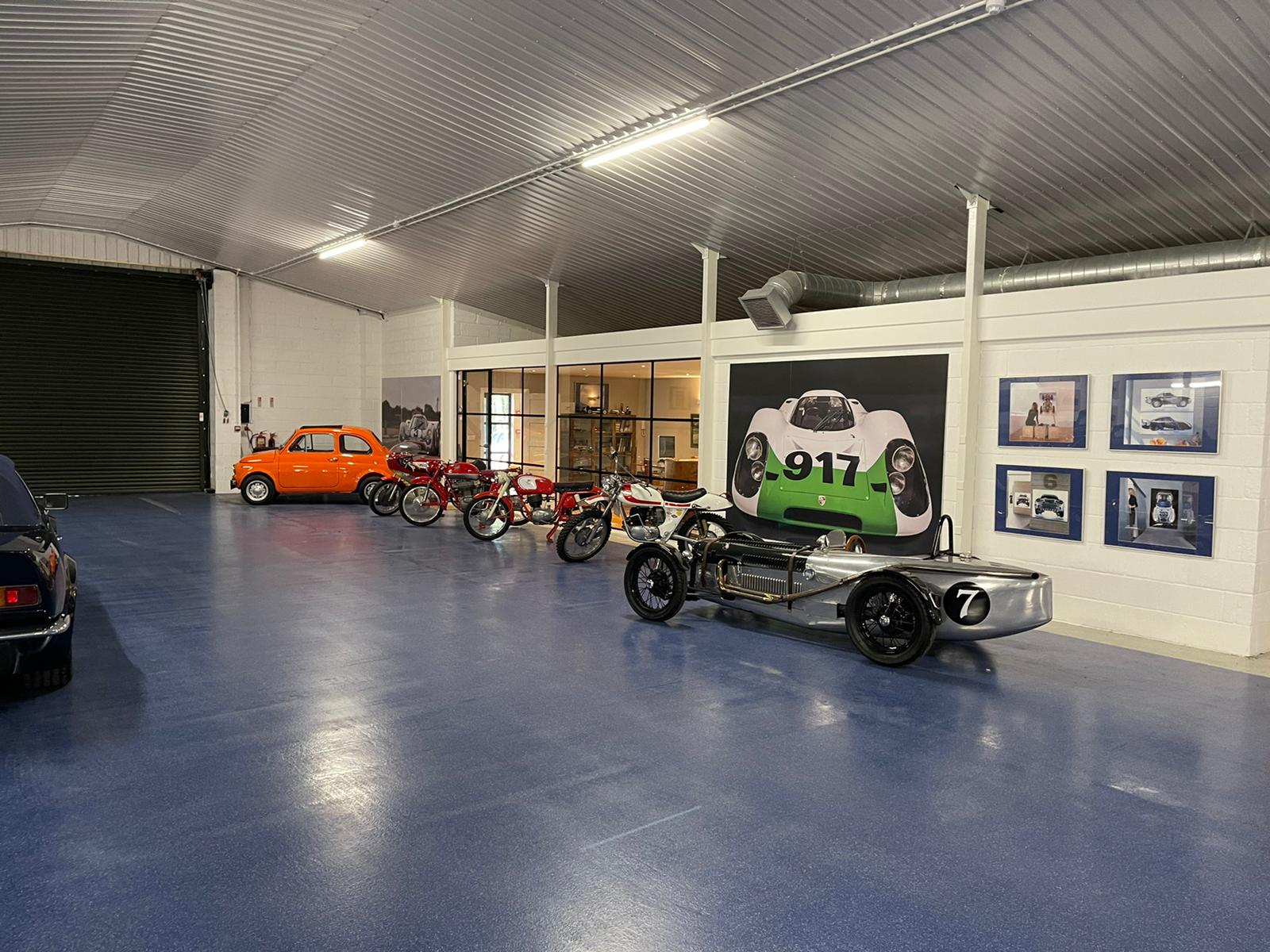 Aftercare Services
We have our own on-site workshops and are able to offer you all your servicing and repair requirements.
Our technicians have main dealer experience with Ferrari, Maserati and Mercedes Benz.
At Outwood classic we have an indoor cleaning and wash bay where we can professionally prepare your car for whatever the event.
Inspection and Valuation Service
Paintwork protection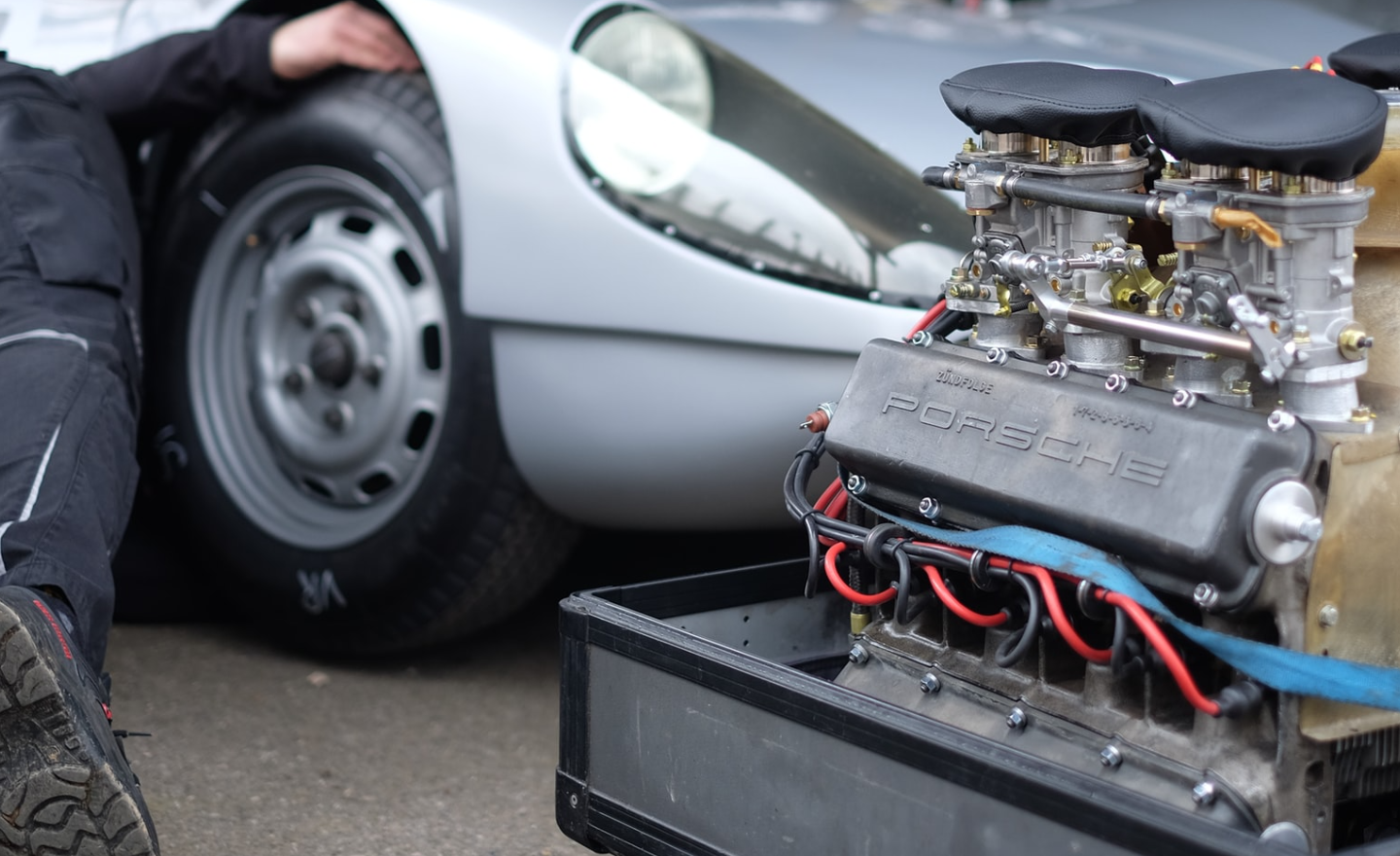 Directions to Outwood Classic Car Storage