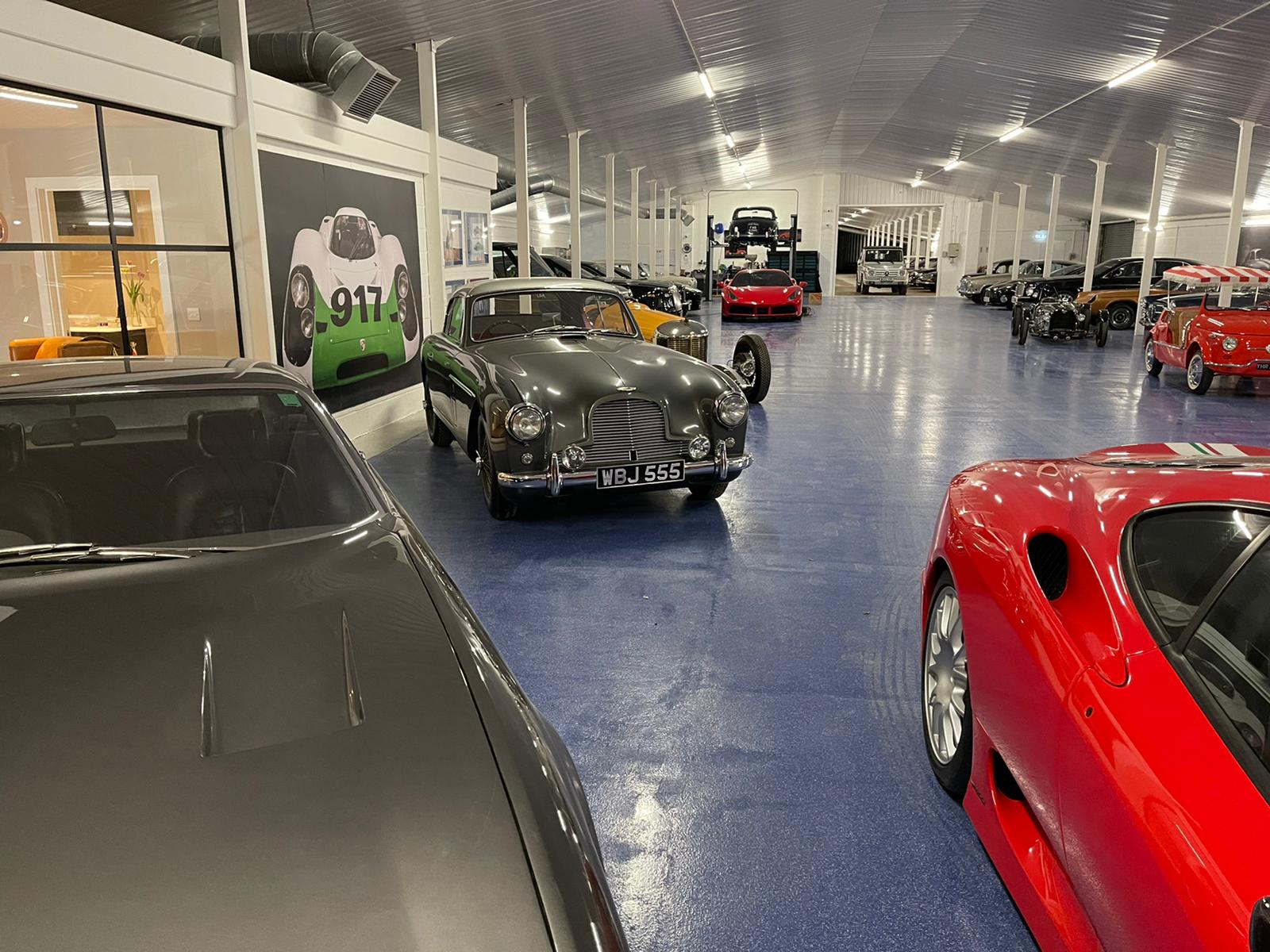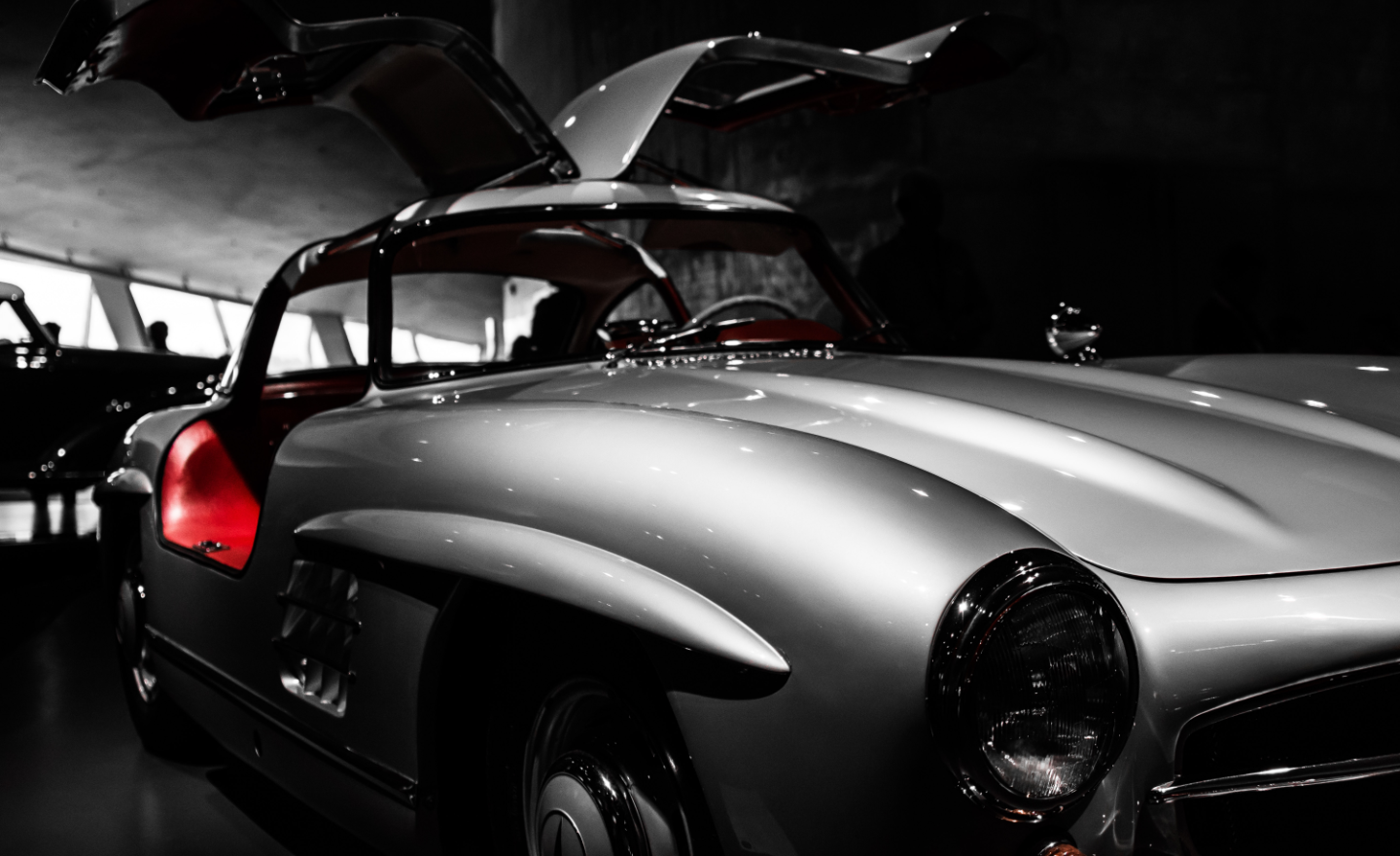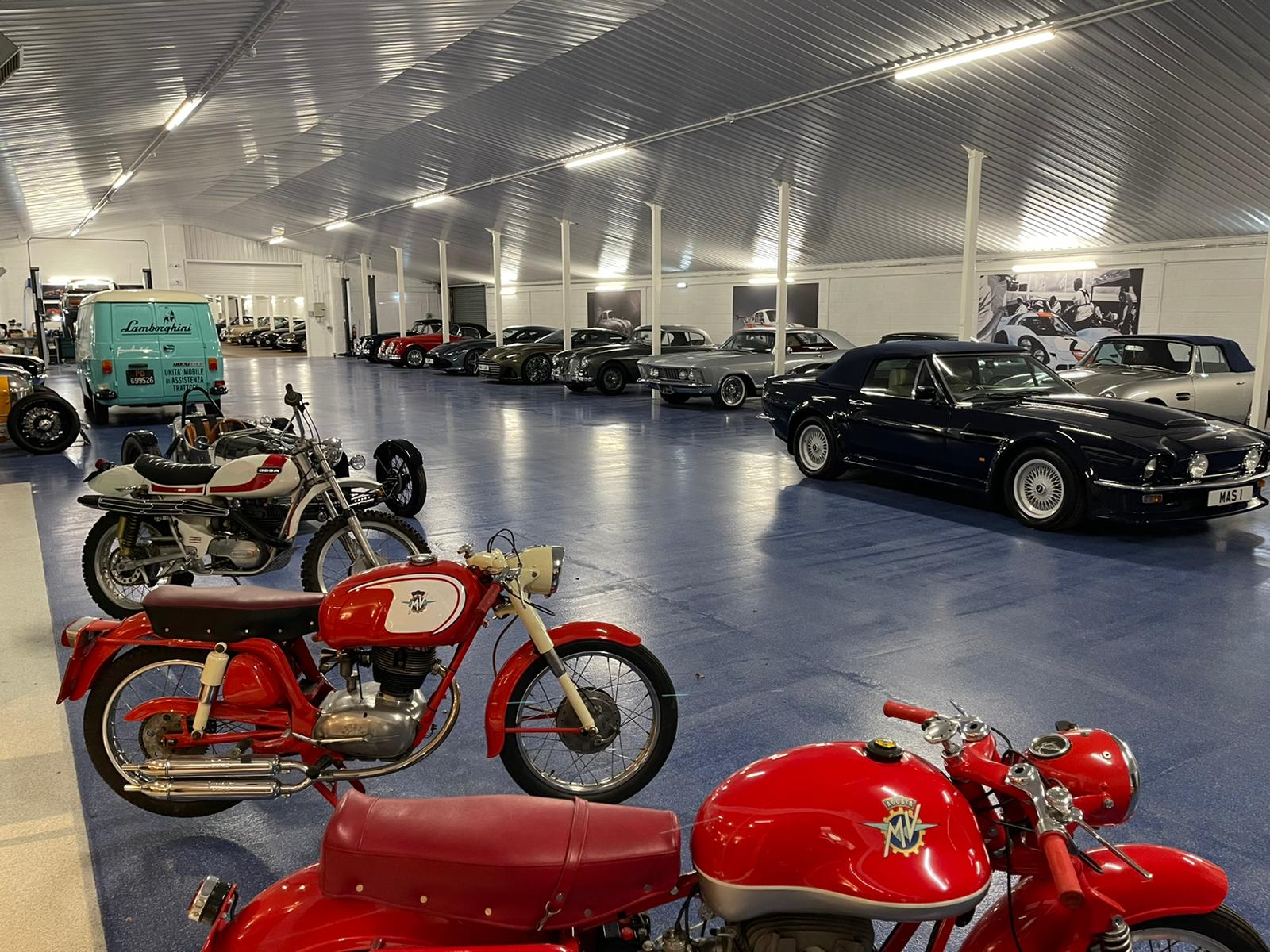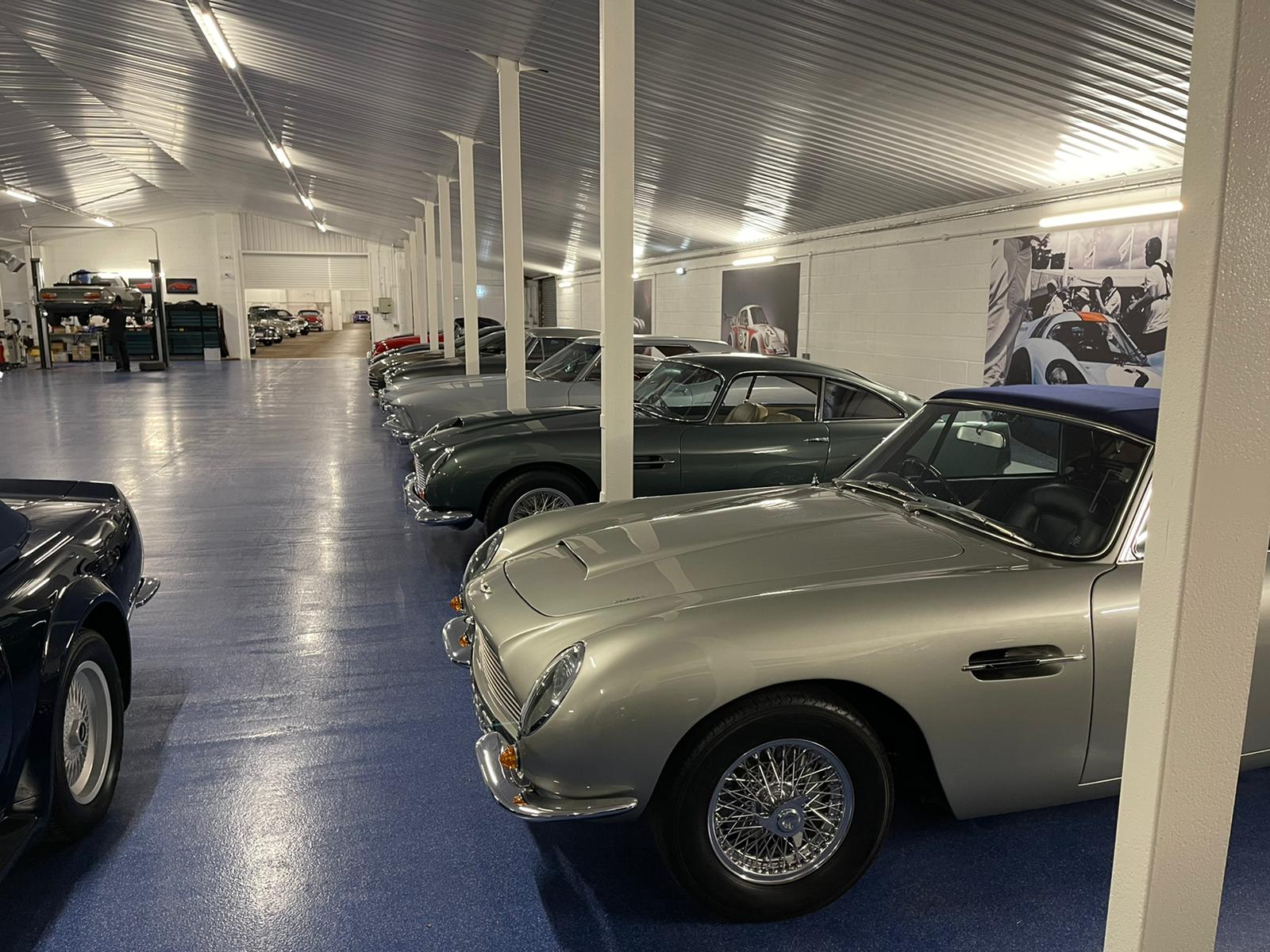 jg-photography-hGIzTJ2Jvmw-unsplash@2x
WhatsApp Image 2021-08-02 at 10.41.46
Classic automobile storage in the United Kingdom
Why Choose Us?
Fully de-humidified storage
Batteries kept fully charged
Weekly inspection
Engine run-up as required
Car covered if requested
Levels check prior to collection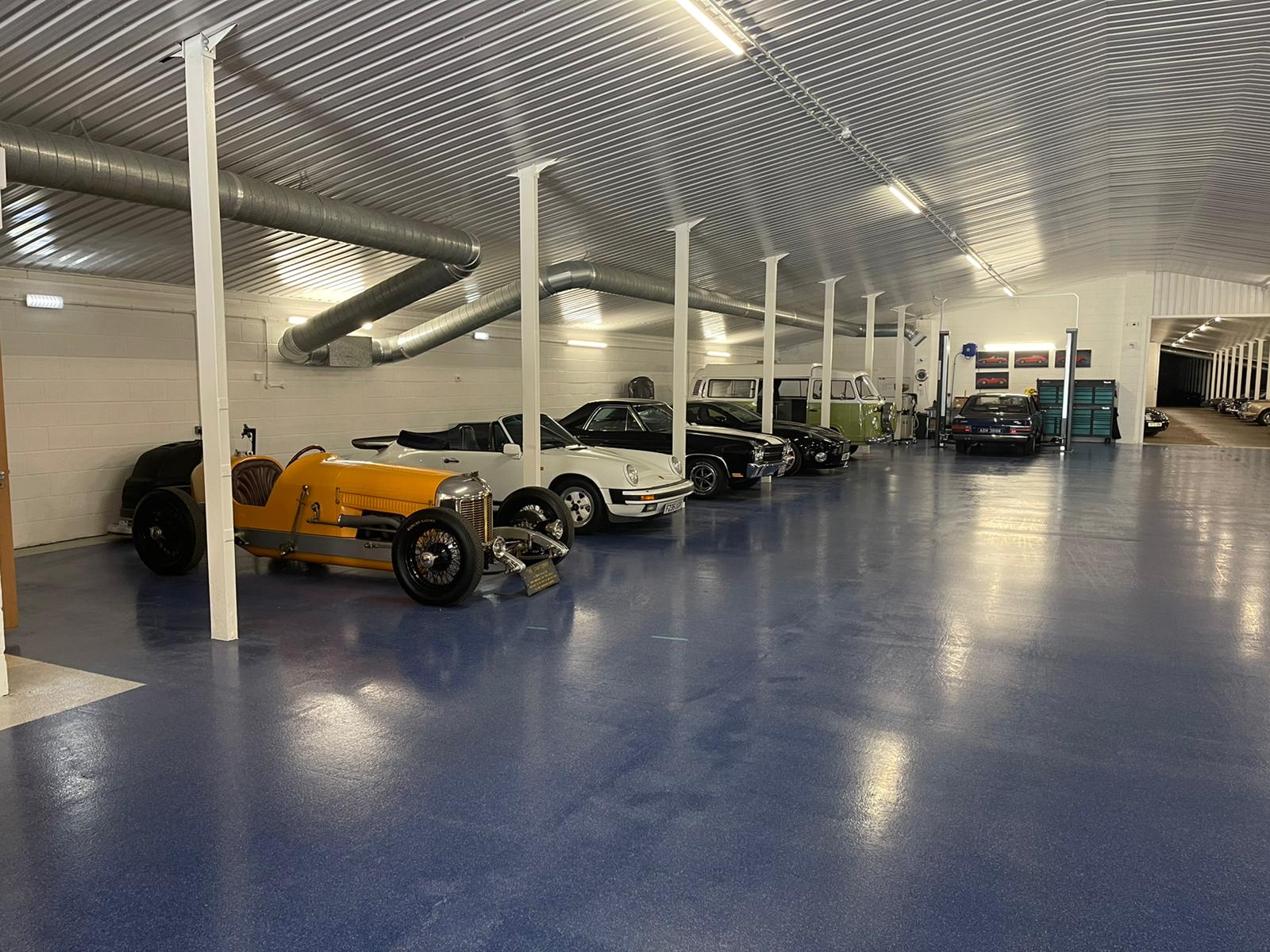 Collection & Delivery Service
Outwood offer a collection & delivery service throughout the UK and Europe using fully insured transportation. The cost of collection and delivery is £3.00 per mile plus VAT, one way. We can also send one of our drivers to collect you from wherever you are should you wish to give your car a run.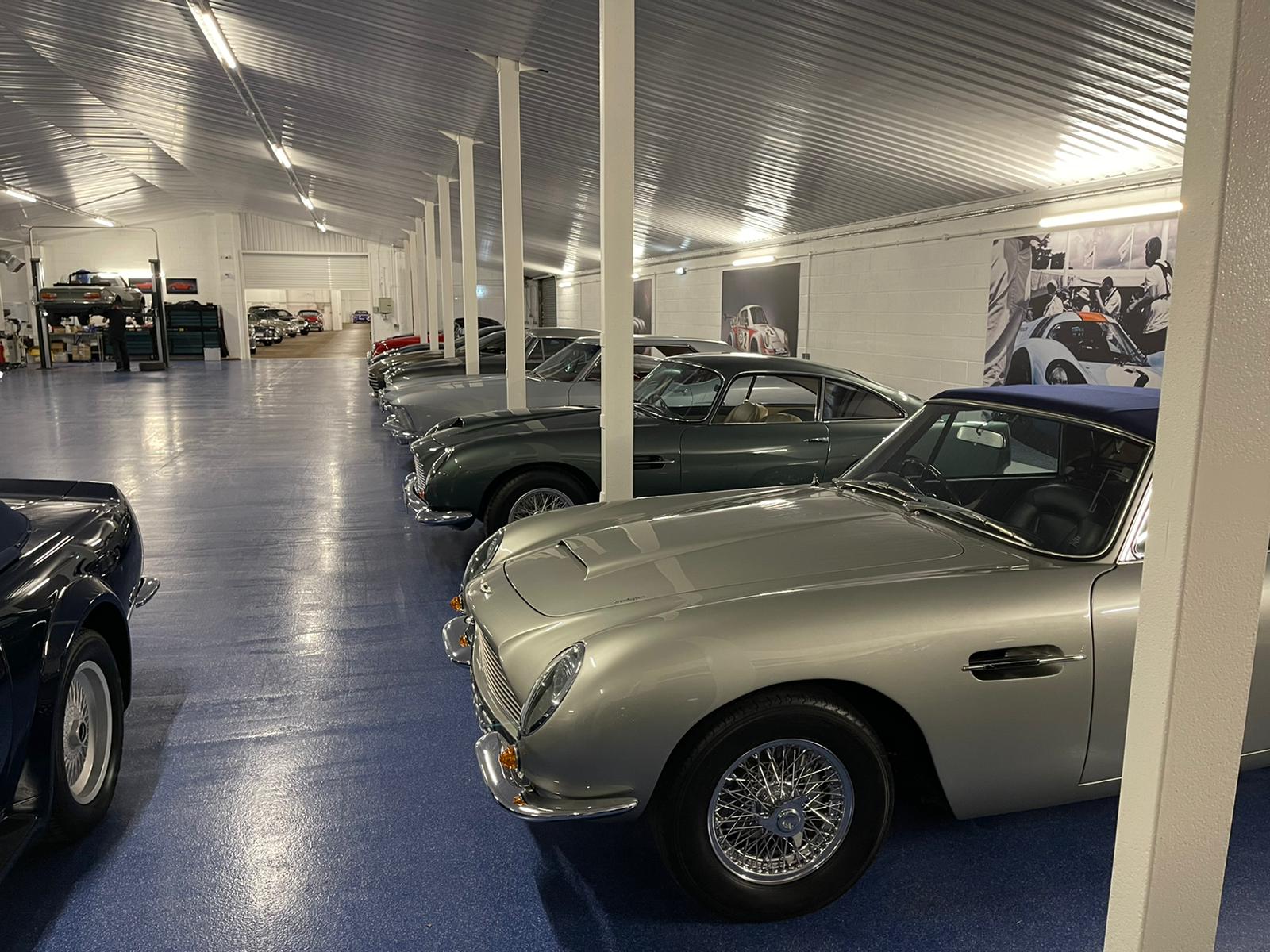 Full Detailing and Valeting Service
Outwood have full-time staff to prepare you vehicle to whatever level you decide, whether it be a Wash & Vac to fully detailed Concours-level preparation.