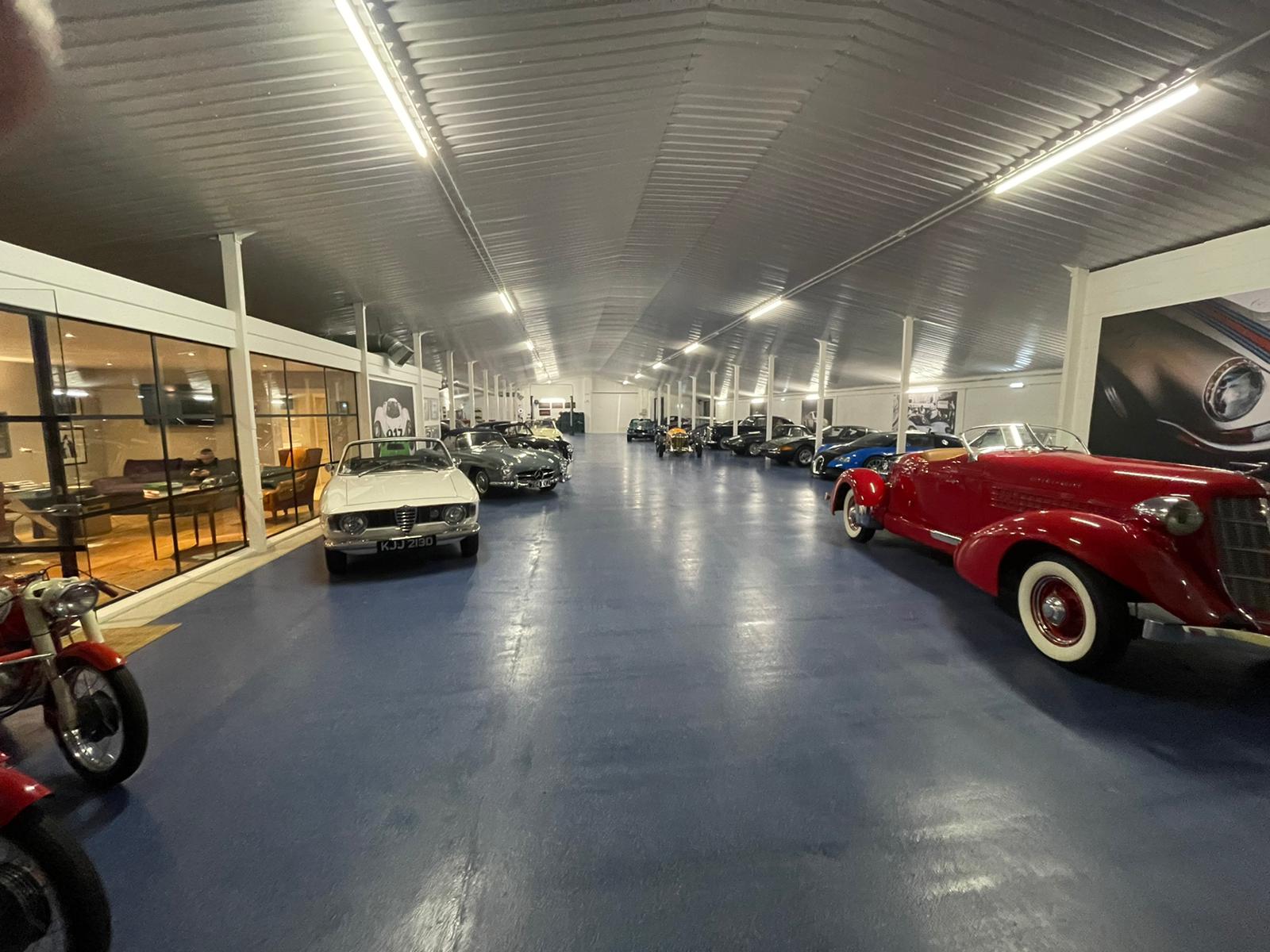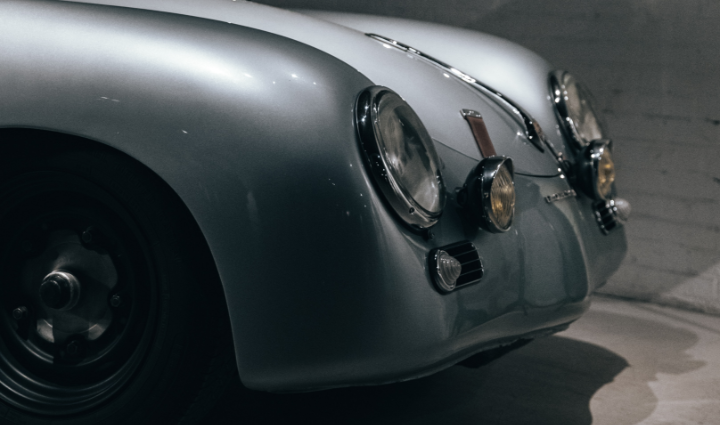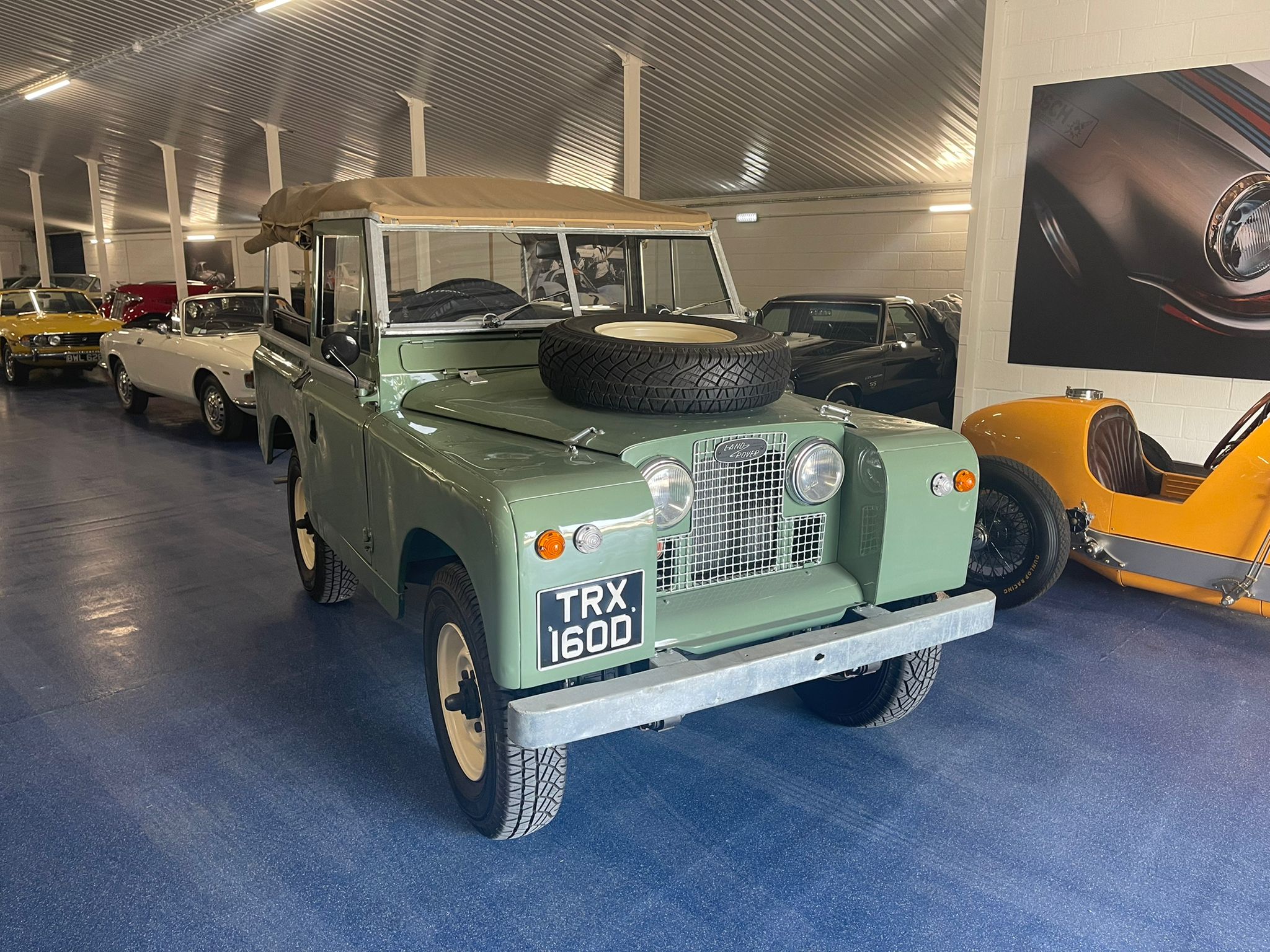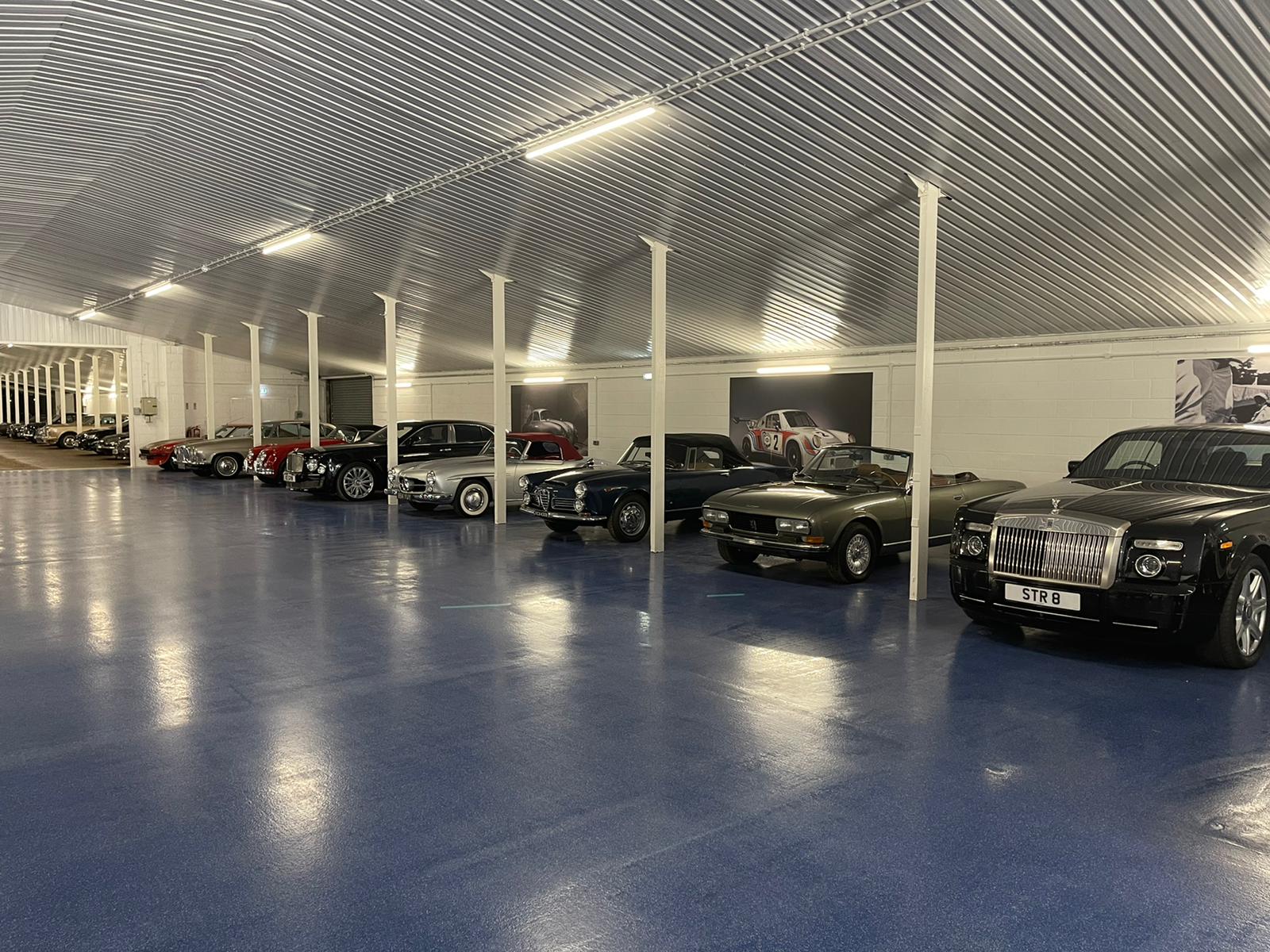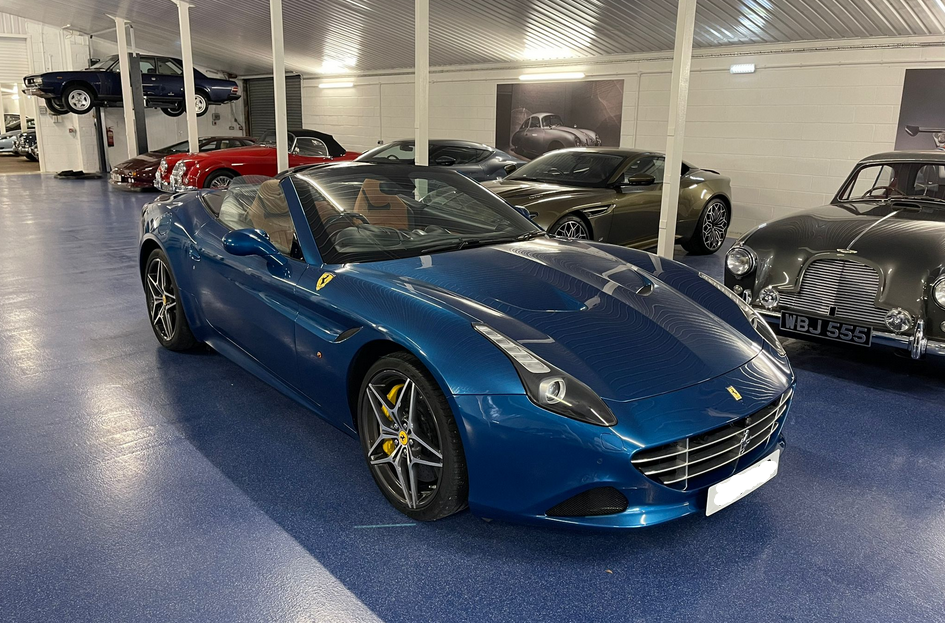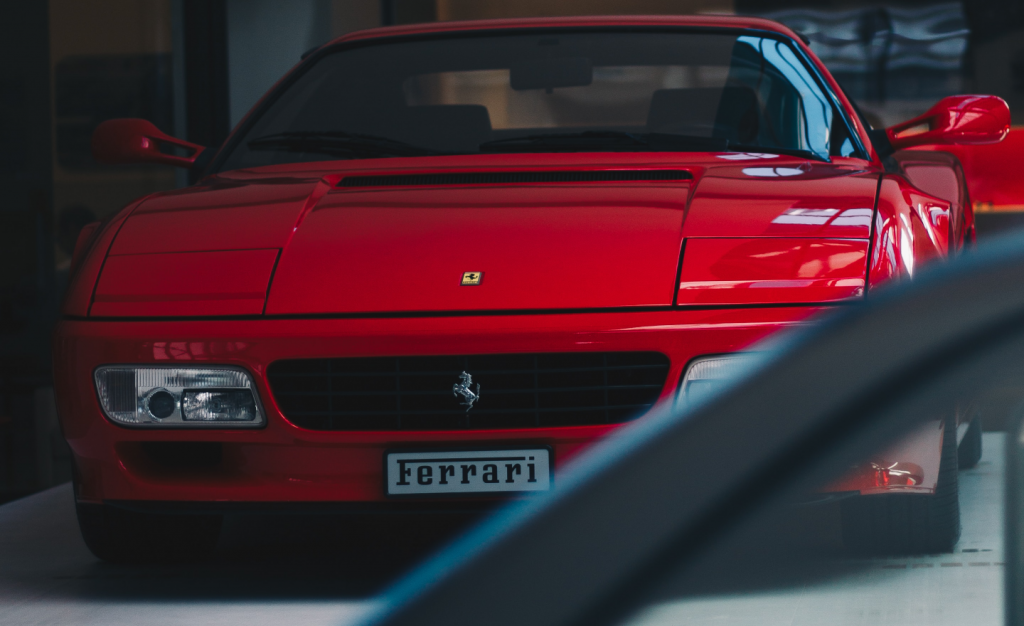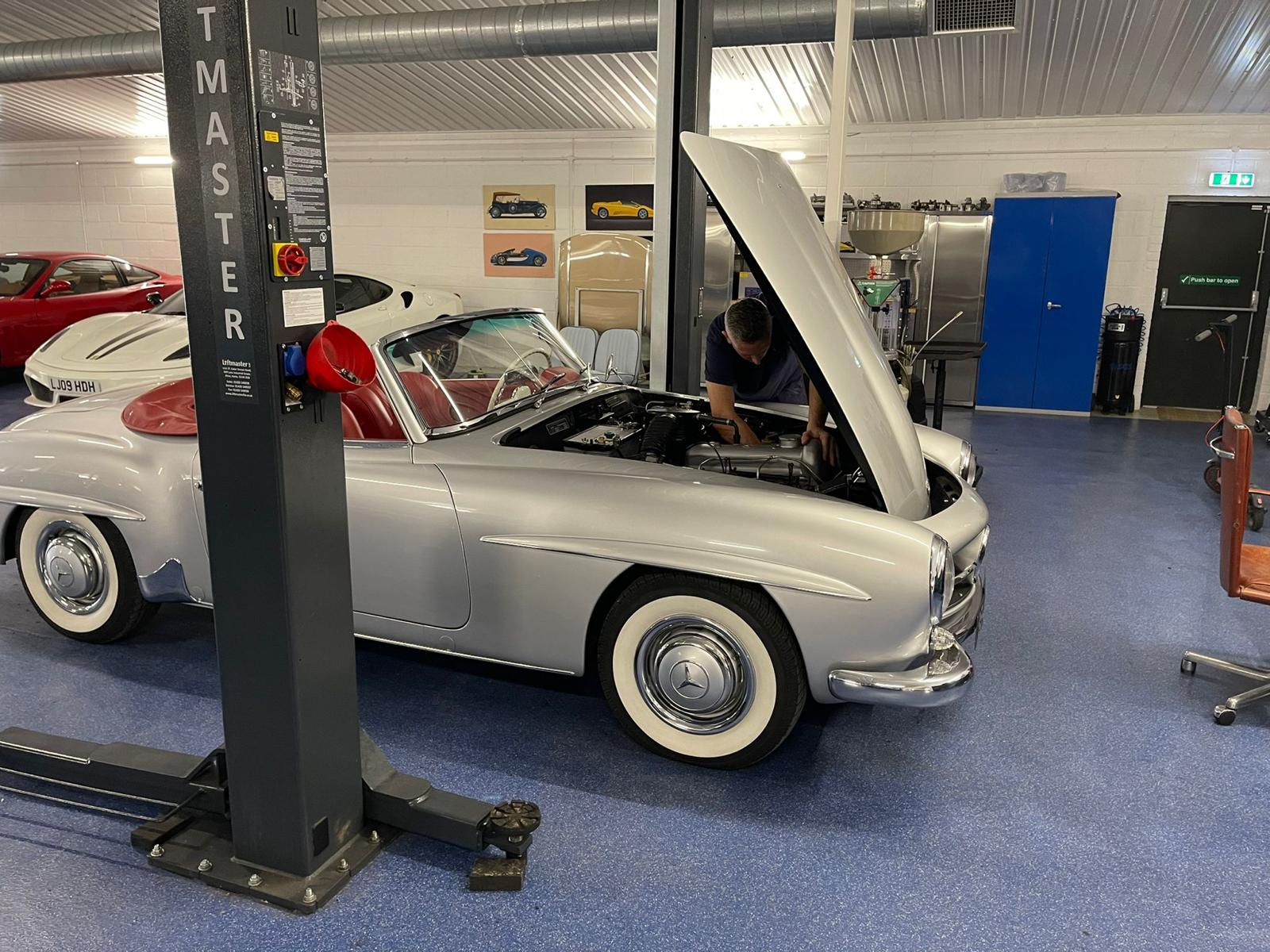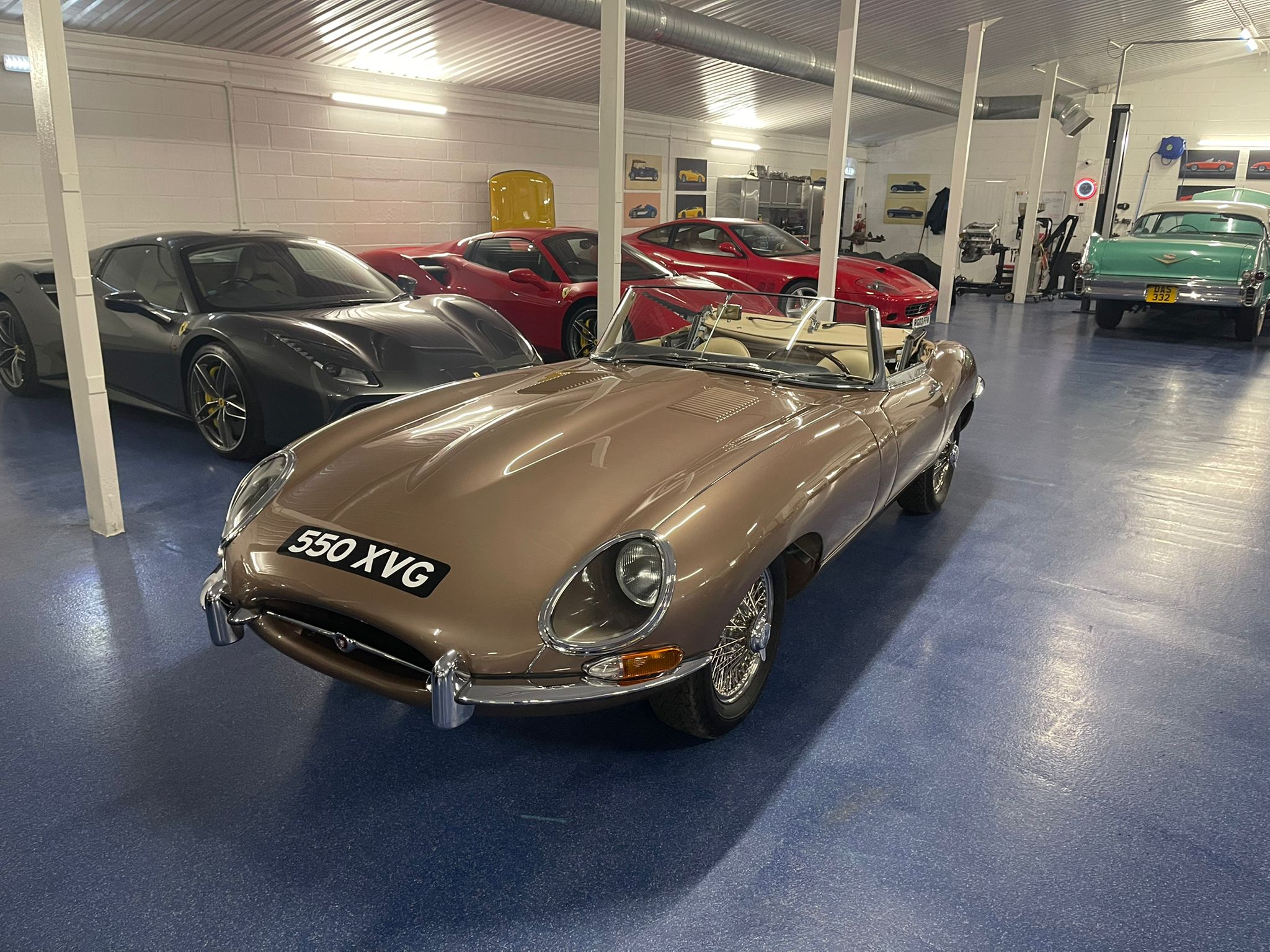 WhatsApp Image 2022-01-14 at 16.30.20
spencer-davis-ihSAFp1vxXY-unsplash
WhatsApp Image 2022-04-26 at 4.27.51 PM
WhatsApp Image 2021-06-26 at 09.15.42
pascal-frei-MrB2SU1Cvvw-unsplash@2x-1024x626
WhatsApp Image 2022-04-26 at 4.27.54 PM (3)
Car Storage near Alresford Hampshire
The perfect conditions for your vehicle
Fully Dehumidified
The perfect conditions for your vehicle without the need for the vehicle to be in a bubble or covered.
Security and peace of mind
The premises have full CCTV both internally and externally. Your car is always on camera 24/7.
Security intruder alarms linked to our monitoring station and staff that live on site
Heat sensing fire alarms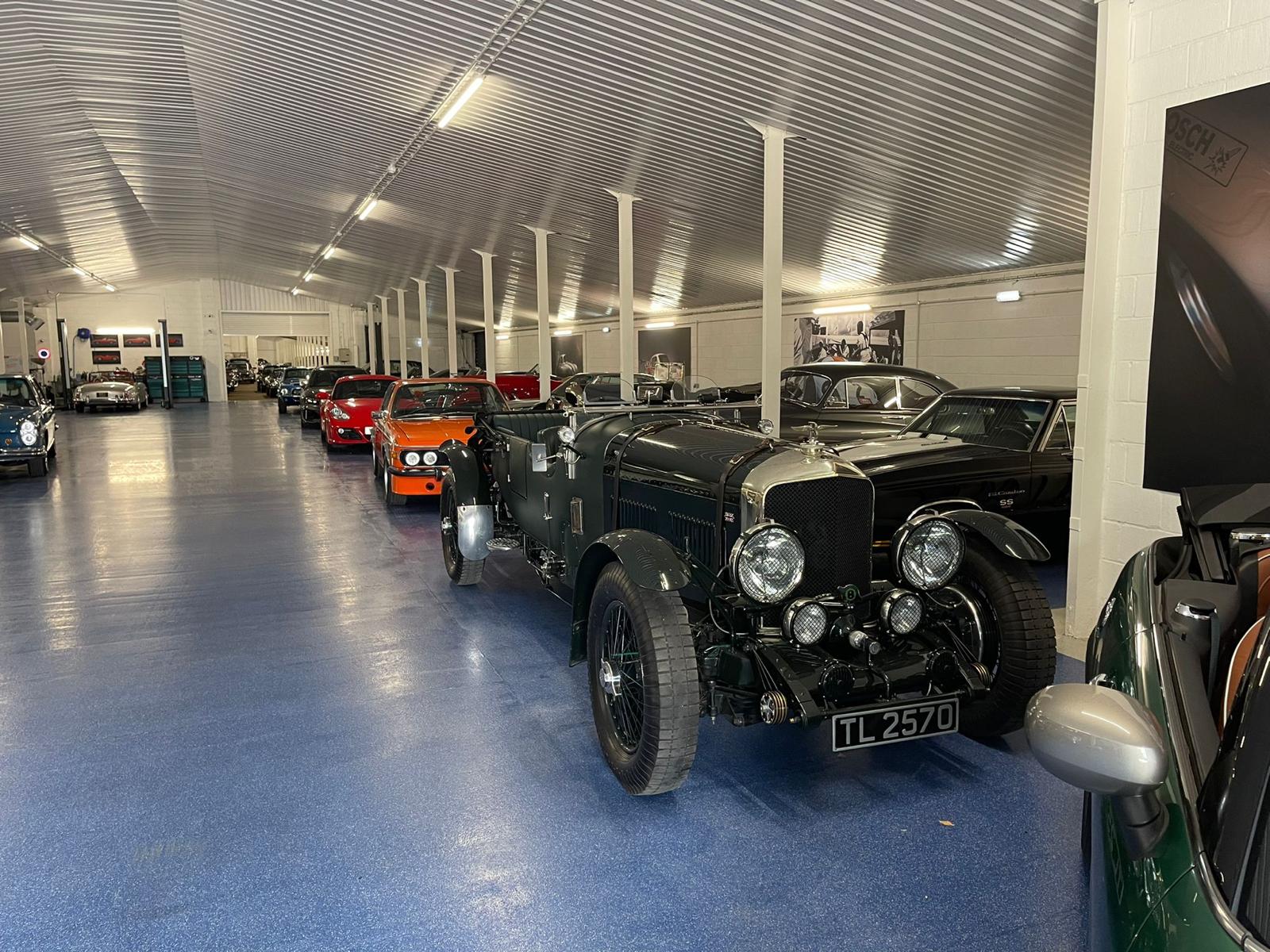 About
Outwood has over 30 years-experience dealing in the Specialist, Luxury and Classic car sector. Our Secure Car Storage premises are located, on a private estate, just outside of Alresford, . We offer 30,000 square feet of fully de-humidified and heated, car and motorcycle storage, for your prized possession. Seven miles from the M3 and in very close proximity to Winchester, Southampton, Basingstoke and Guildford. We are located in an ideal location to offer 5 Star storage for your vehicle.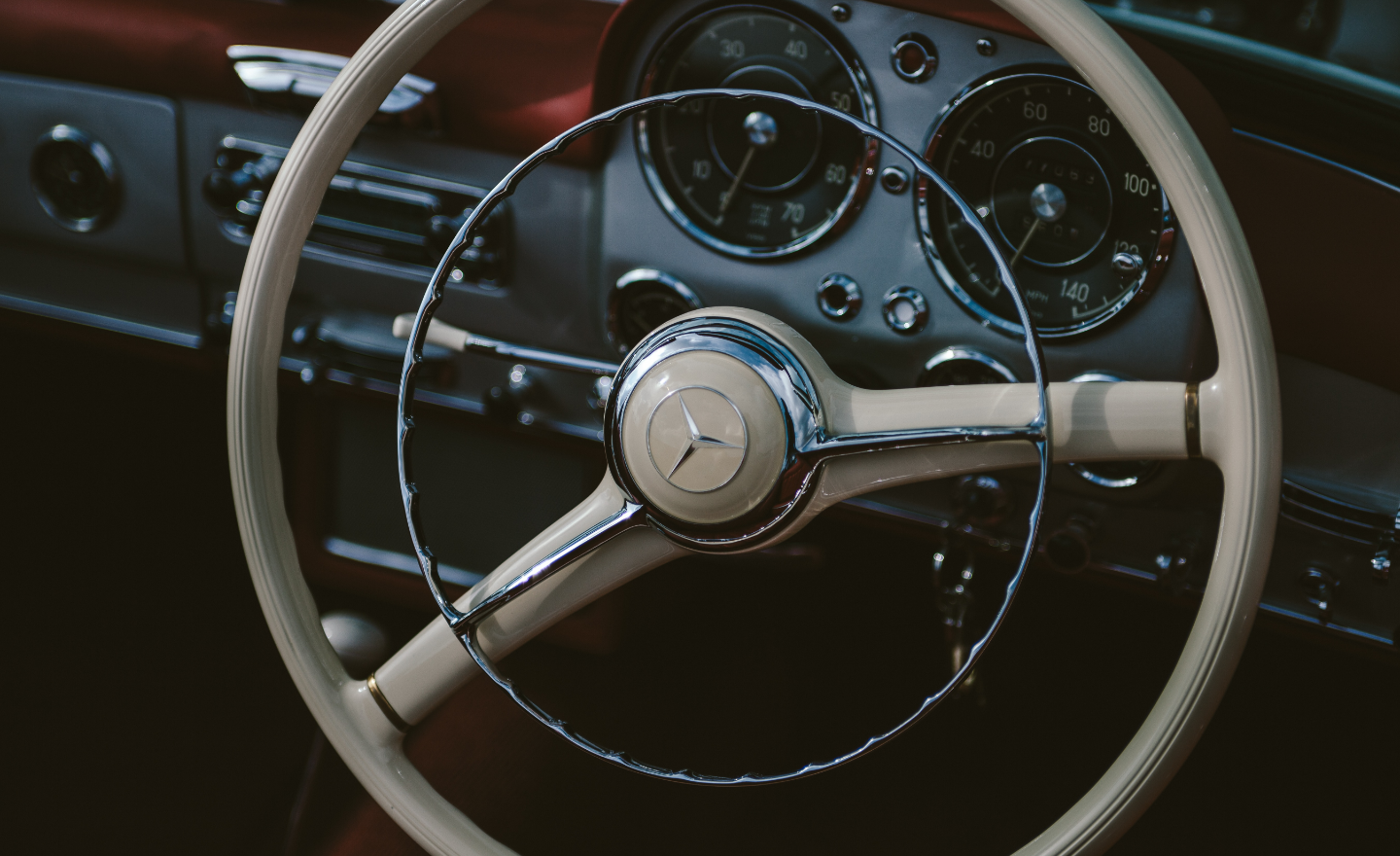 Directions to Outwood Car Storage