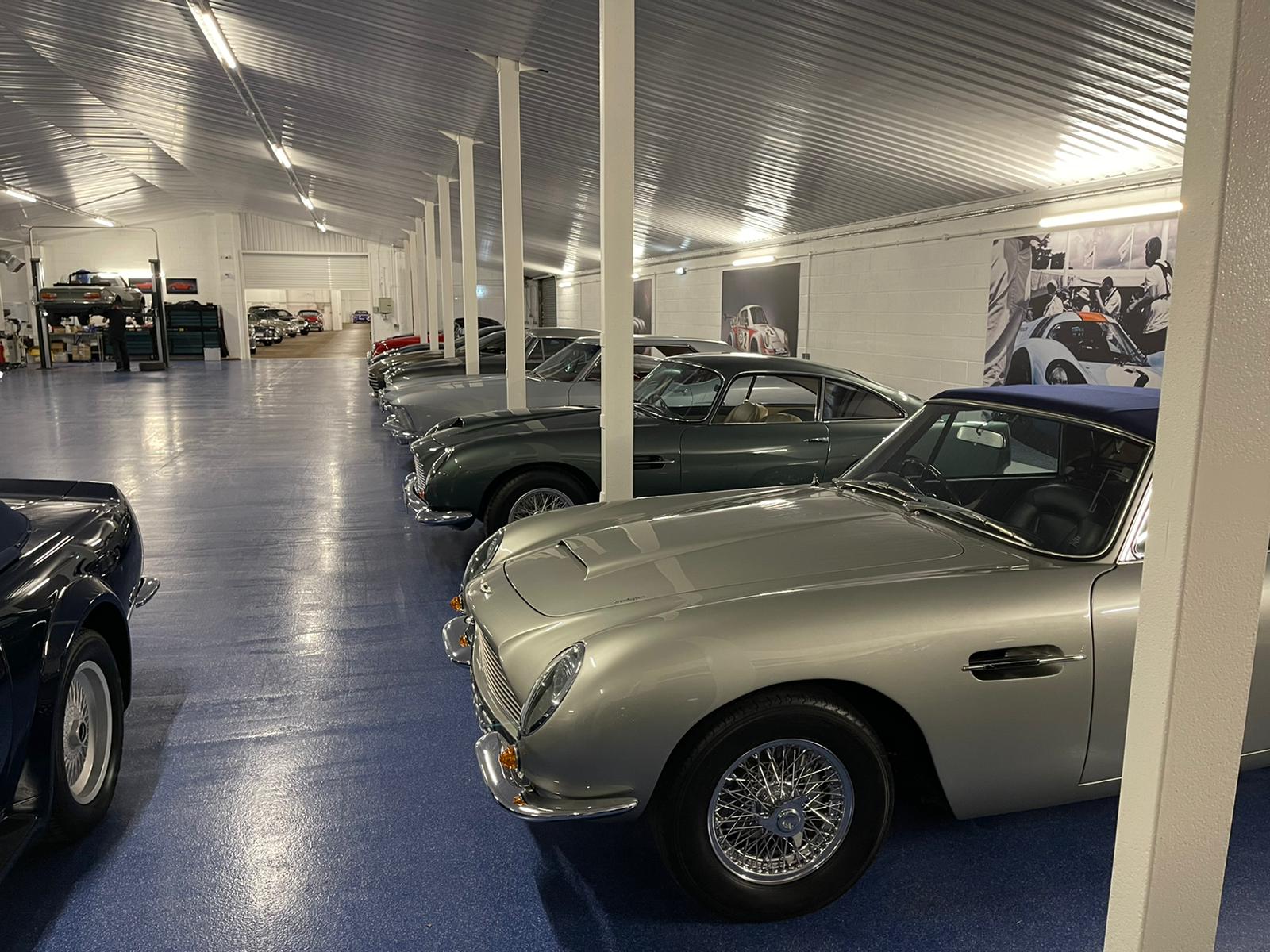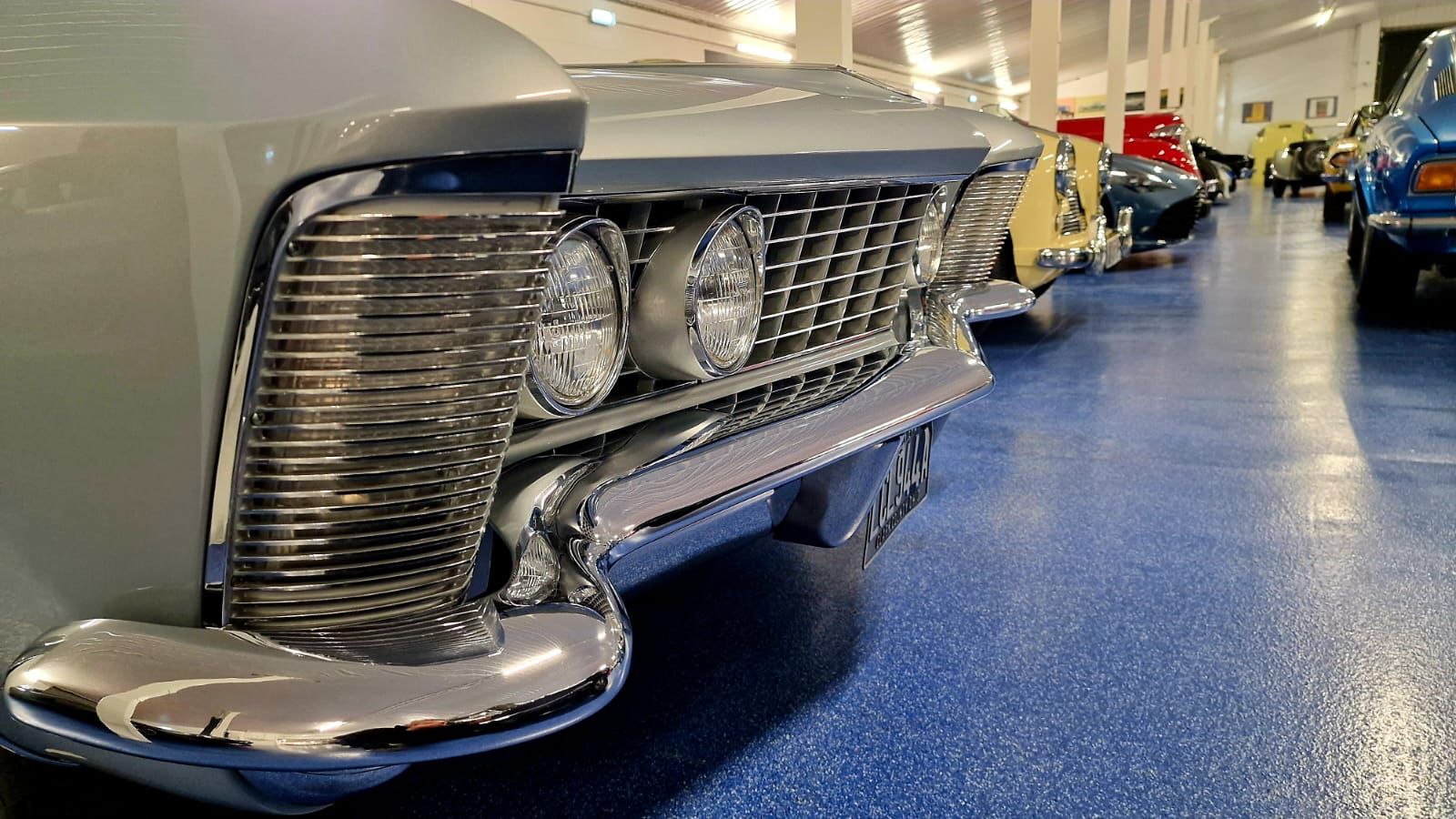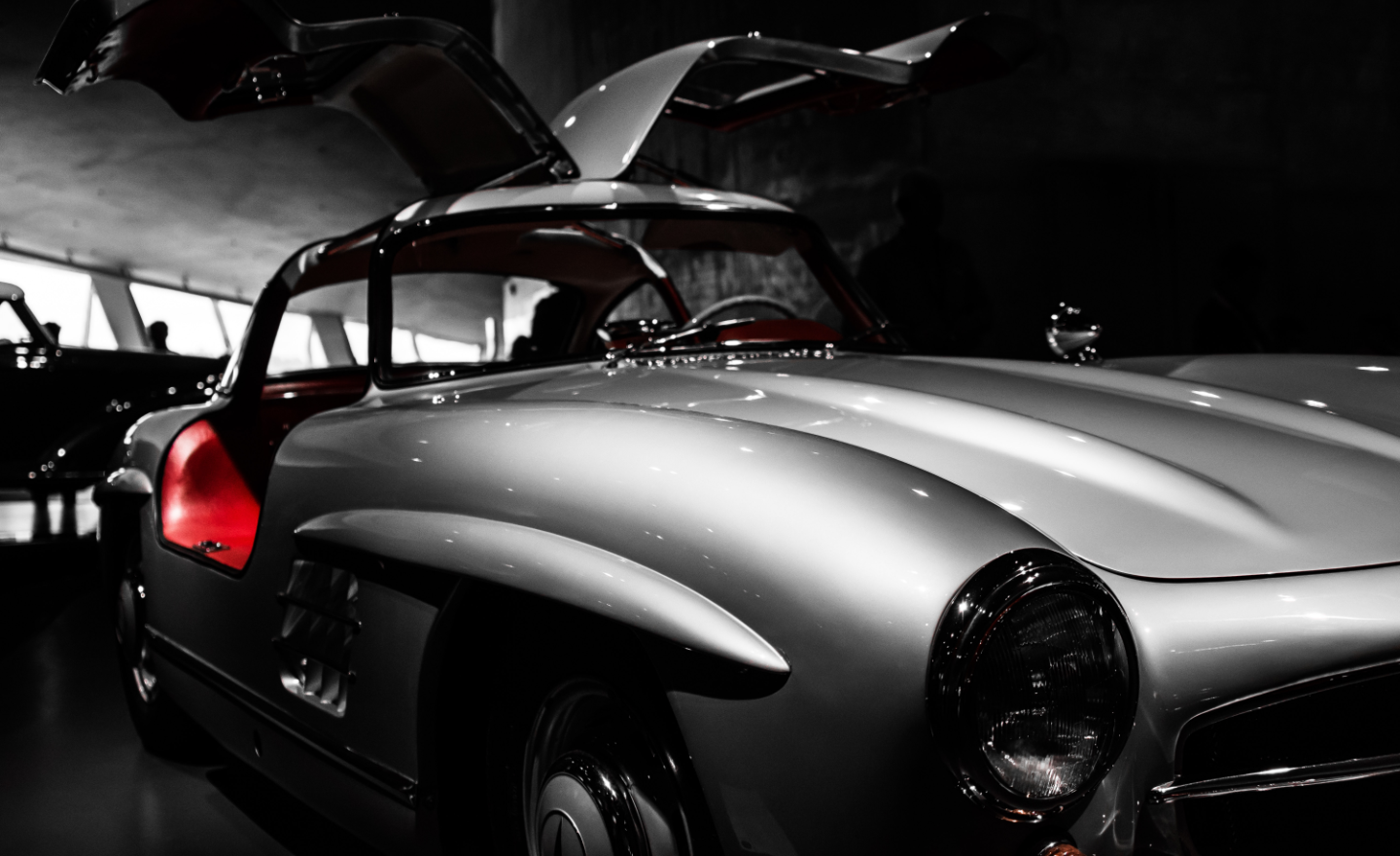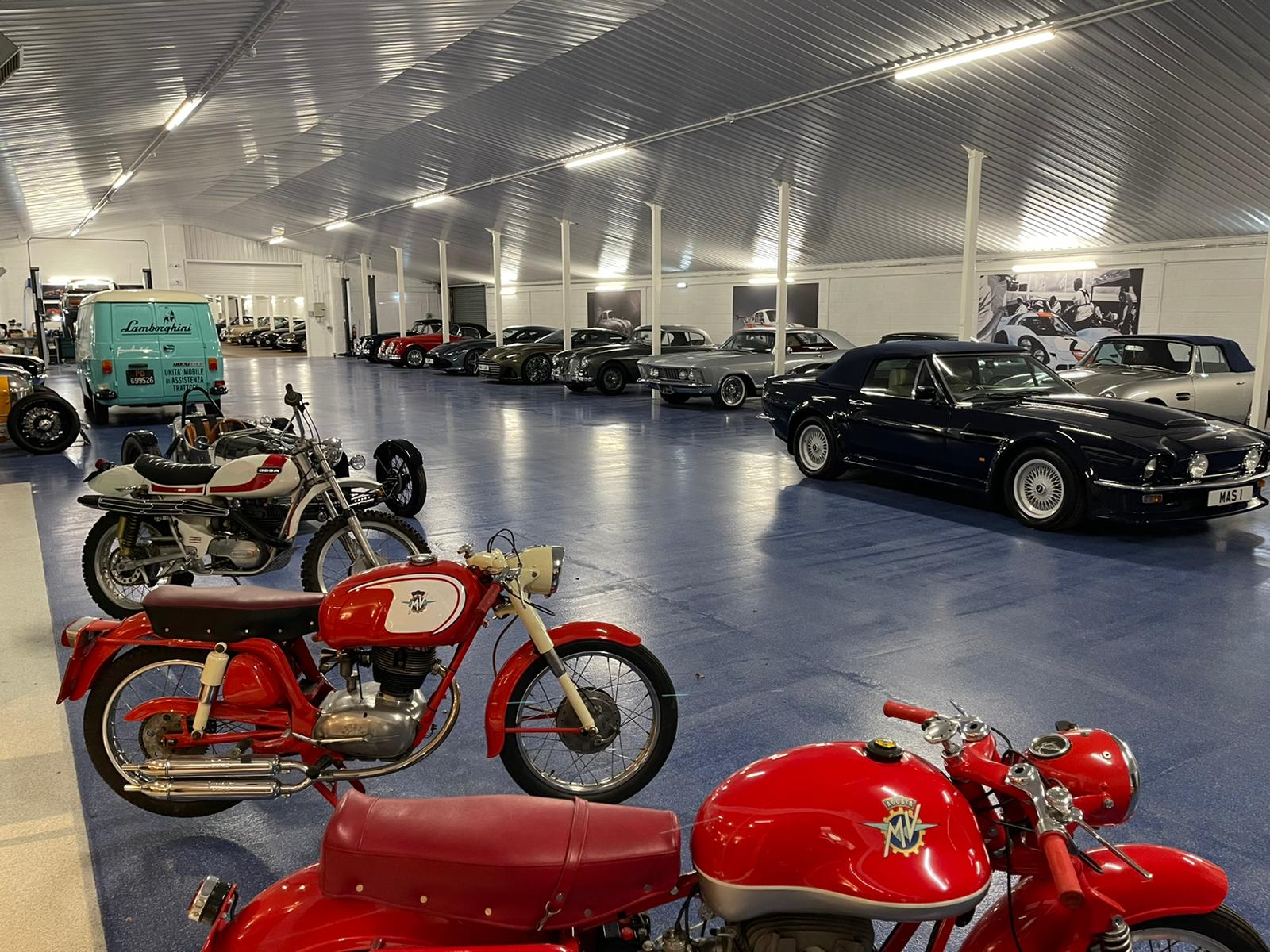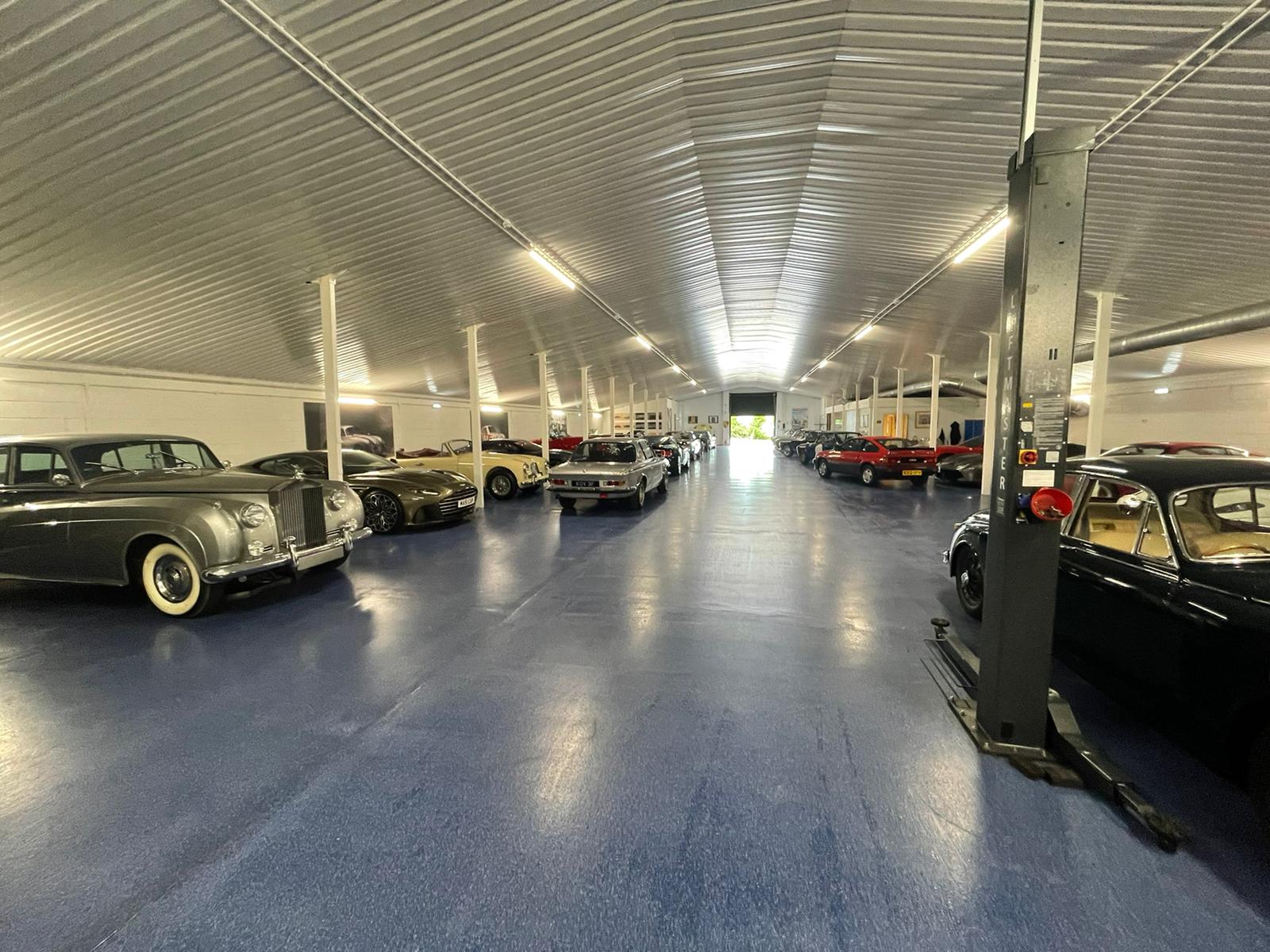 WhatsApp Image 2021-08-02 at 10.41.46 (1)
WhatsApp Image 2022-04-26 at 4.27.55 PM (7)
jg-photography-hGIzTJ2Jvmw-unsplash@2x
WhatsApp Image 2021-08-02 at 10.41.46
WhatsApp Image 2022-05-18 at 7.42.18 PM (1)
Winter Classic Car Storage Hampshire
Outwood Classic always welcome potential clients to view their facility and this can be arranged from Monday to Friday to suit you. We also have a video of our premises on the home page of the web-site at www.outwoodclassic.com
Outwood Classic is located on a private estate in the Hampshire countryside. Access is via a private road with electric gates. For your complete piece of mind Outwood Classic has 24 hour CCTV and monitored fire and intruder alarm systems along with 24 hour on site security.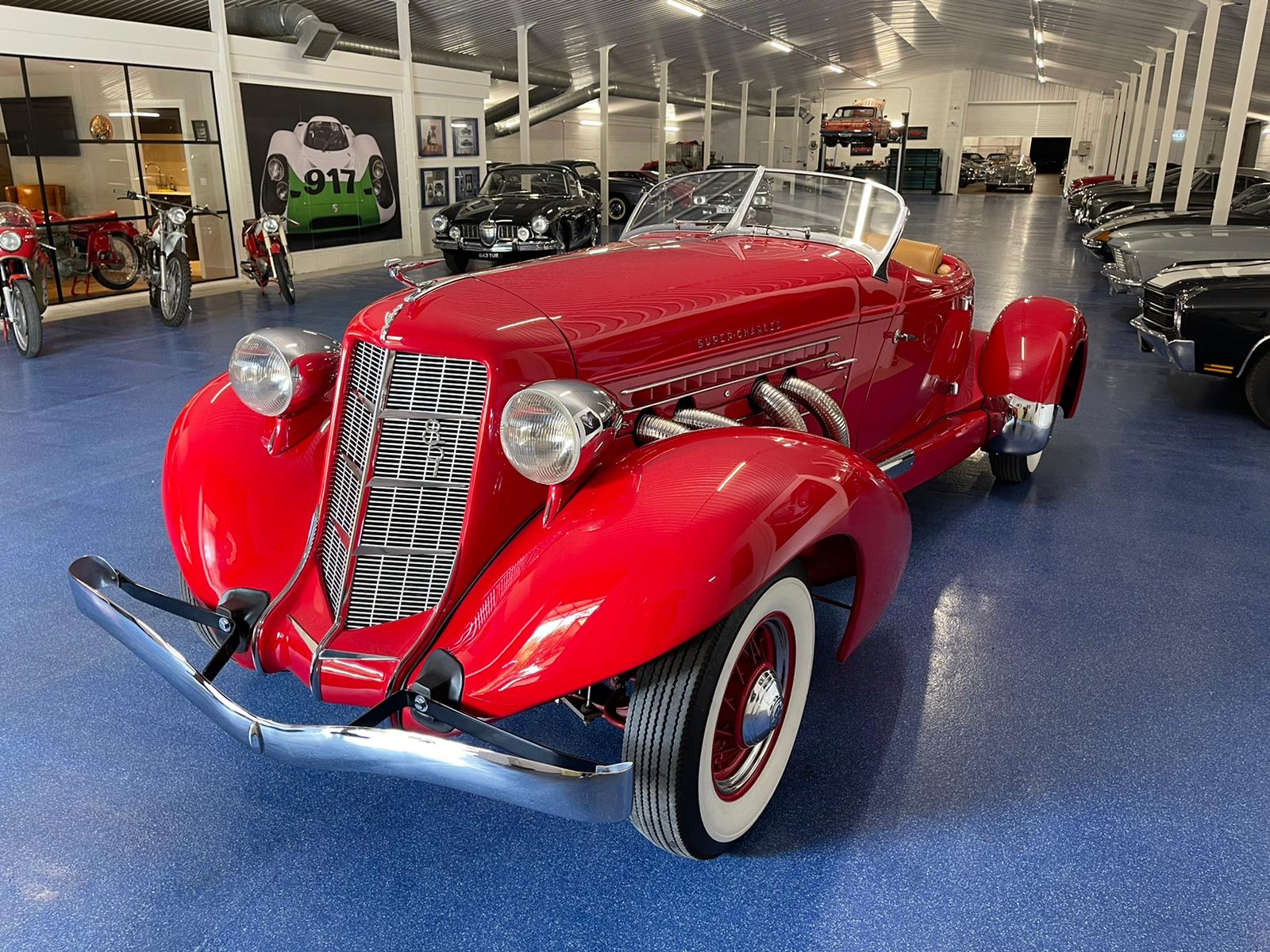 Classic Car Storage Hampshire
Our facility is de-humidified and heated, which offers your car the equivalent of a 5 star hotel stay !! We strongly suggest against using car covers as the slightest movement causes light scratching. All the vehicles at our facility are kept clean and dust free. Battery trickle charges are kept in use and these are rotated on a regular basis.