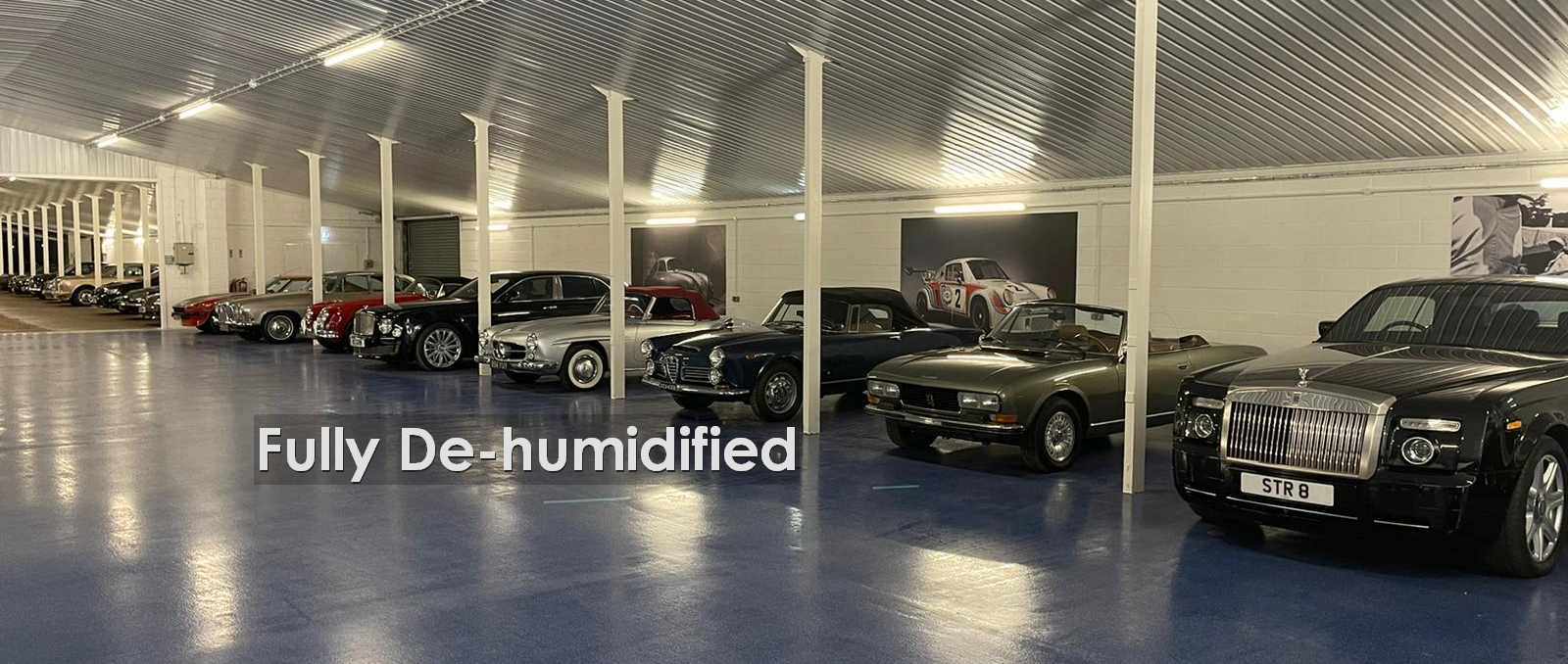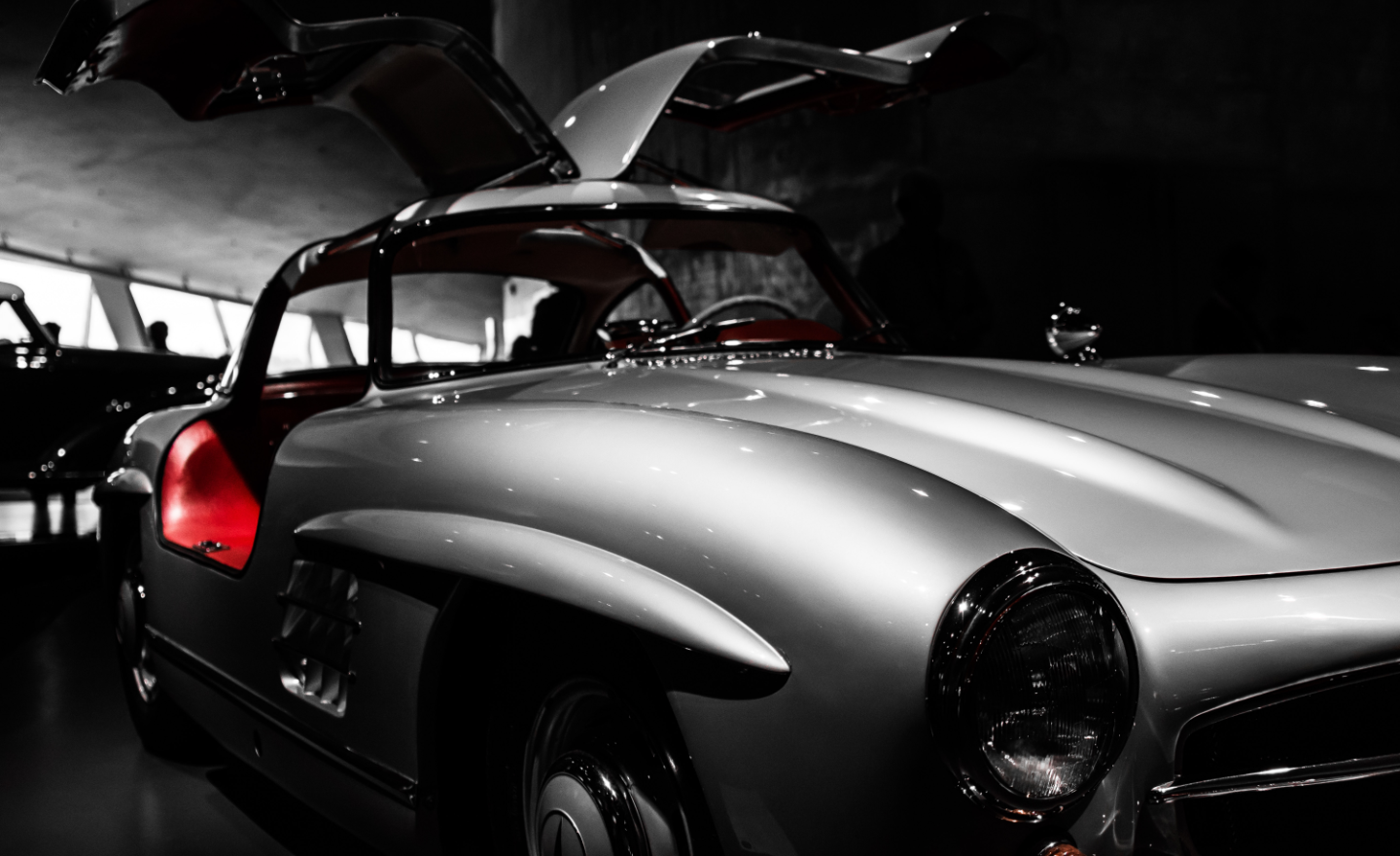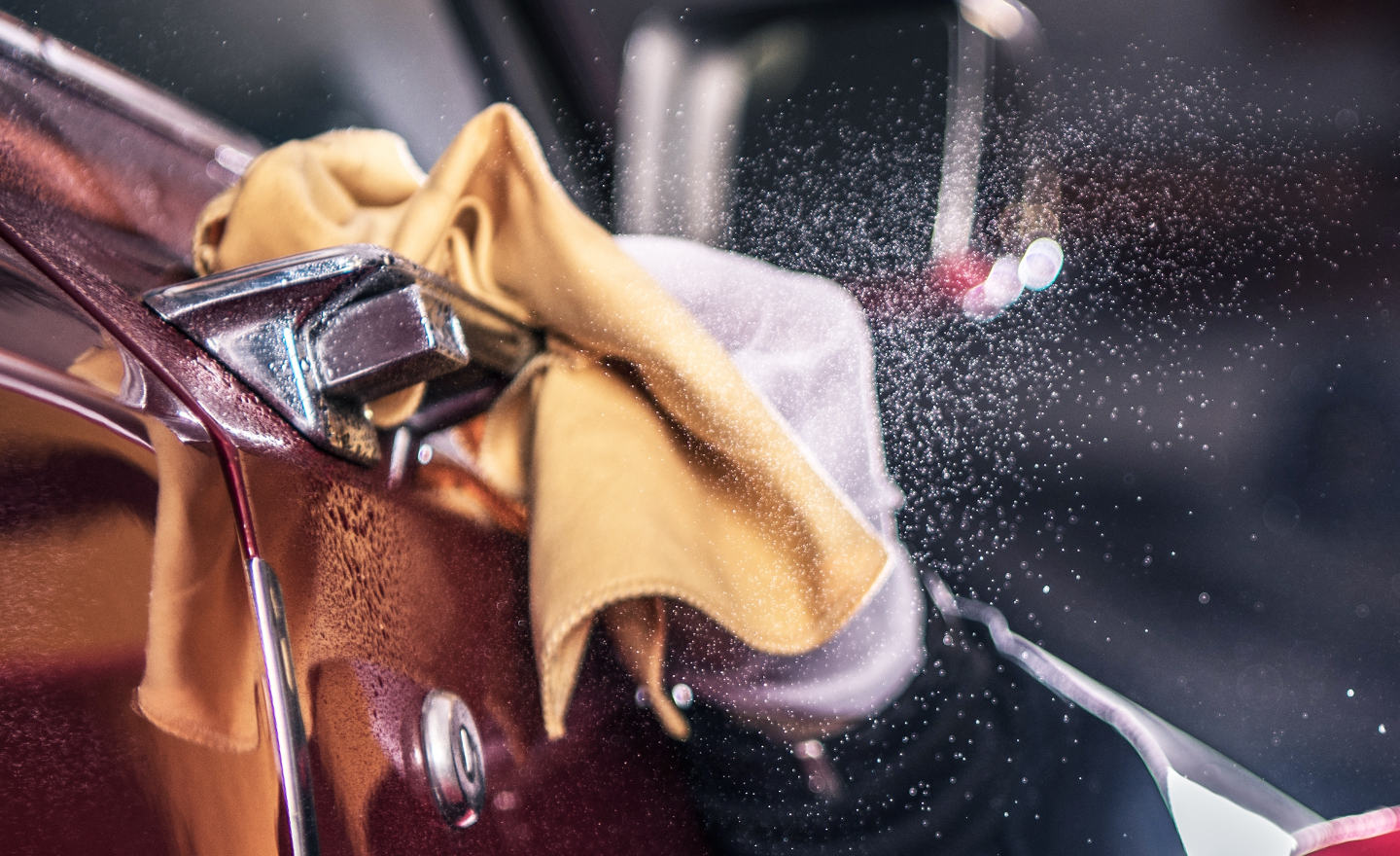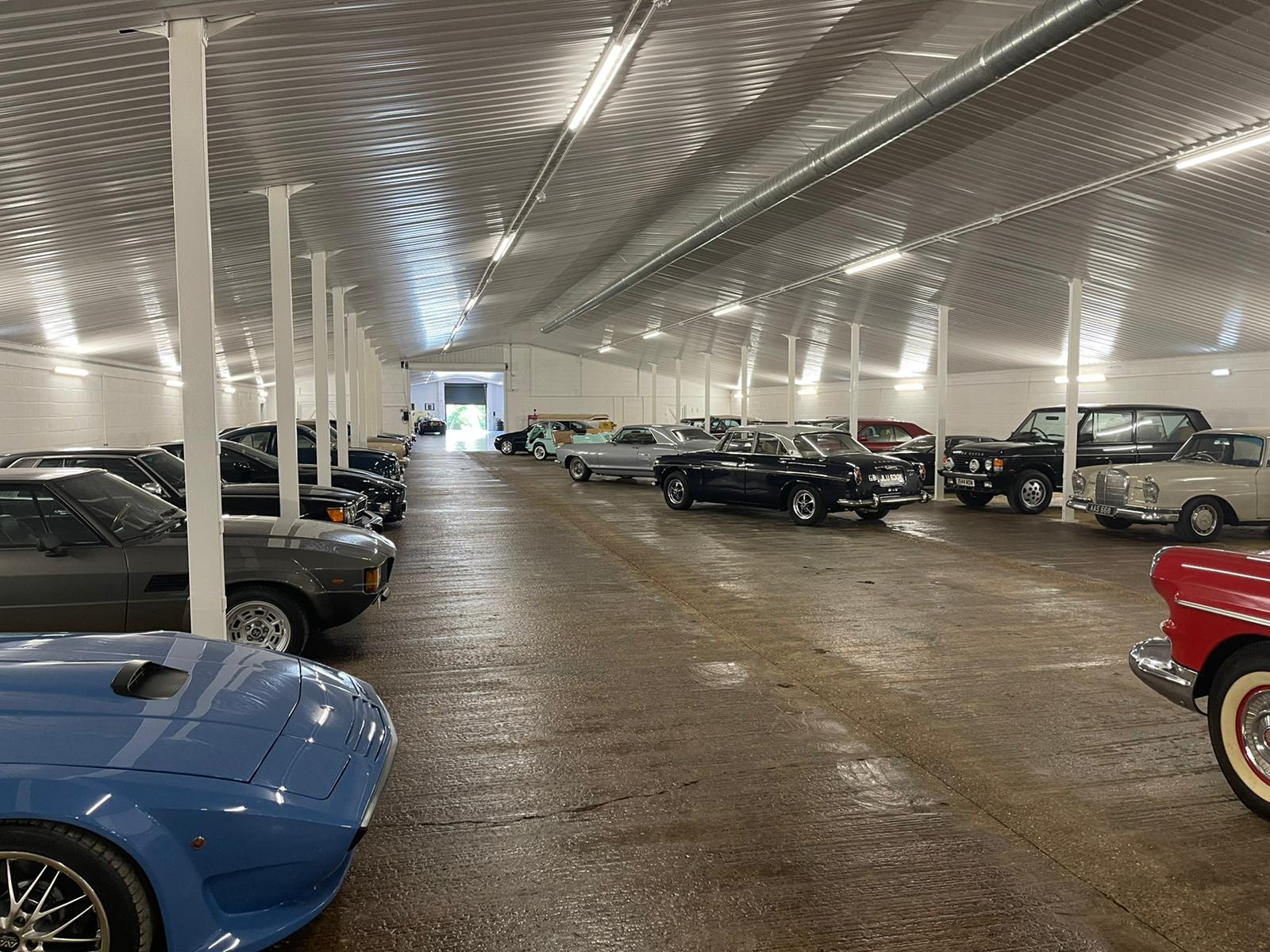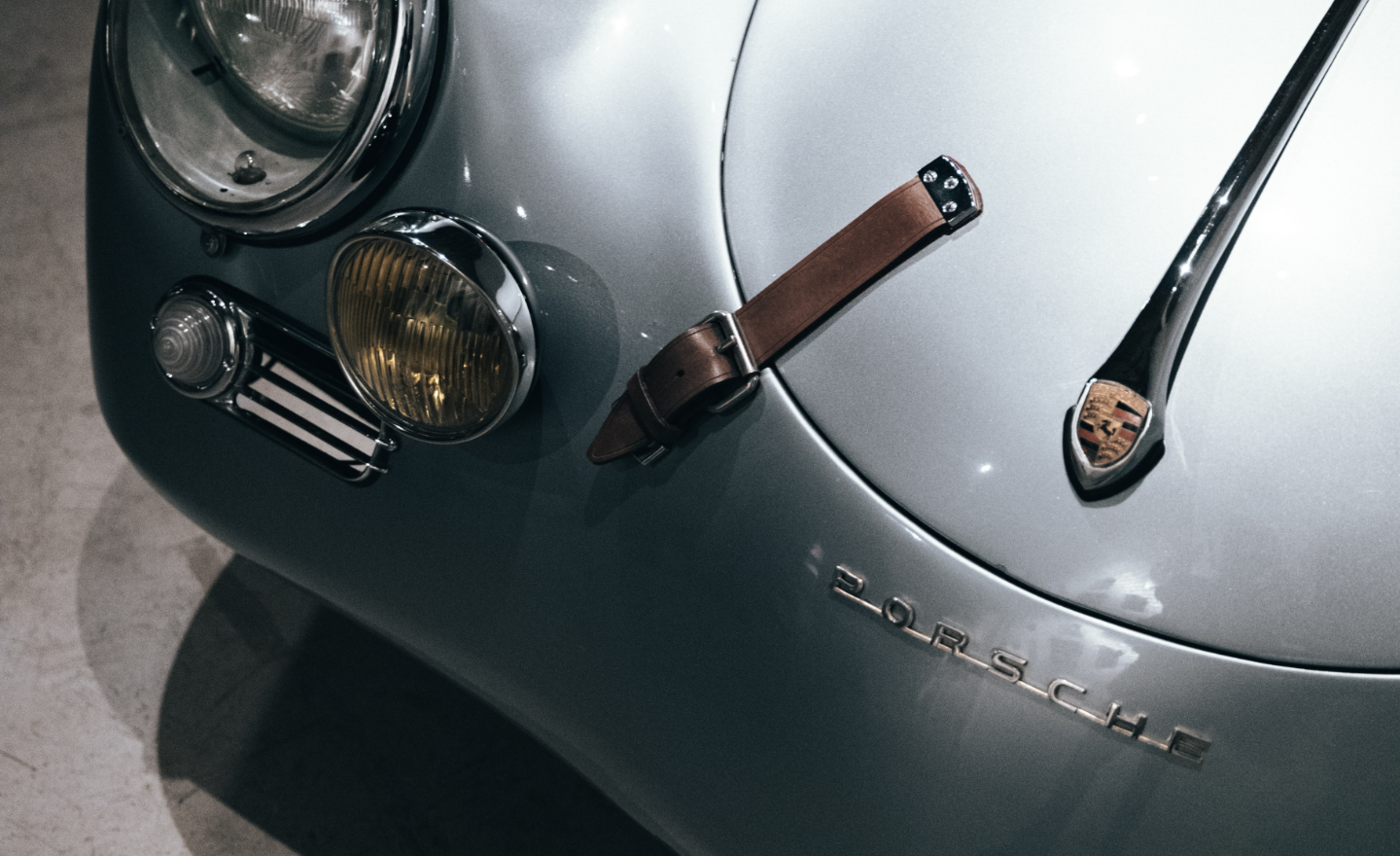 jg-photography-hGIzTJ2Jvmw-unsplash@2x
WhatsApp Image 2021-08-02 at 10.41.47
shutterstock_1122132395@2x
WhatsApp Image 2021-06-26 at 09.15.48
spencer-davis-6yiSqol7z6s-unsplash@2x
Classic car storage near Yatley, Hampshire.
Outwood Classic car storage facility based in Hampshire

Fully de-humidified storage
Batteries kept fully charged
Weekly inspection
Engine run-up as required
Car covered if requested
Levels check prior to collection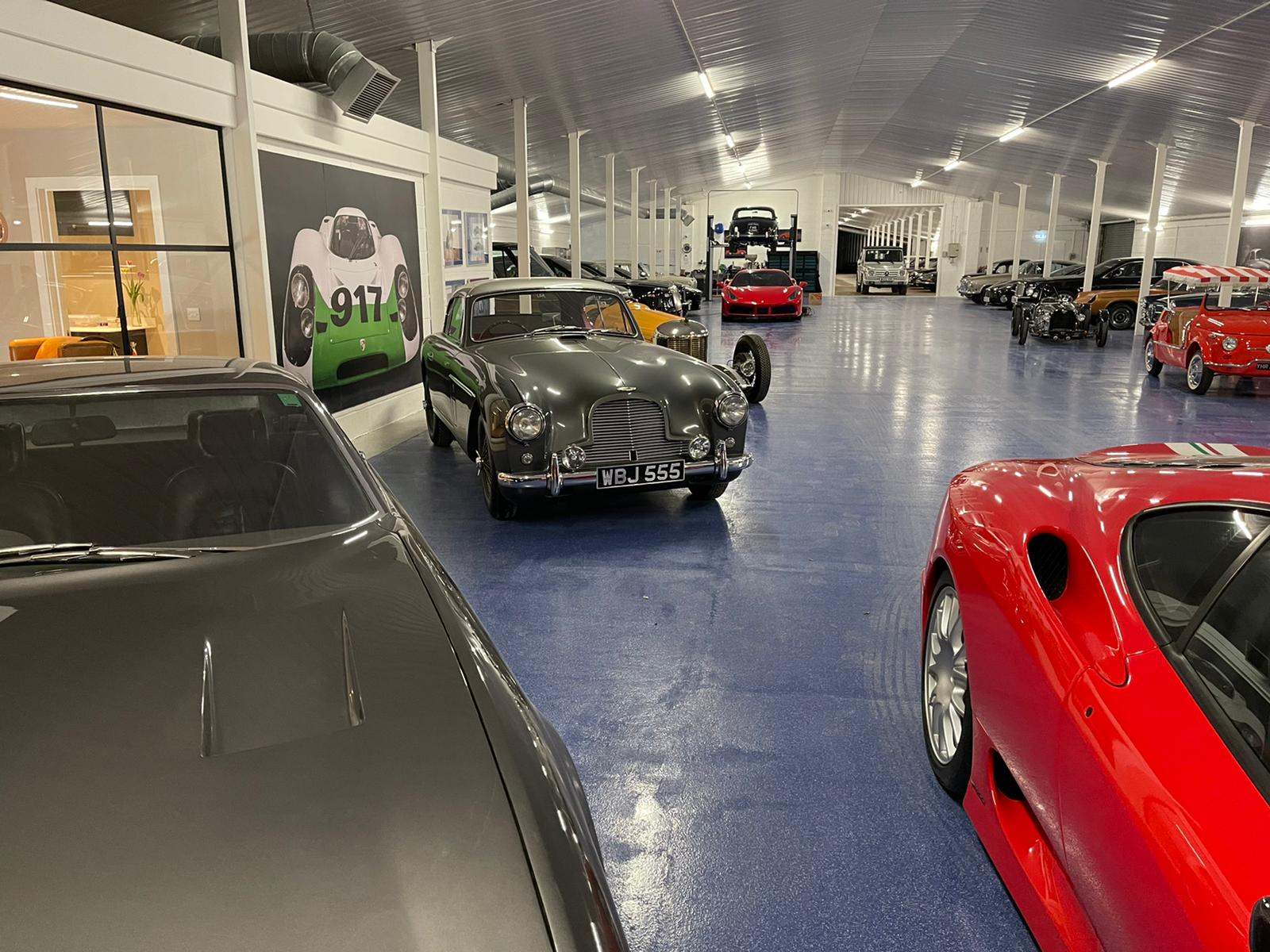 Aftercare Services
On site workshops
Qualified technician's
MOTs
With over 30 years experience in the classic car market we can offer advise and expertise.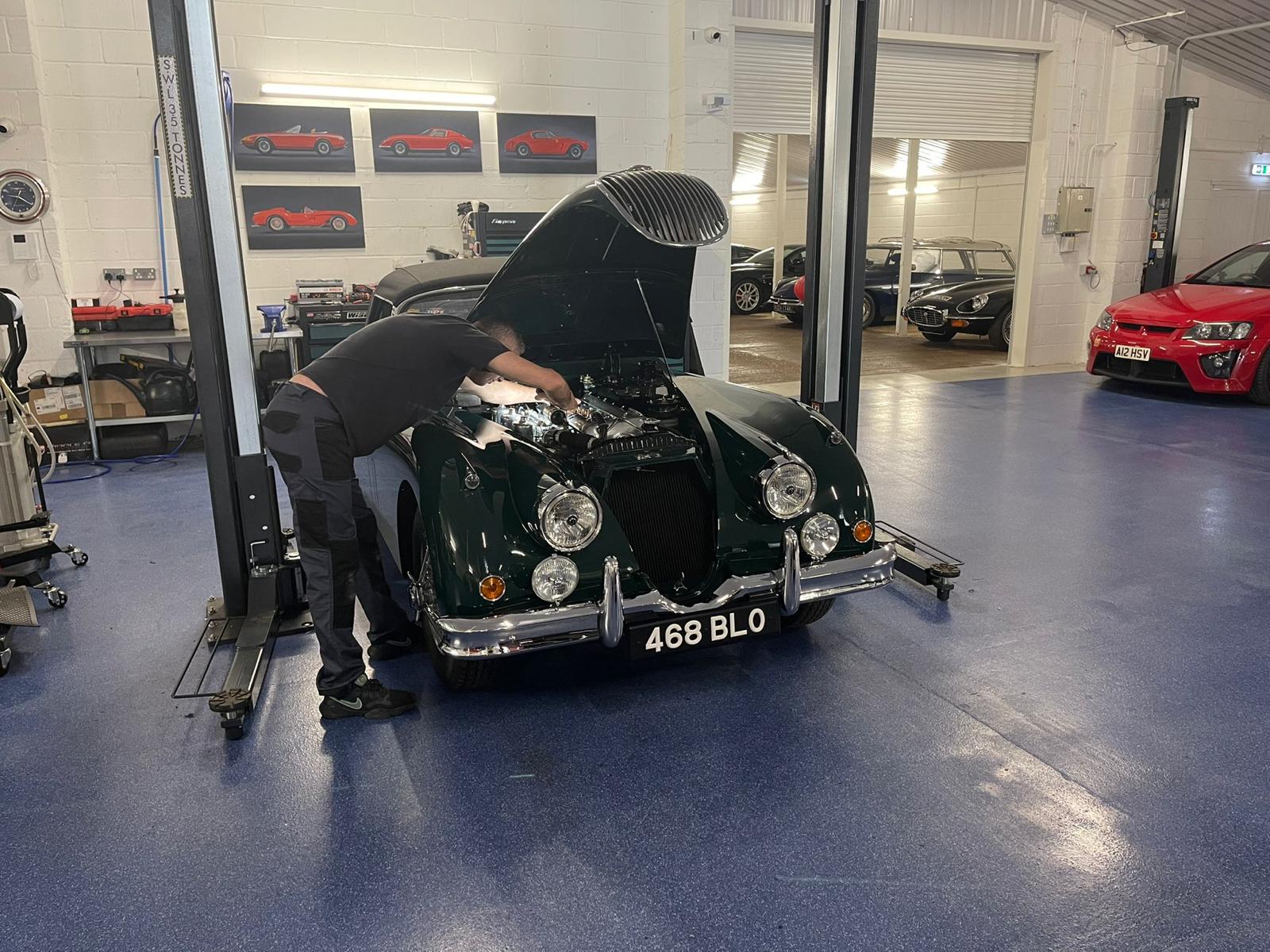 Directions to Outwood classic car storage from Yateley, Hampshire
Outwood Classic is vehicle storage facility based in Hampshire.