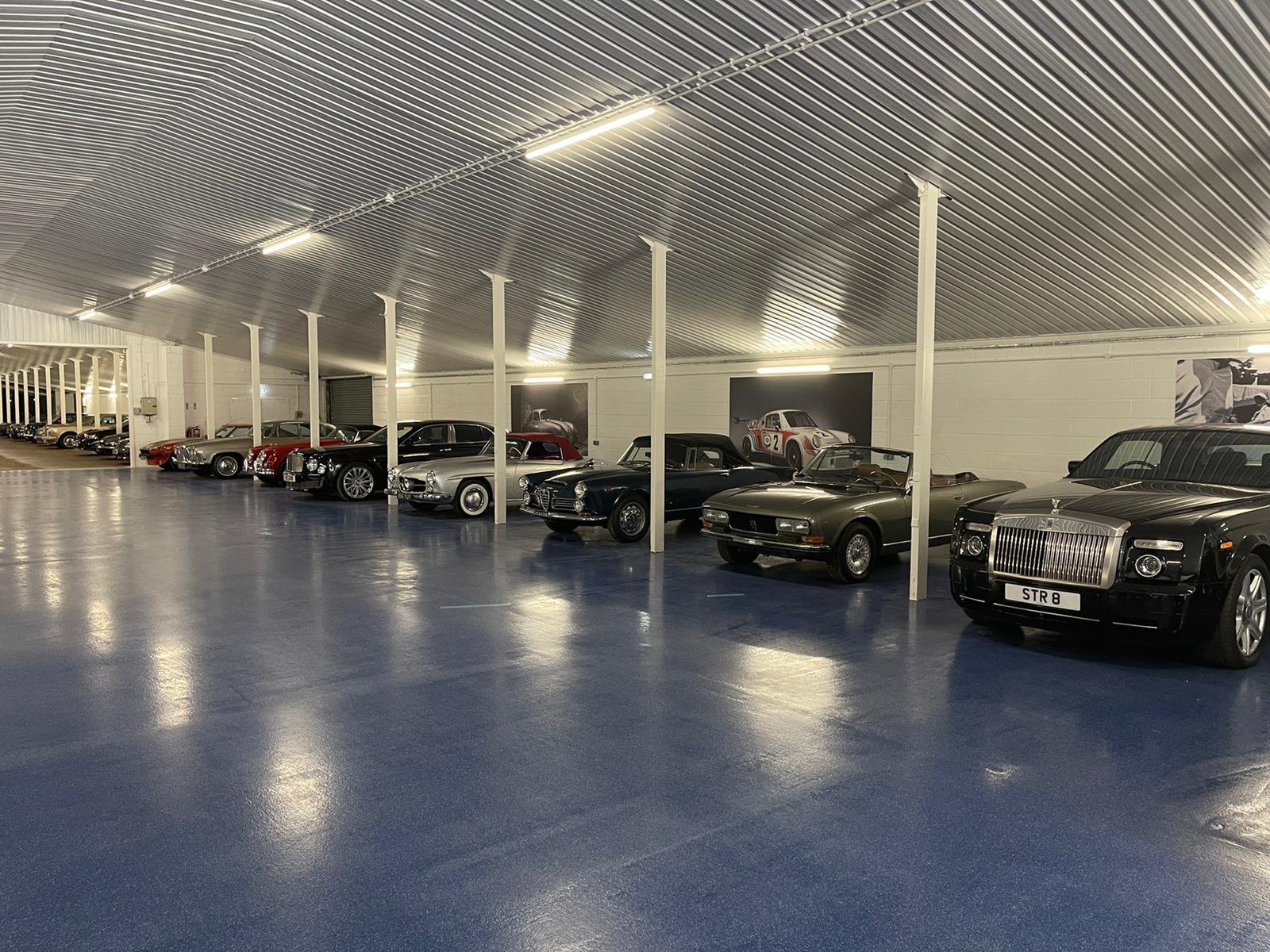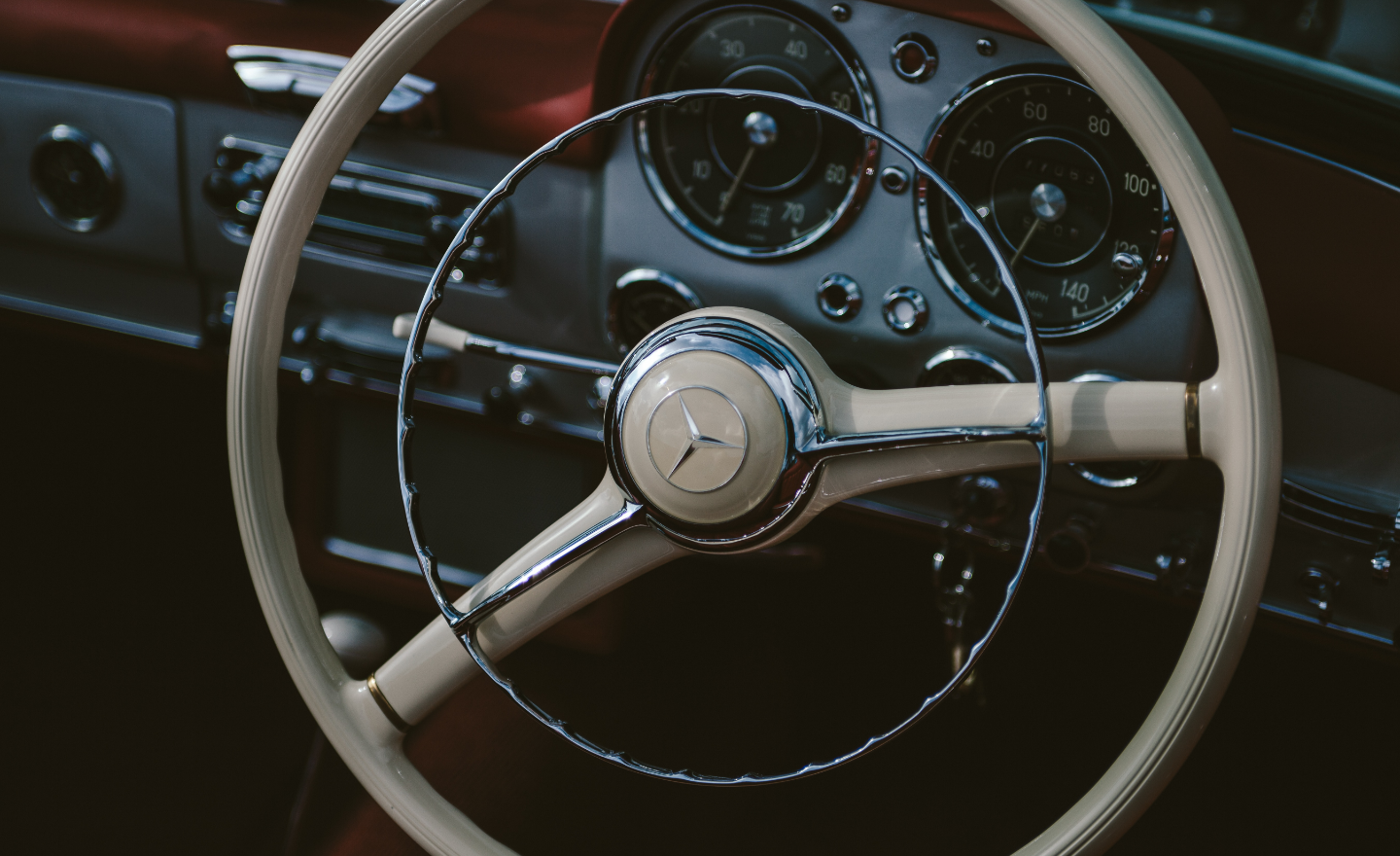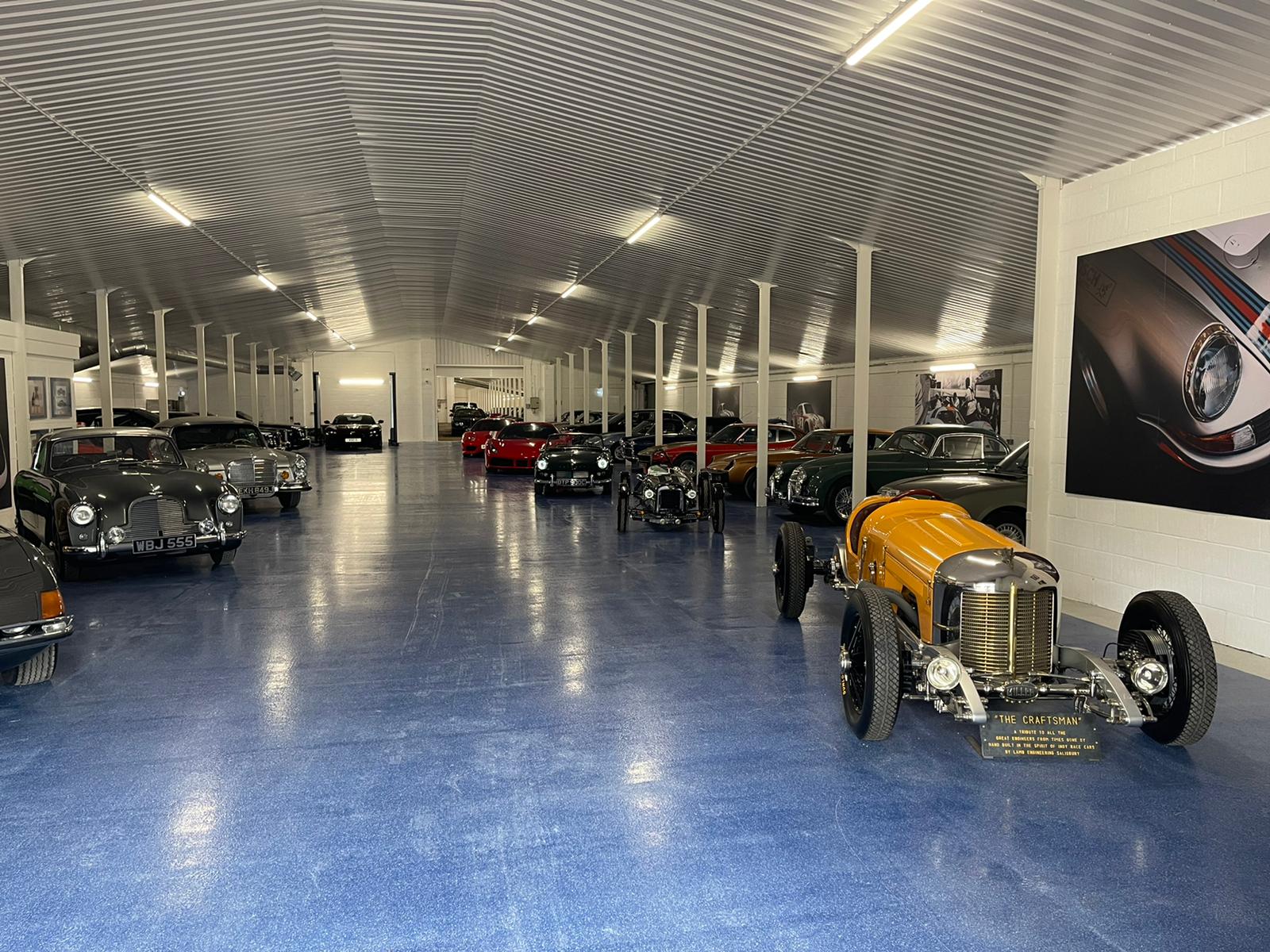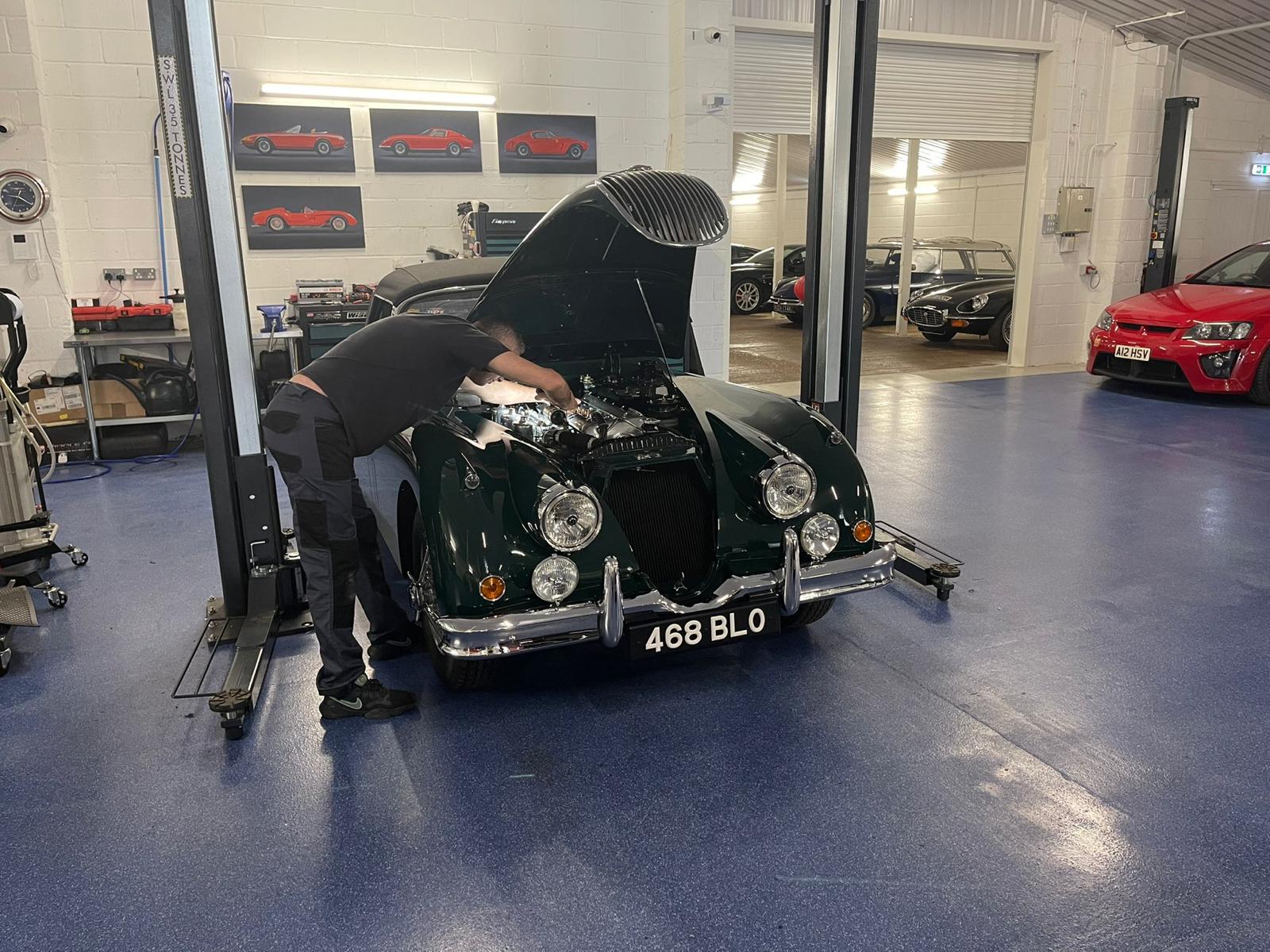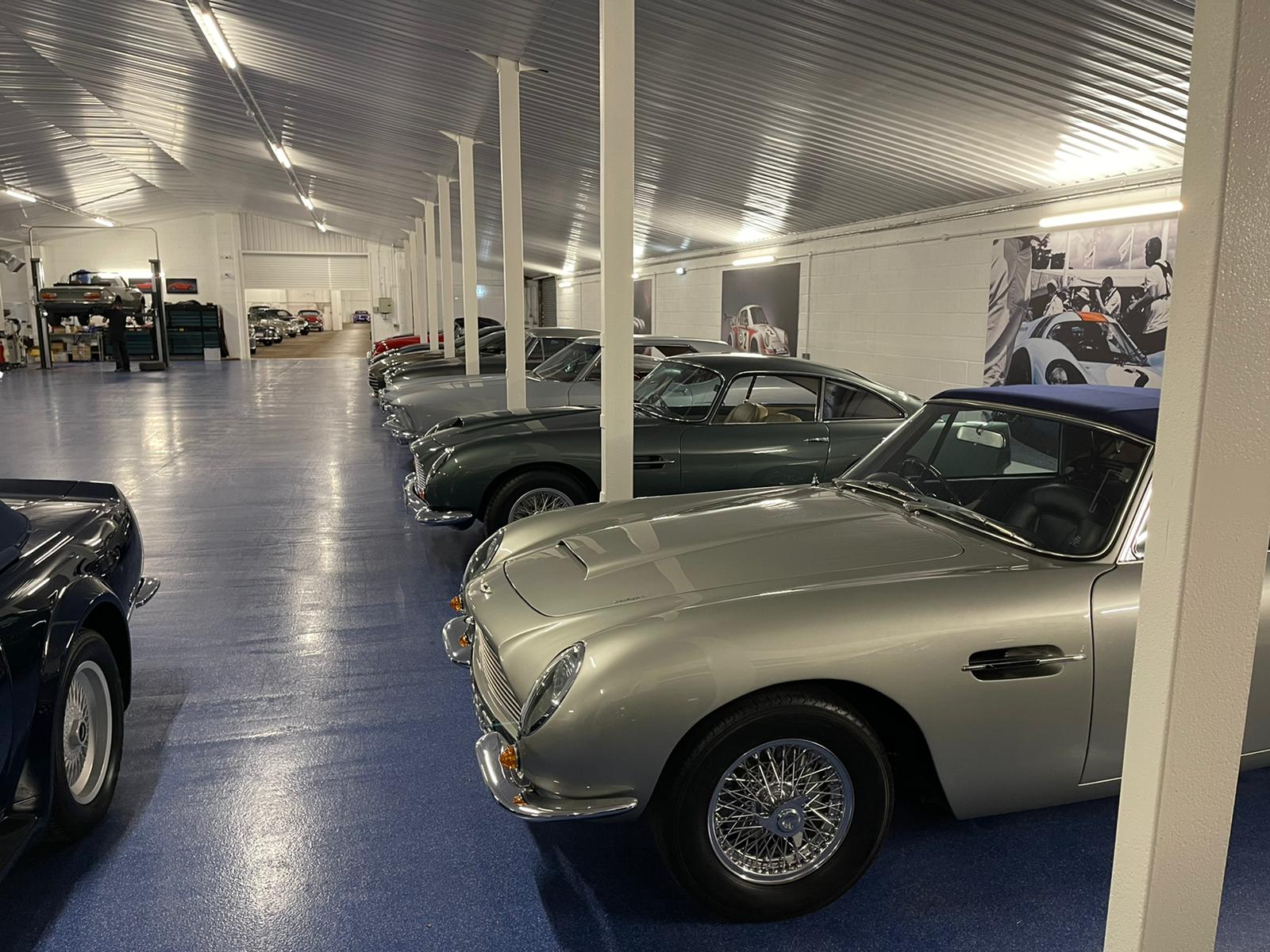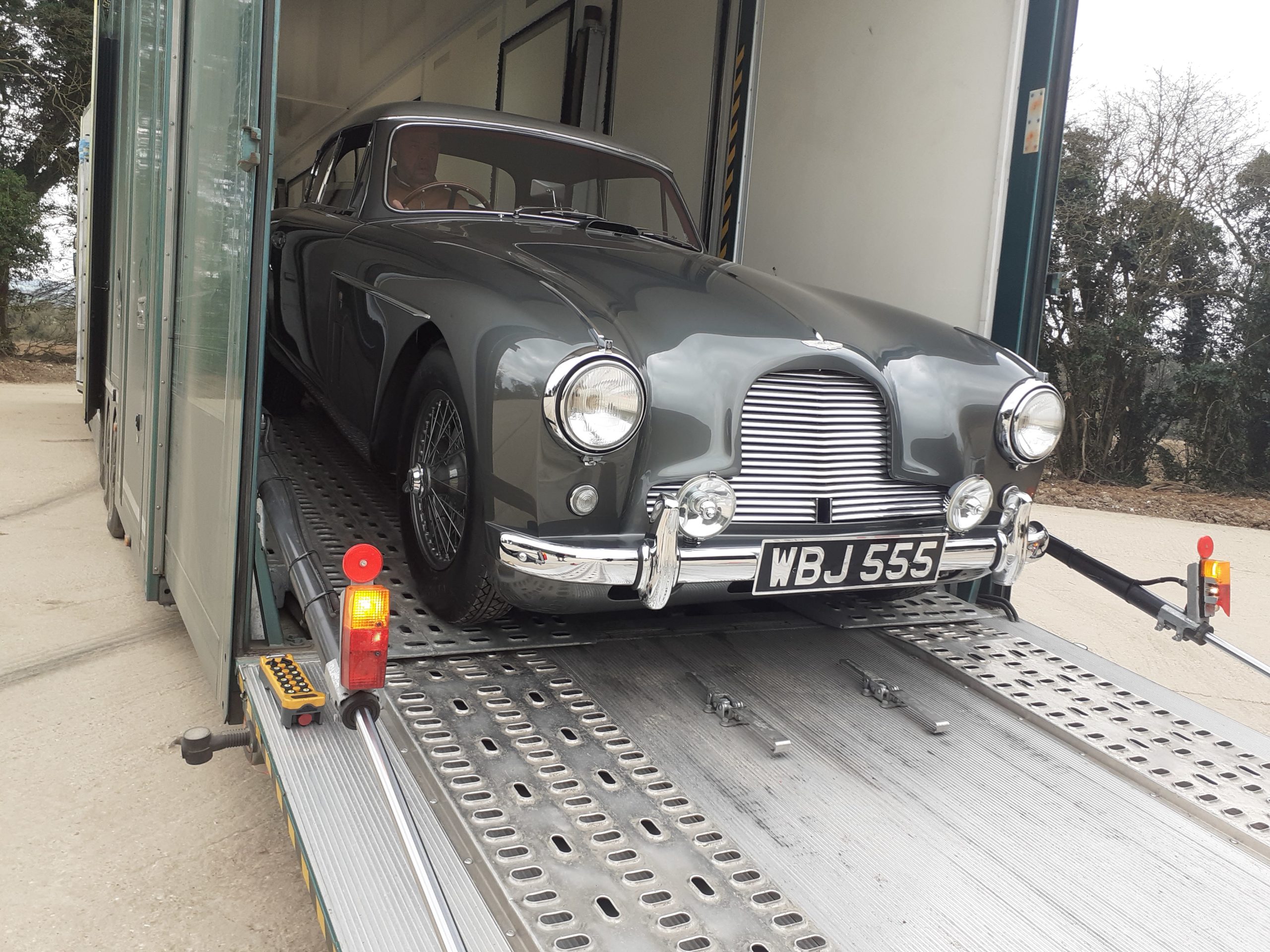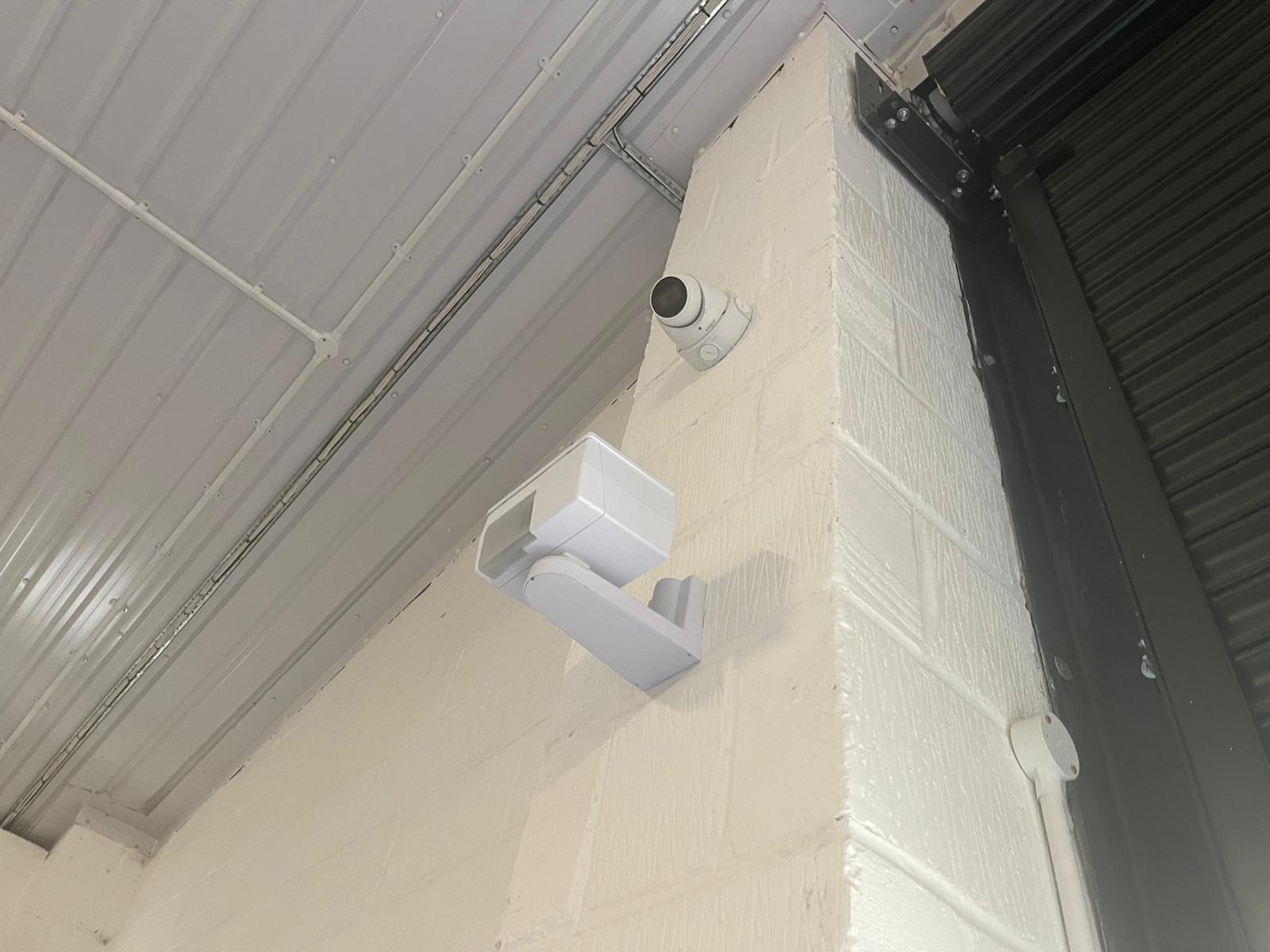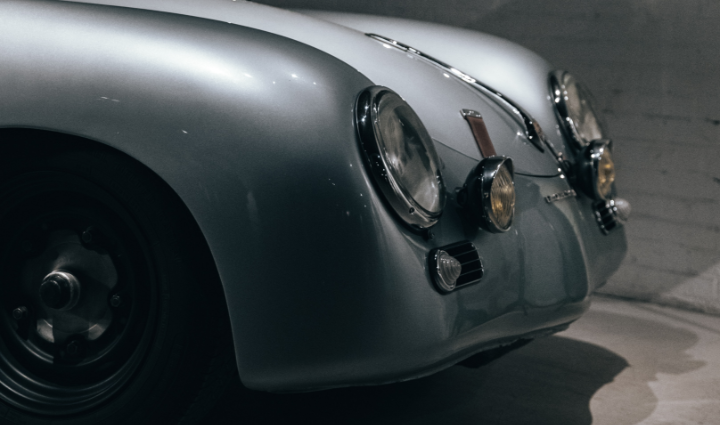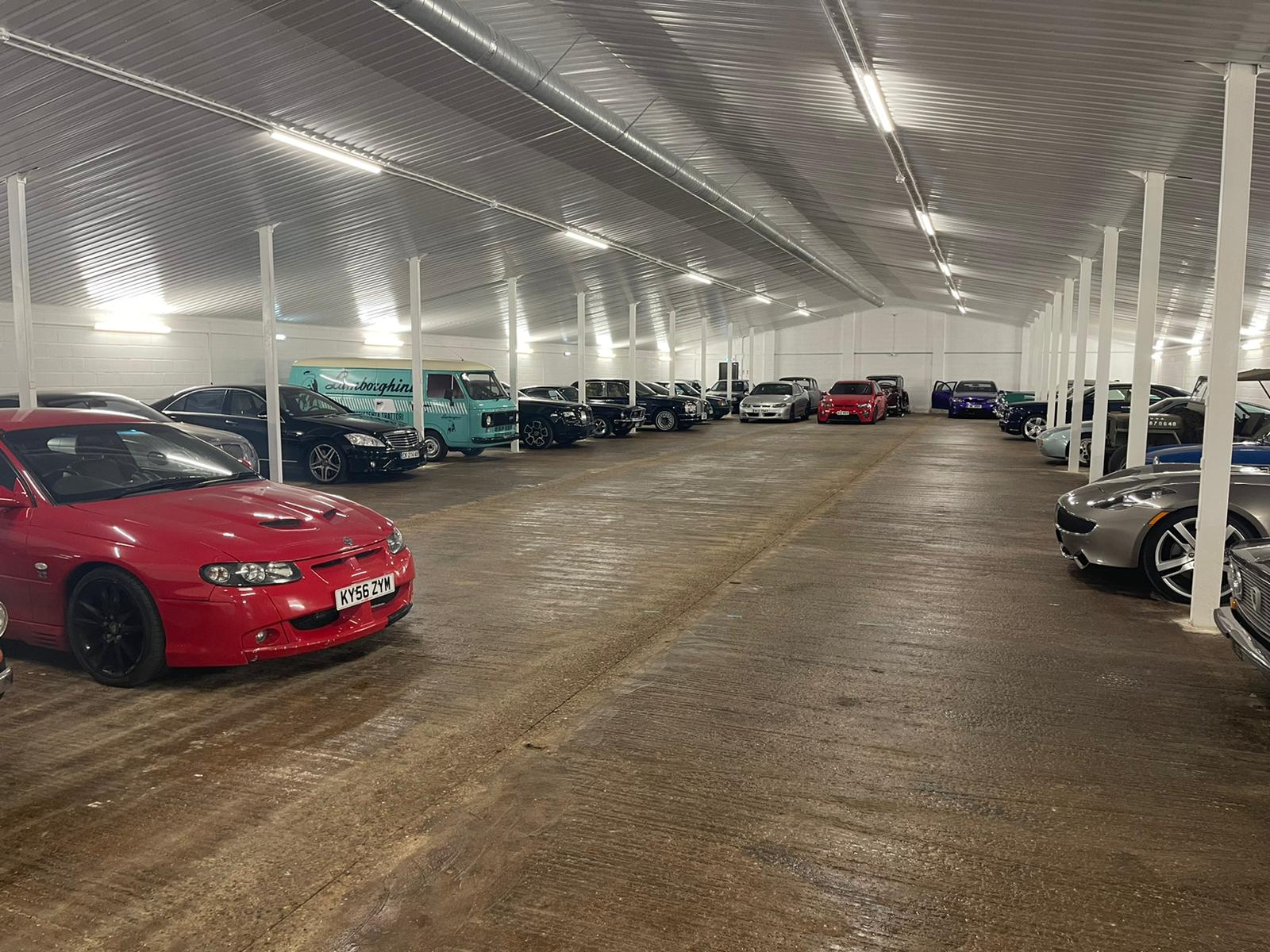 WhatsApp Image 2021-06-26 at 09.15.42
clem-onojeghuo-dvRF0PDdeDU-unsplash@2x
WhatsApp Image 2021-05-14 at 09.30.20
WhatsApp Image 2021-08-02 at 10.41.46 (1)
WhatsApp Image 2021-10-28 at 14.08.20
spencer-davis-ihSAFp1vxXY-unsplash
WhatsApp Image 2021-09-06 at 16.54.07
Classic Car Storage UK
Classic car storage overview
On arrival, your vehicle will receive a pre-storage clean, if required. A full appraisal will be carried out along with a photographic record. The vehicle will then be placed into storage. Whether it is for long or short-term storage, Outwood offer one storage level as we believe, whether it is a Mini or a Ferrari, it is your pride and joy and should be looked after accordingly.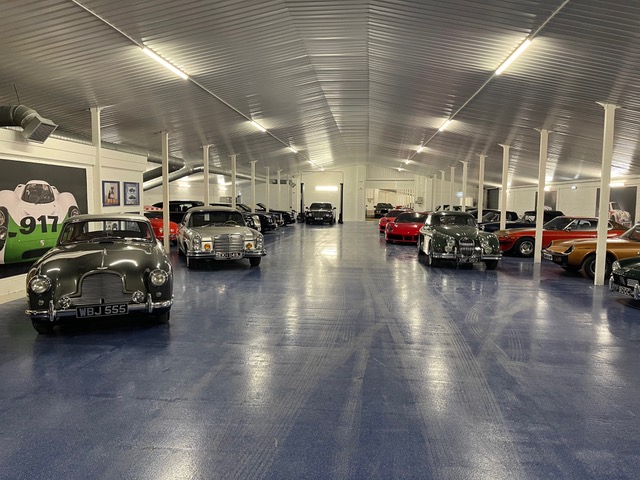 The vehicle storage service includes:
Fully de-humidified storage
Batteries kept fully charged
Weekly inspection
Engine run-up as required
Car covered if requested
Levels check prior to collection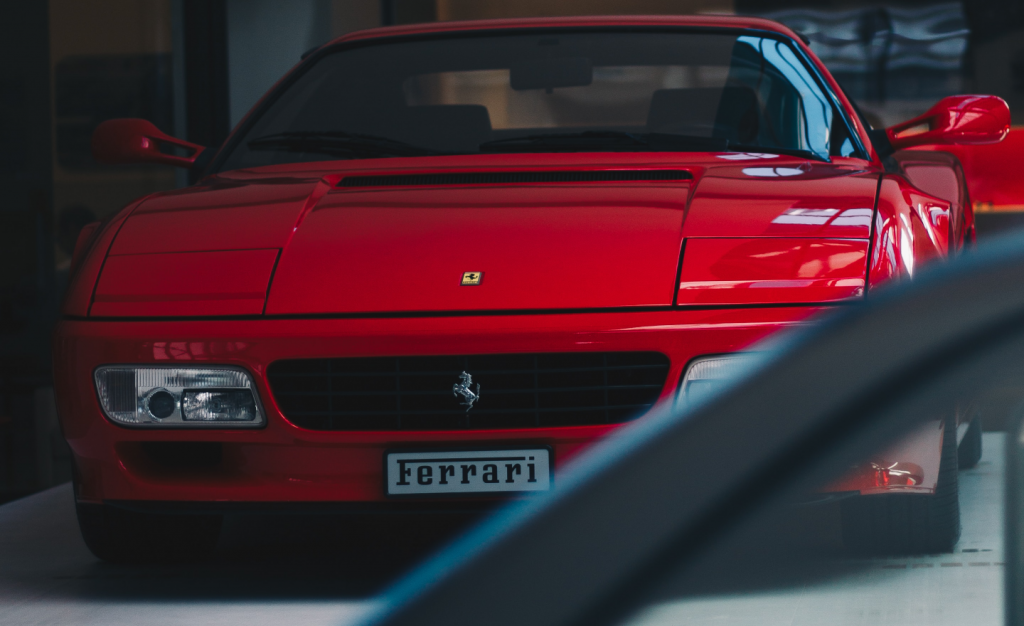 Collection & Delivery Service
Outwood offer a collection & delivery service throughout the UK and Europe using fully insured transportation.
The cost of collection and delivery is £3.00 per mile plus VAT, one way.
We can also send one of our drivers to collect you from wherever you are should you wish to give your car a run.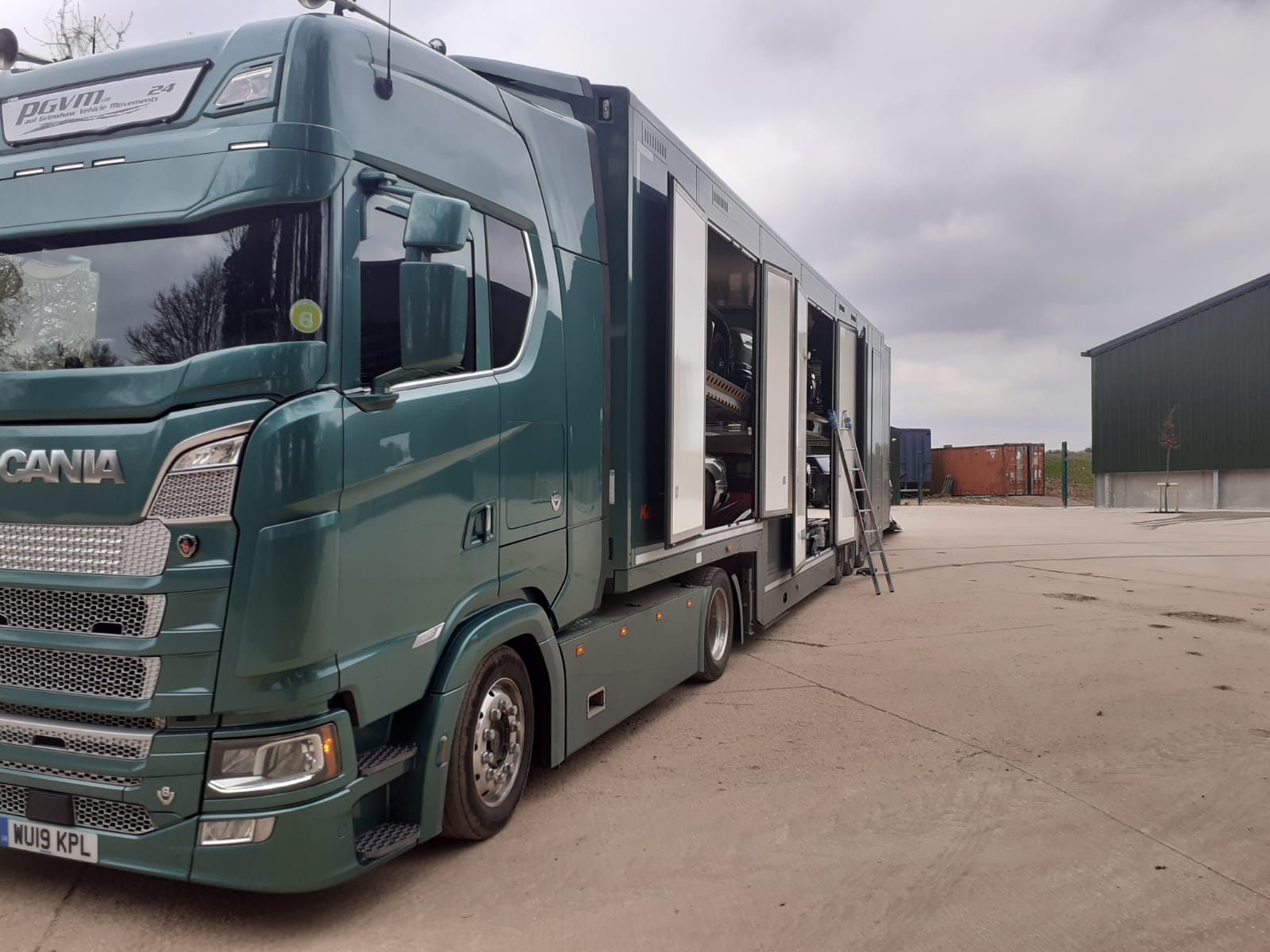 On Site Workshops
Unlike other storage facilities we have our own on-site workshops and are able to offer you all your servicing and repair requirements. Our technicians have main dealer experience with Ferrari, Maserati and Mercedes Benz.
From a pre-collection levels check to a full engine rebuild, Outwood's experience will give you total peace of mind.
Should you want any bodywork repairs carried out on your vehicle whether it be a small dent, scratch or total restoration we can manage this for you with one of our chosen partners.