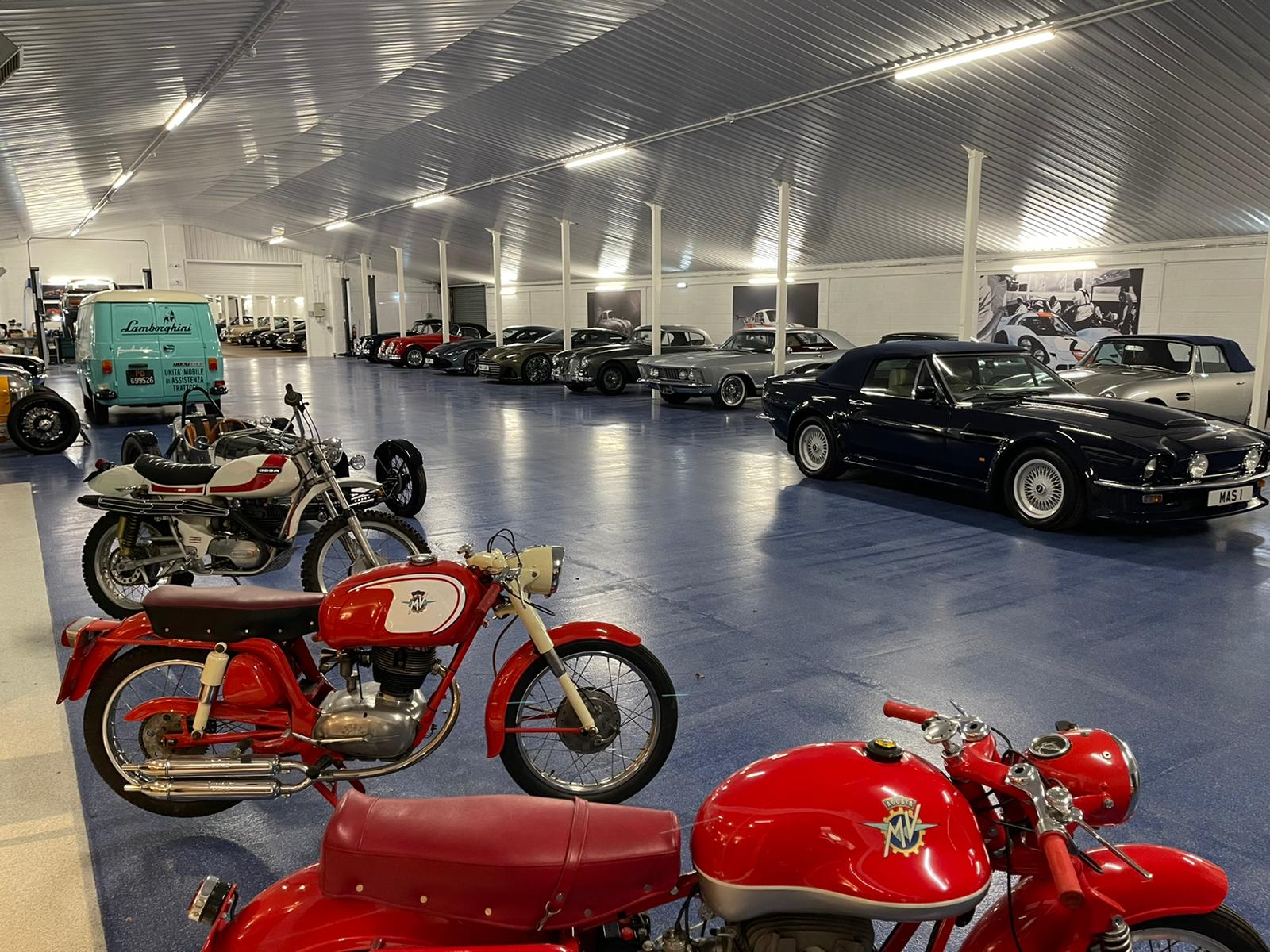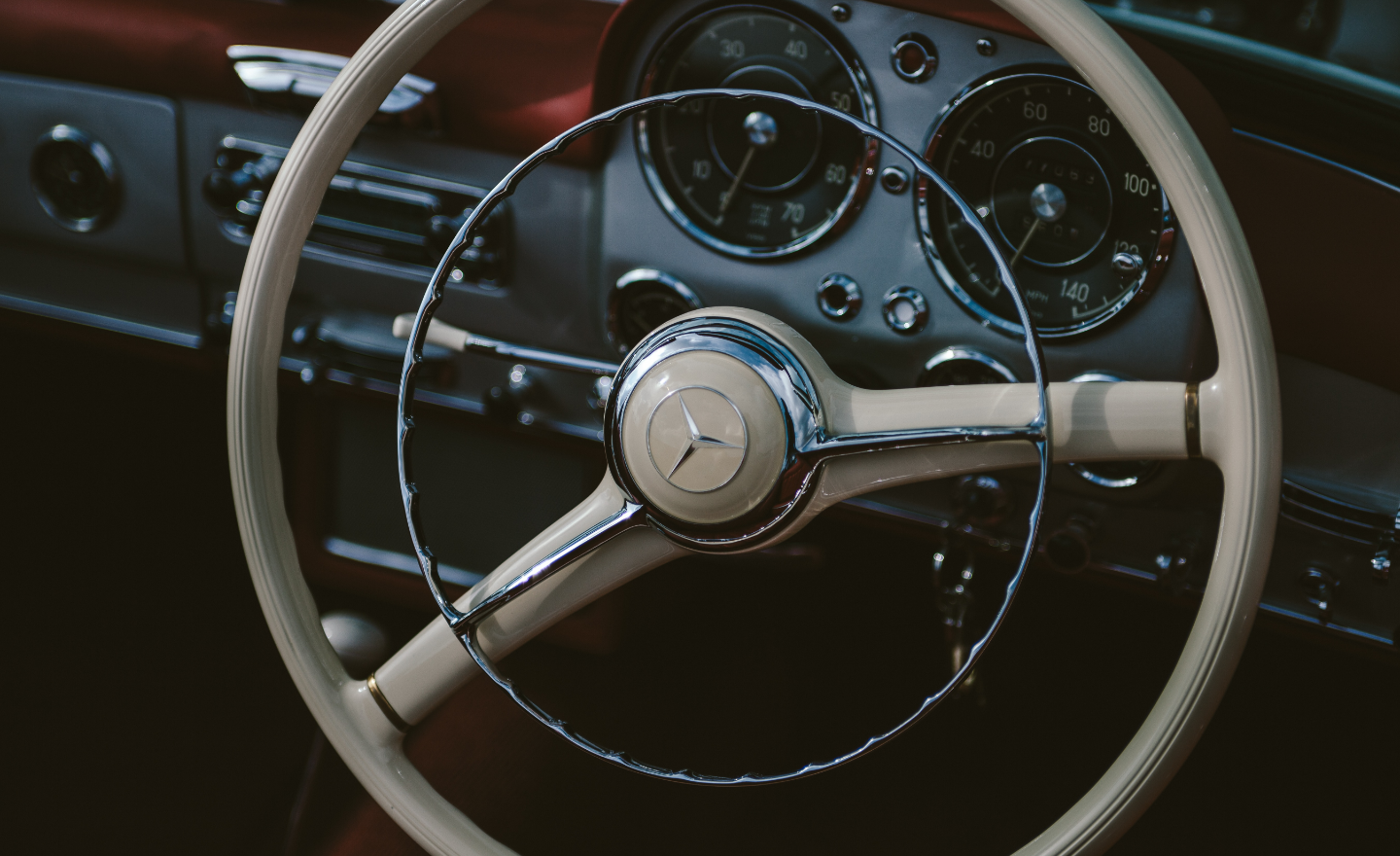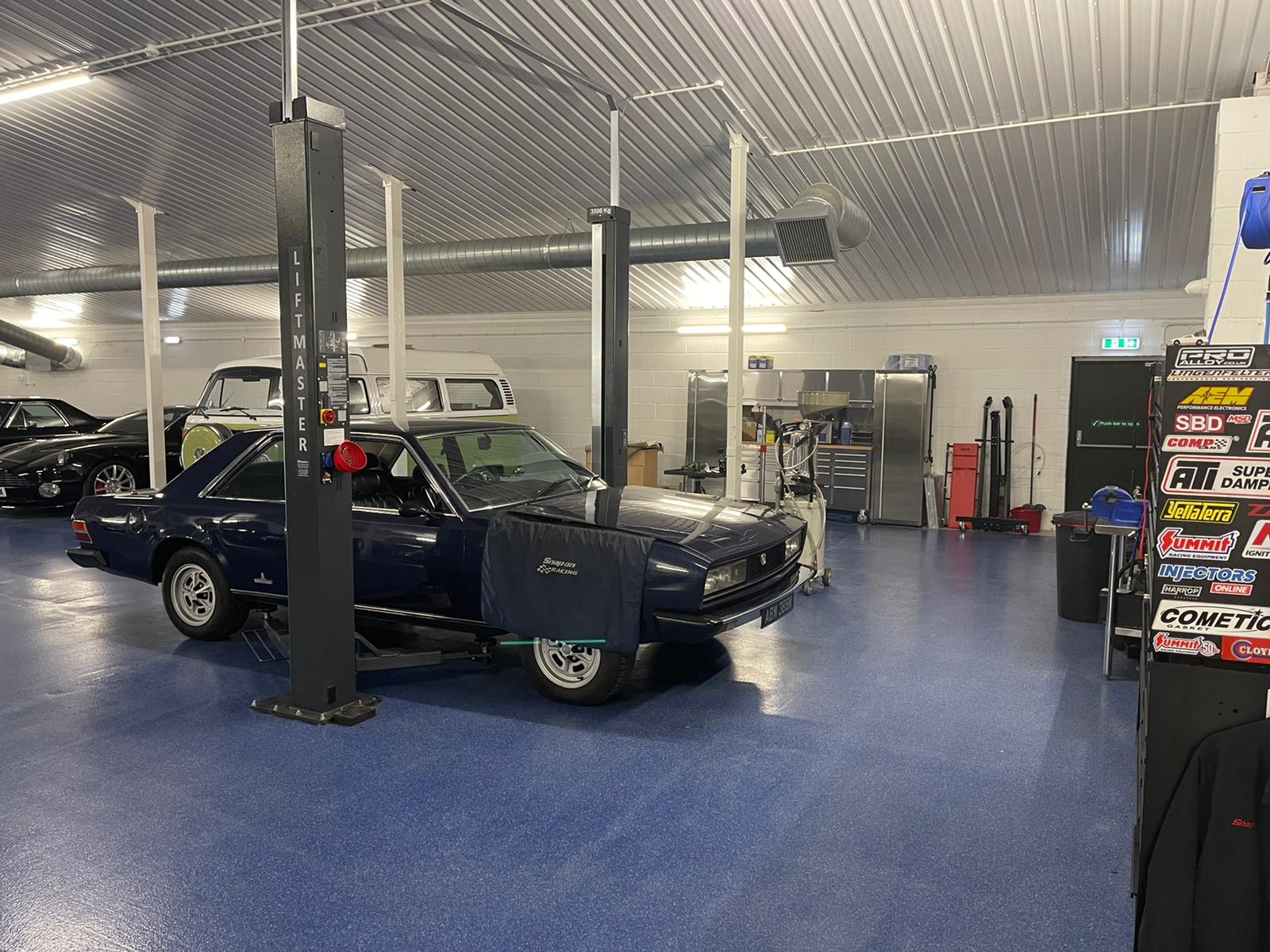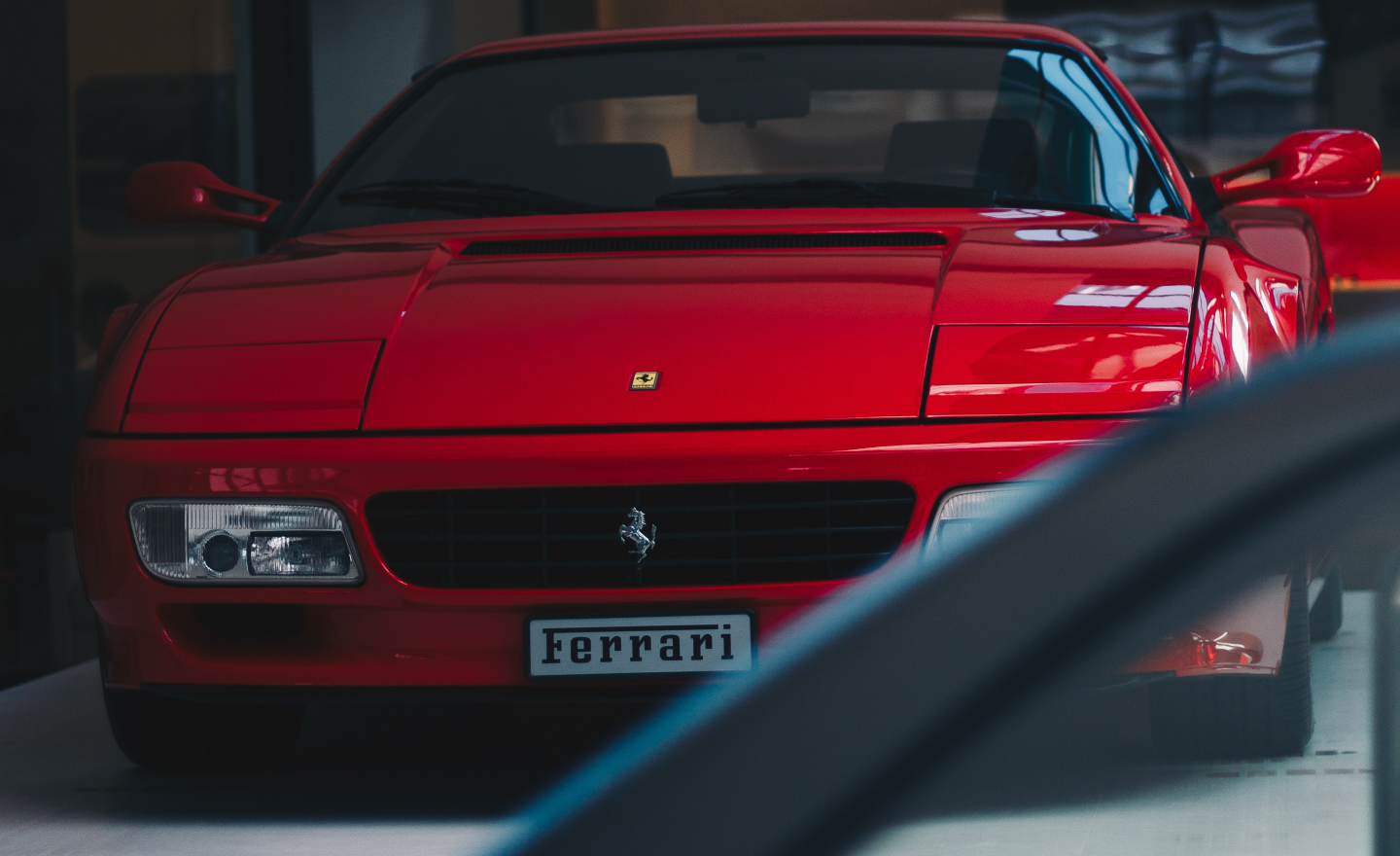 WhatsApp Image 2021-08-02 at 10.41.46
clem-onojeghuo-dvRF0PDdeDU-unsplash@2x
WhatsApp Image 2021-06-26 at 09.15.50
pascal-frei-MrB2SU1Cvvw-unsplash@2x
Hampshire vehicle Storage
Our facility of 30,000 sq ft is fully de-humidified and heated giving you total piece of mind that your prized possession is stored in perfect conditions. What sets Outwood Classic aside from other facilities are the services we are able to offer. Please see below to view the wide range of services available.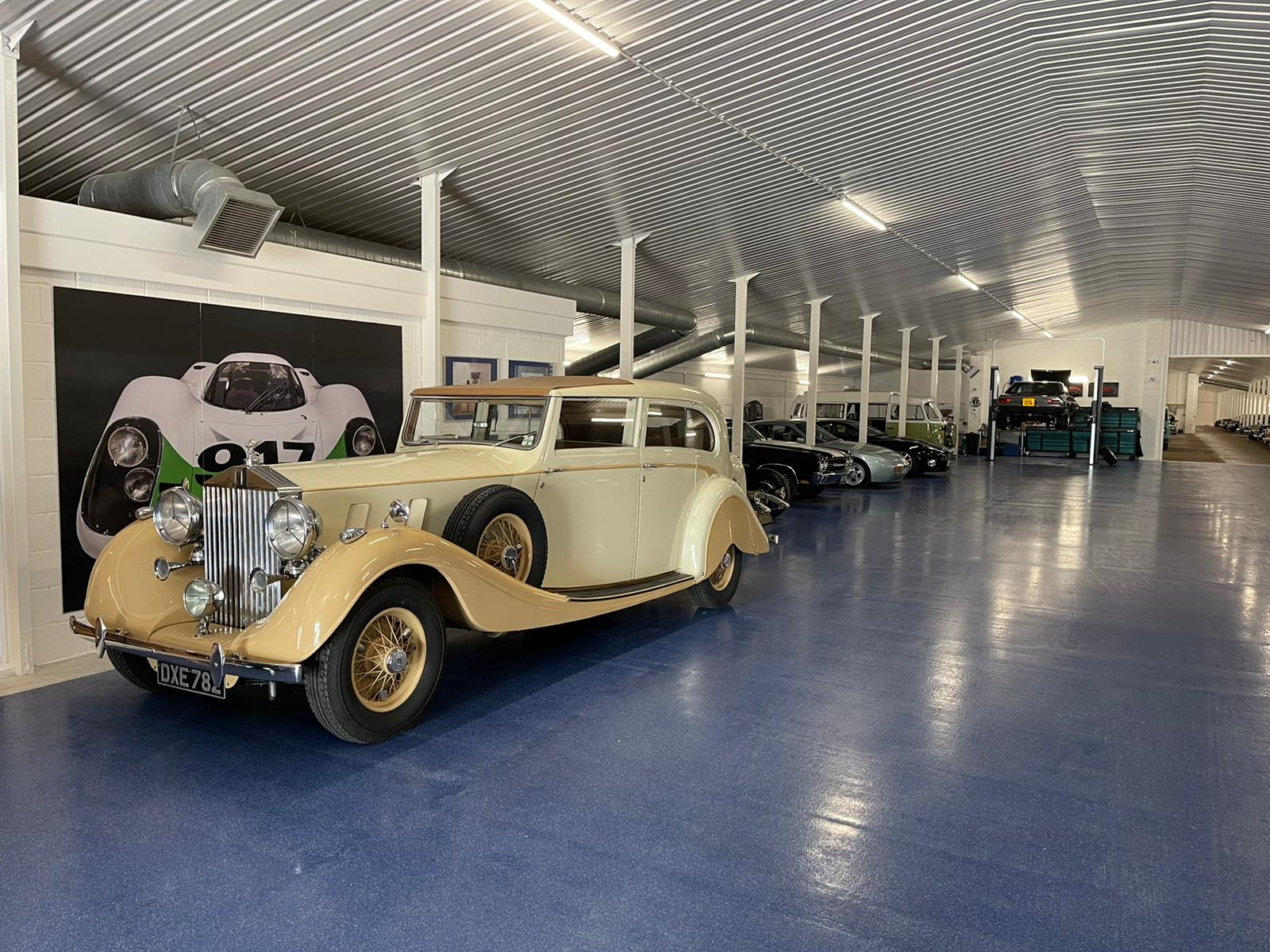 Vehicle Storage Overview
On arrival, your vehicle will receive a pre-storage clean, if required. A full appraisal will be carried out along with a photographic record. The vehicle will then be placed into storage. Whether it is for long or short-term storage, Outwood offer one storage level as we believe, whether it is a Mini or a Ferrari, it is your pride and joy and should be looked after accordingly.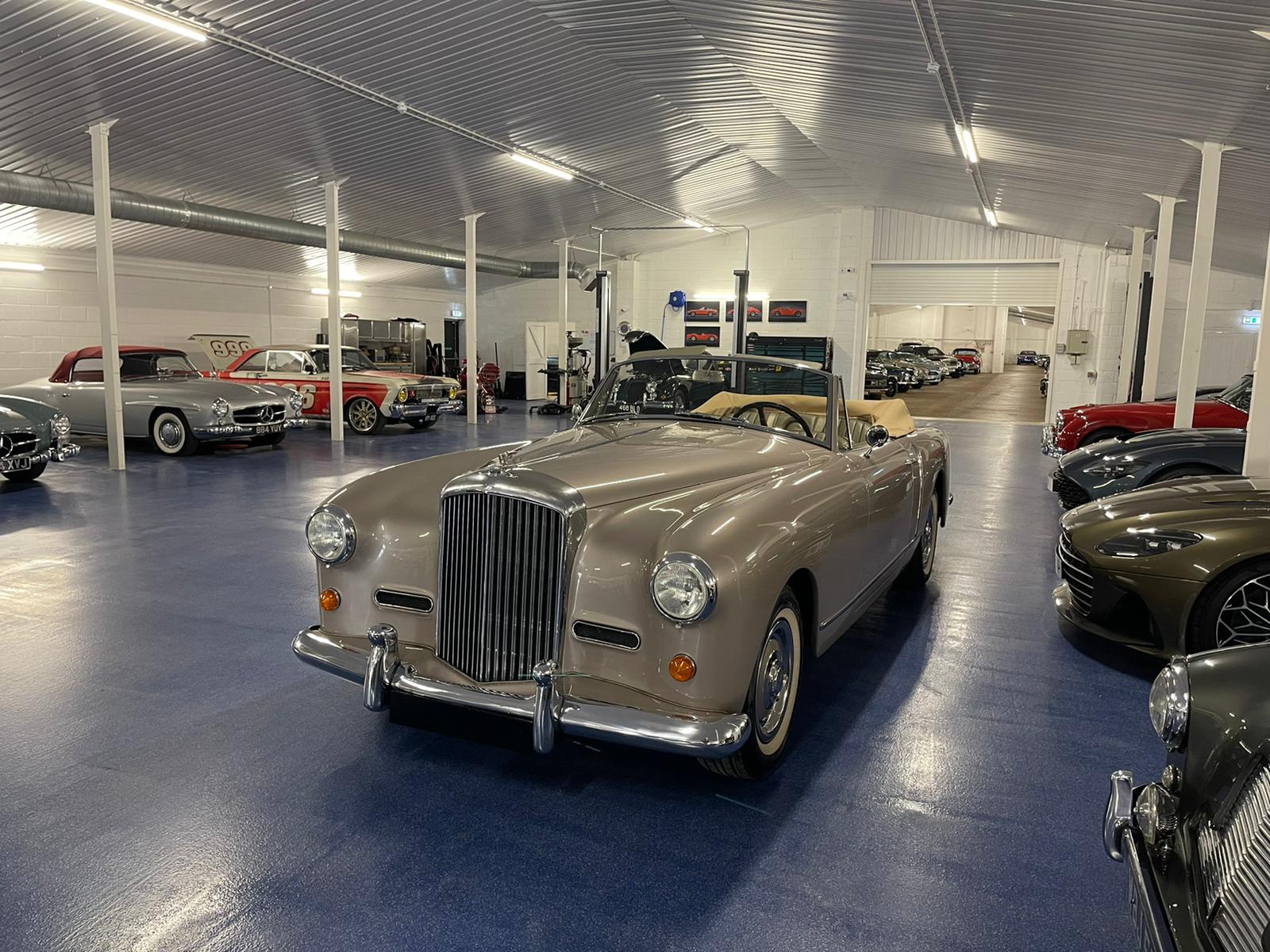 Full Detailing and Valeting Service
Outwood have full time staff to prepare you vehicle to whatever level you decide, whether it be a Wash & Vac to fully detailed Concours-level preparation.