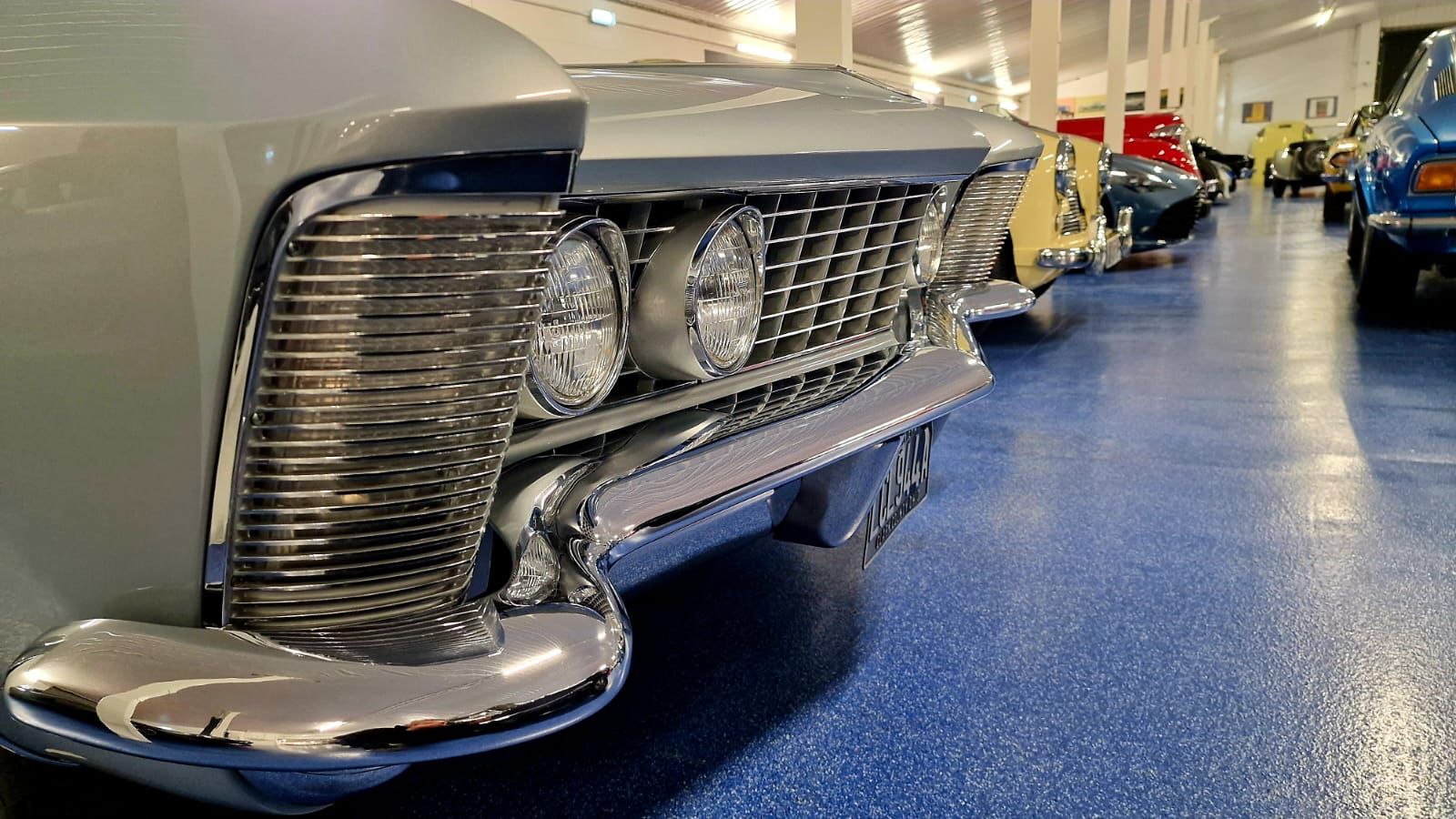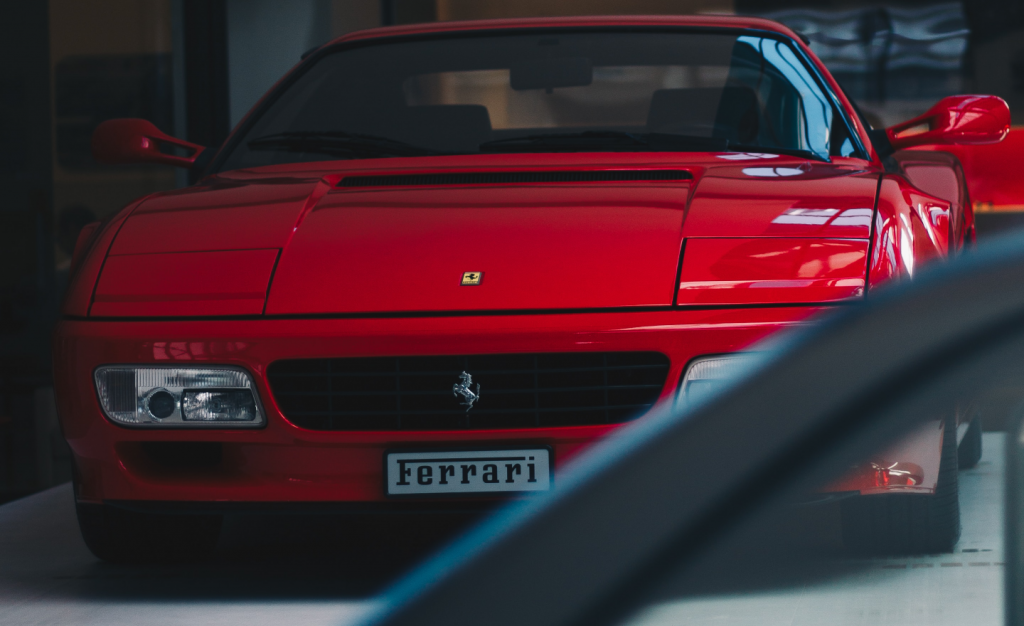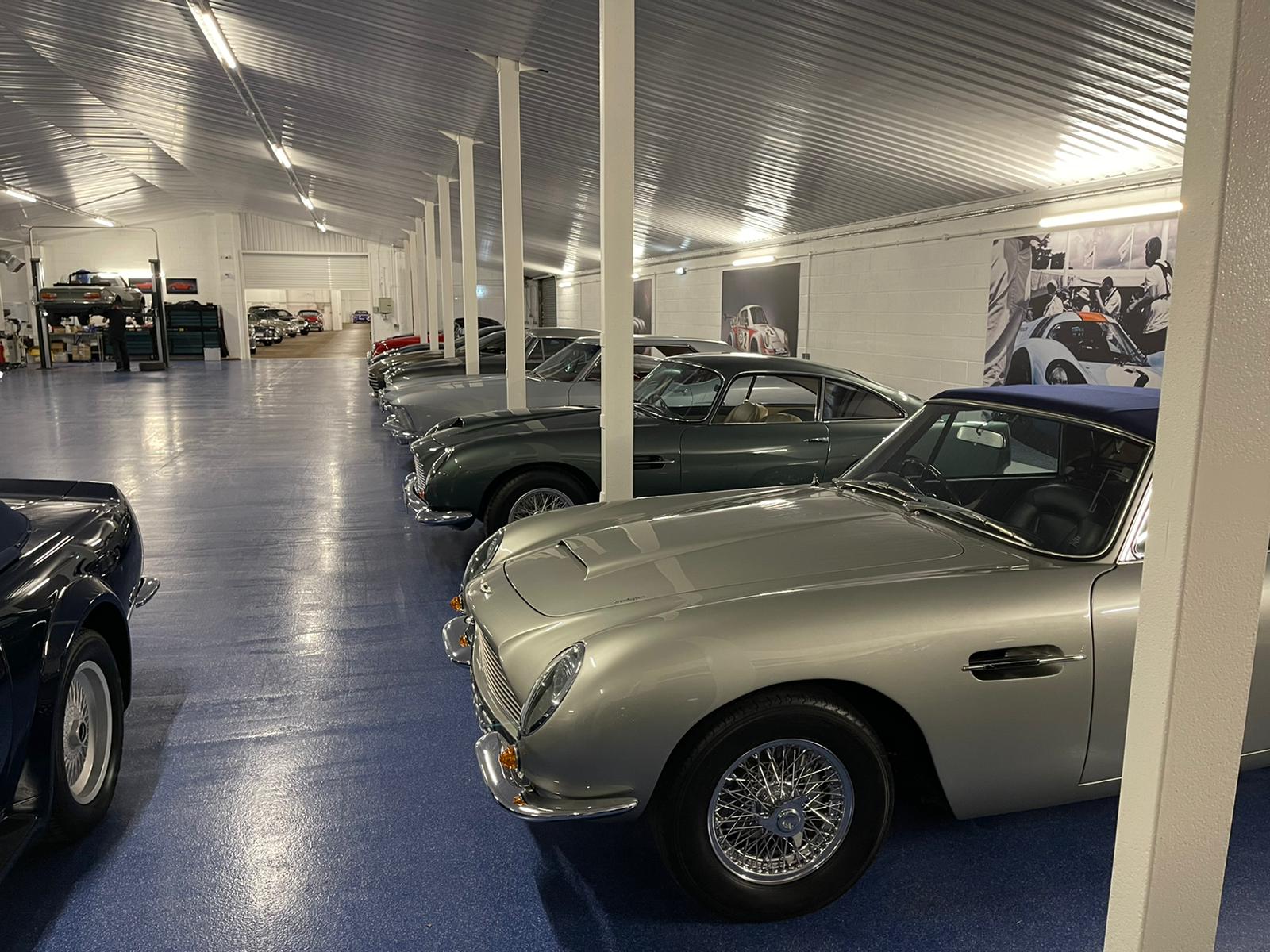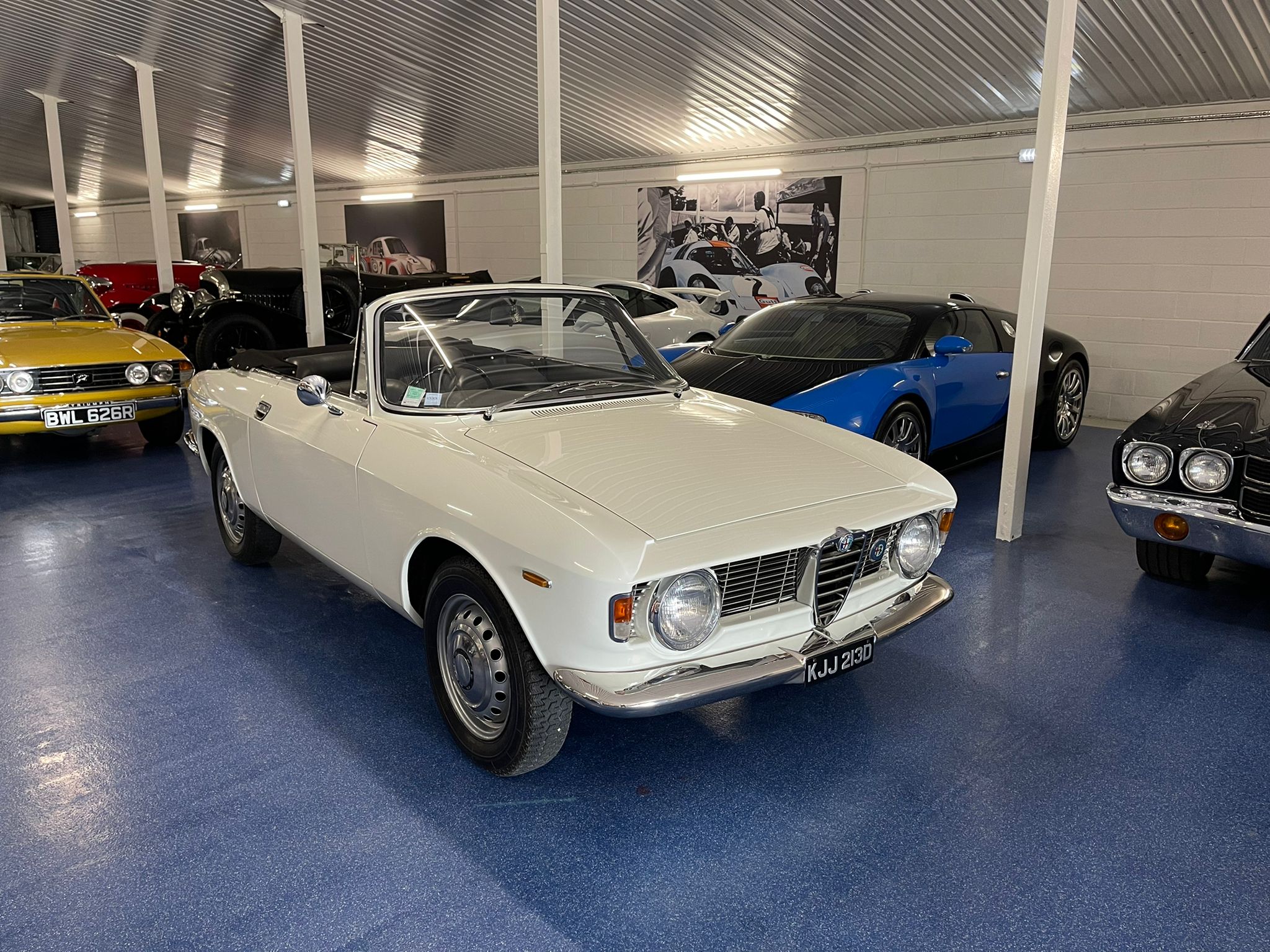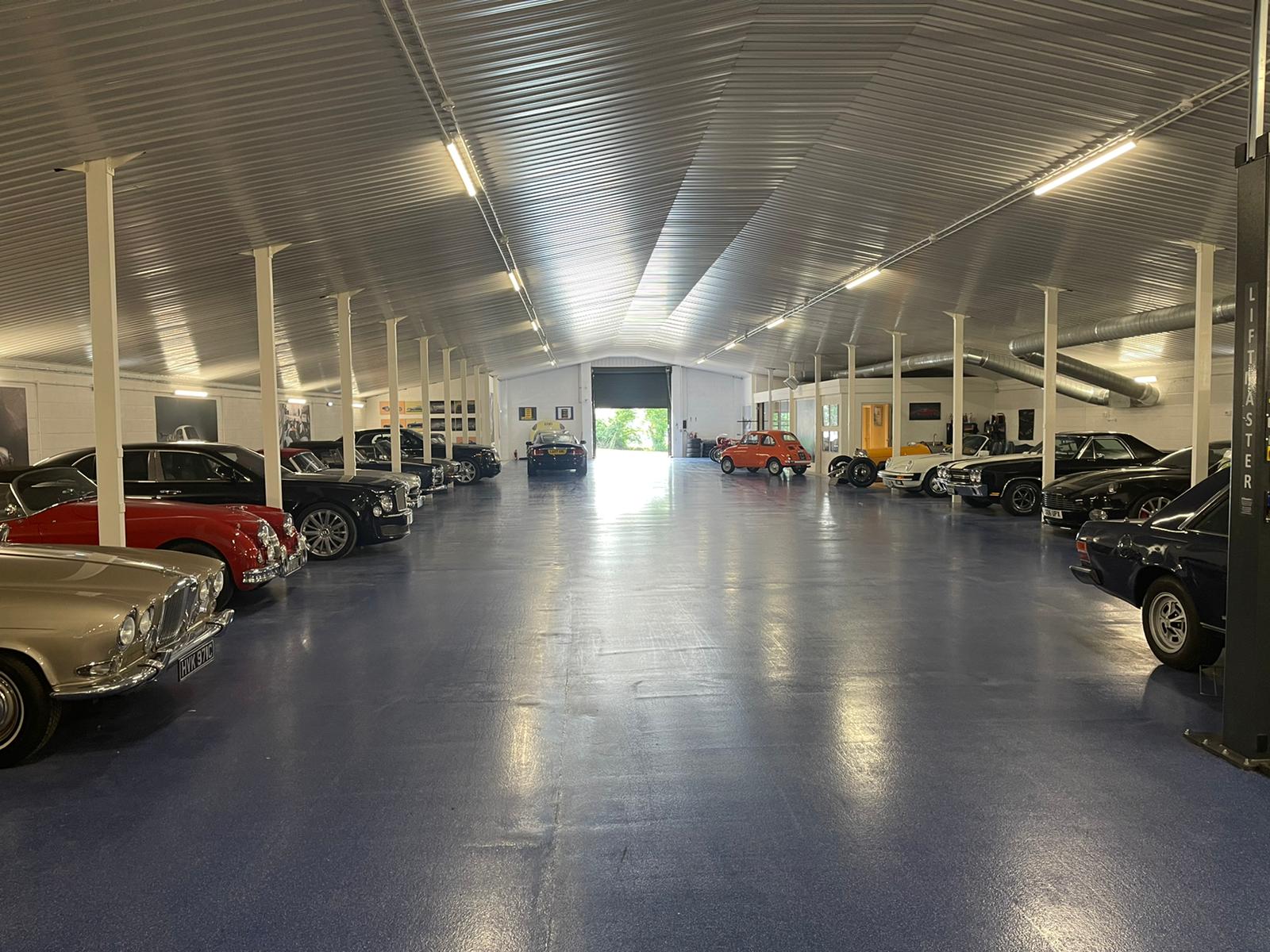 WhatsApp Image 2022-04-26 at 4.27.55 PM (7)
pascal-frei-MrB2SU1Cvvw-unsplash@2x-1024x626
WhatsApp Image 2021-08-02 at 10.41.46 (1)
WhatsApp Image 2022-04-26 at 4.27.37 PM
WhatsApp Image 2021-06-26 at 09.15.48 (1)
Vehicle Storage Hampshire
The Vehicle Storage Service includes:
Fully de-humidified storage
Batteries kept fully charged
Weekly inspection
Engine run-up as required
Customers Car Covers fitted if required
Levels check prior to collection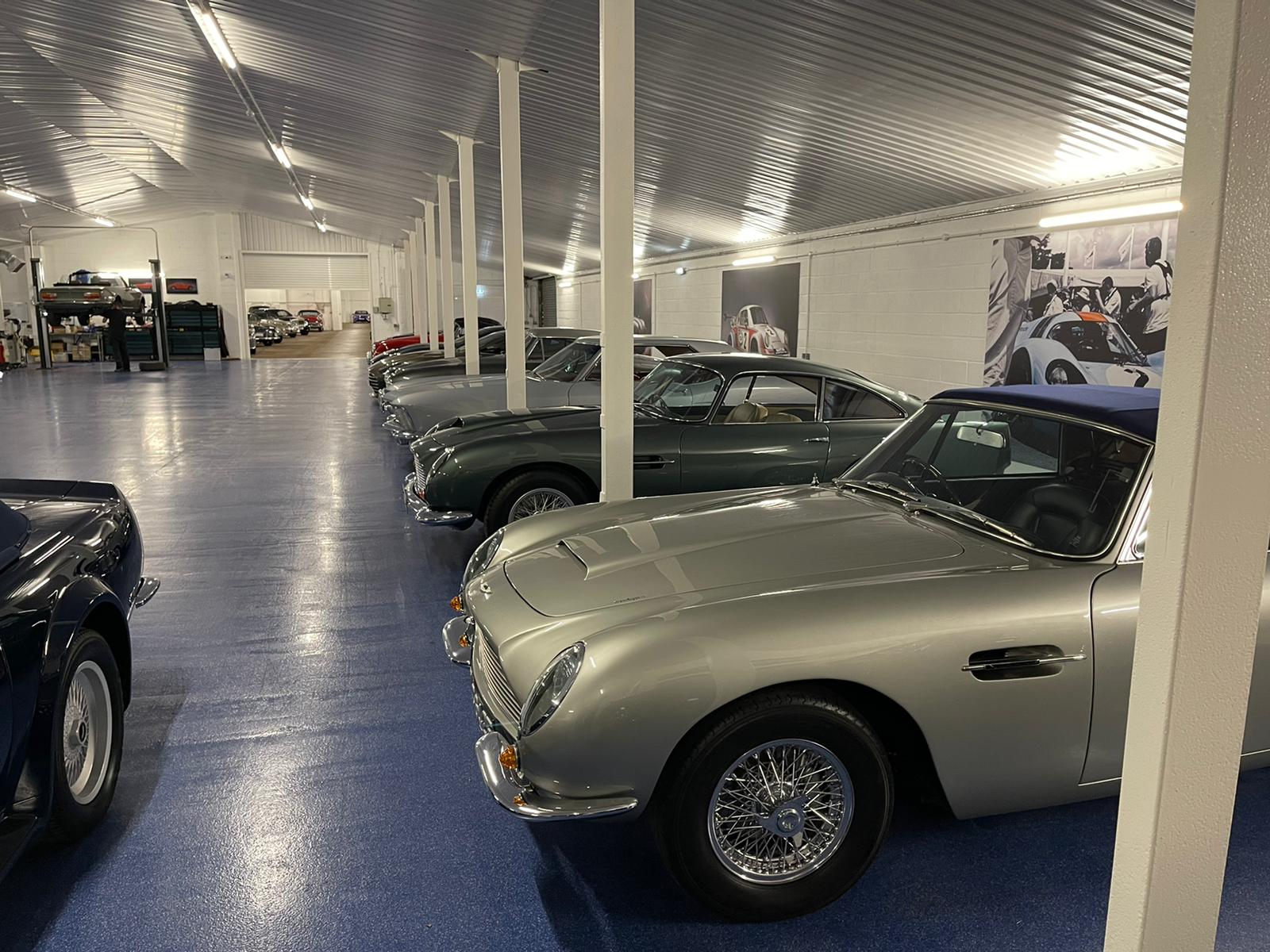 Vehicle Storage Overview
On arrival, your vehicle will receive a pre-storage clean, if required. A full appraisal will be carried out along with a photographic record. The vehicle will then be placed into storage.
Whether it is for long or short-term storage, Outwood offer one storage level as we believe, whether it is a Mini or a Ferrari, it is your pride and joy and should be looked after accordingly.