Secure Car Storage Hampshire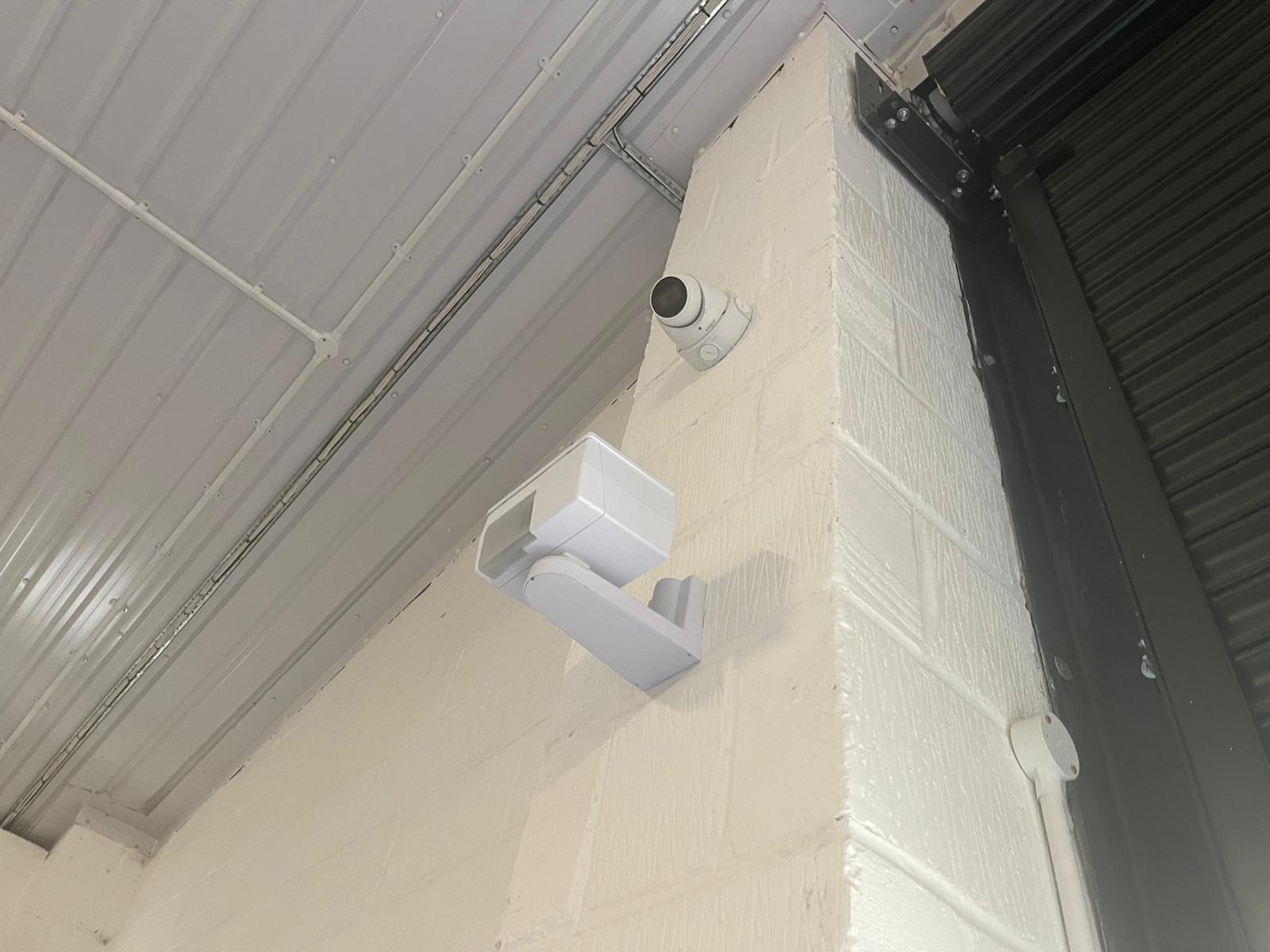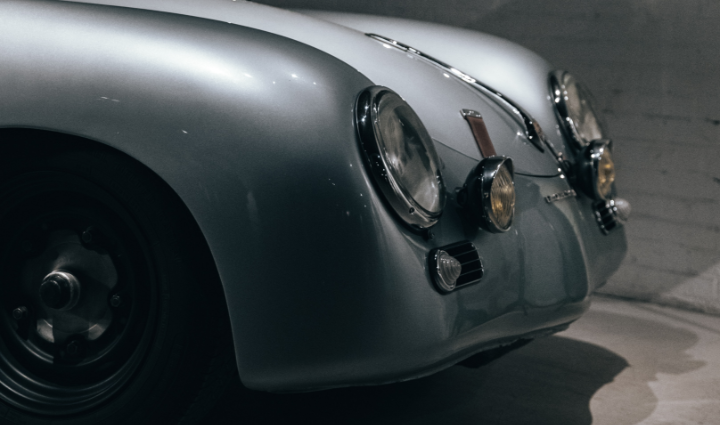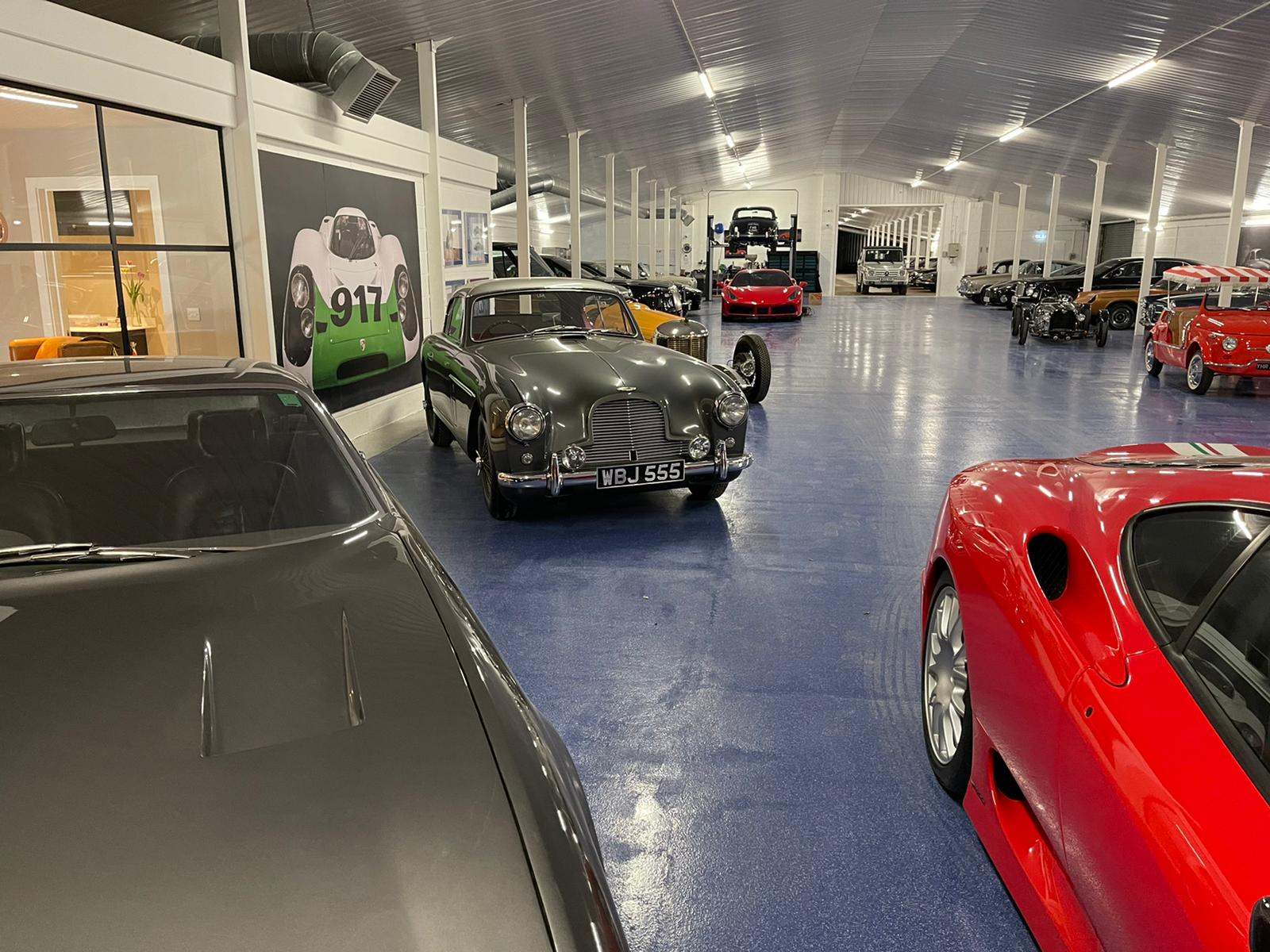 WhatsApp Image 2021-10-28 at 14.08.20
spencer-davis-ihSAFp1vxXY-unsplash
Security and peace of mind
The premises have full CCTV both internally and externally. Your car is always on camera 24/7.
Security intruder alarms linked to our monitoring station.
24/7 manned security
Staff that live on site
Heat sensing fire alarms
Double gated
  The perfect conditions for your vehicle without the need for the vehicle to be in a bubble or covered.
Secure vehicle storage facility
Fully sealed and dust resistant
Battery charge points in all bays
Service and workshop bays
Indoor cleaning bay
De humidified
The Team
Owner managed and run
Julian Hek is classic car specialist with a wide range of expertise. From running Ferrari, Aston Martin and Maserati dealerships, he is the owner manager of Outwood Classic & Outwood Cars
Carl Herkes chief technician. He did his apprenticeship with Maserati and subsequentially has gone onto work with Mercedes Benz, VW and Honda.
Carl is also one of the UK's foremost authorities on HSV, Holden & VXR vehicles.
Photo…….Julian and Carl discussing strategy