Car Storage Alresford Hampshire
Outwood Classic always welcome potential clients to view their facility and this can be arranged from Monday to Friday to suit you.
Outwood Classic is located on a private estate in the Hampshire countryside. Access is via a private road with electric gates.
For your complete piece of mind Outwood Classic has 24 hour CCTV and monitored fire and intruder alarm systems along with 24 hour on site security.
The Service includes:
Fully de-humidified storage
Batteries kept fully charged
Weekly inspection
Engine run-up as required
Car covered if requested
Levels check prior to collection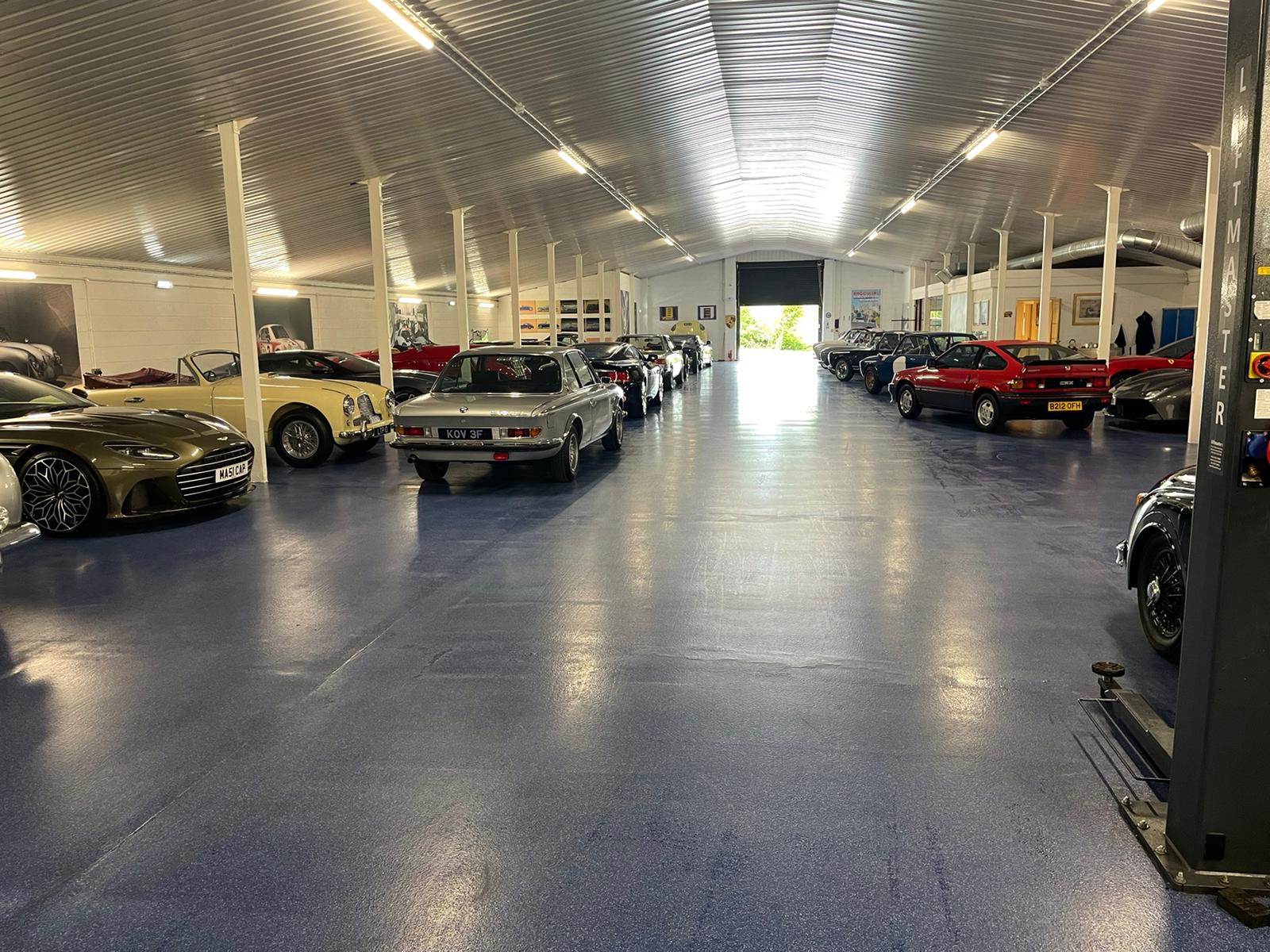 Car Storage
Fully Dehumidified
The perfect conditions for your vehicle without the need for the vehicle to be in a bubble or covered.
Security and peace of mind
The premises have full CCTV both internally and externally. Your car is always on camera 24/7.
Security intruder alarms linked to our monitoring station and staff that live on site
Heat sensing fire alarms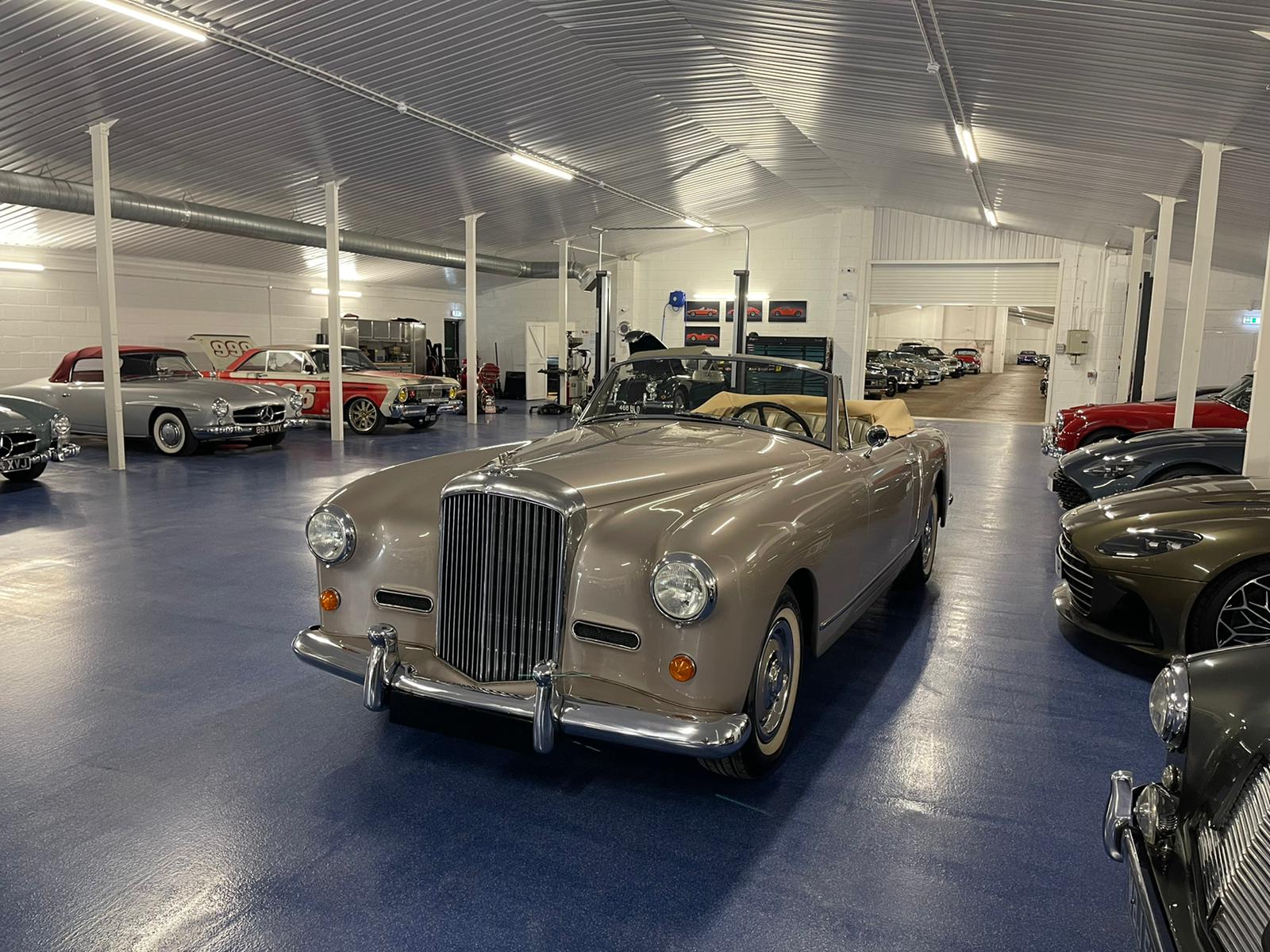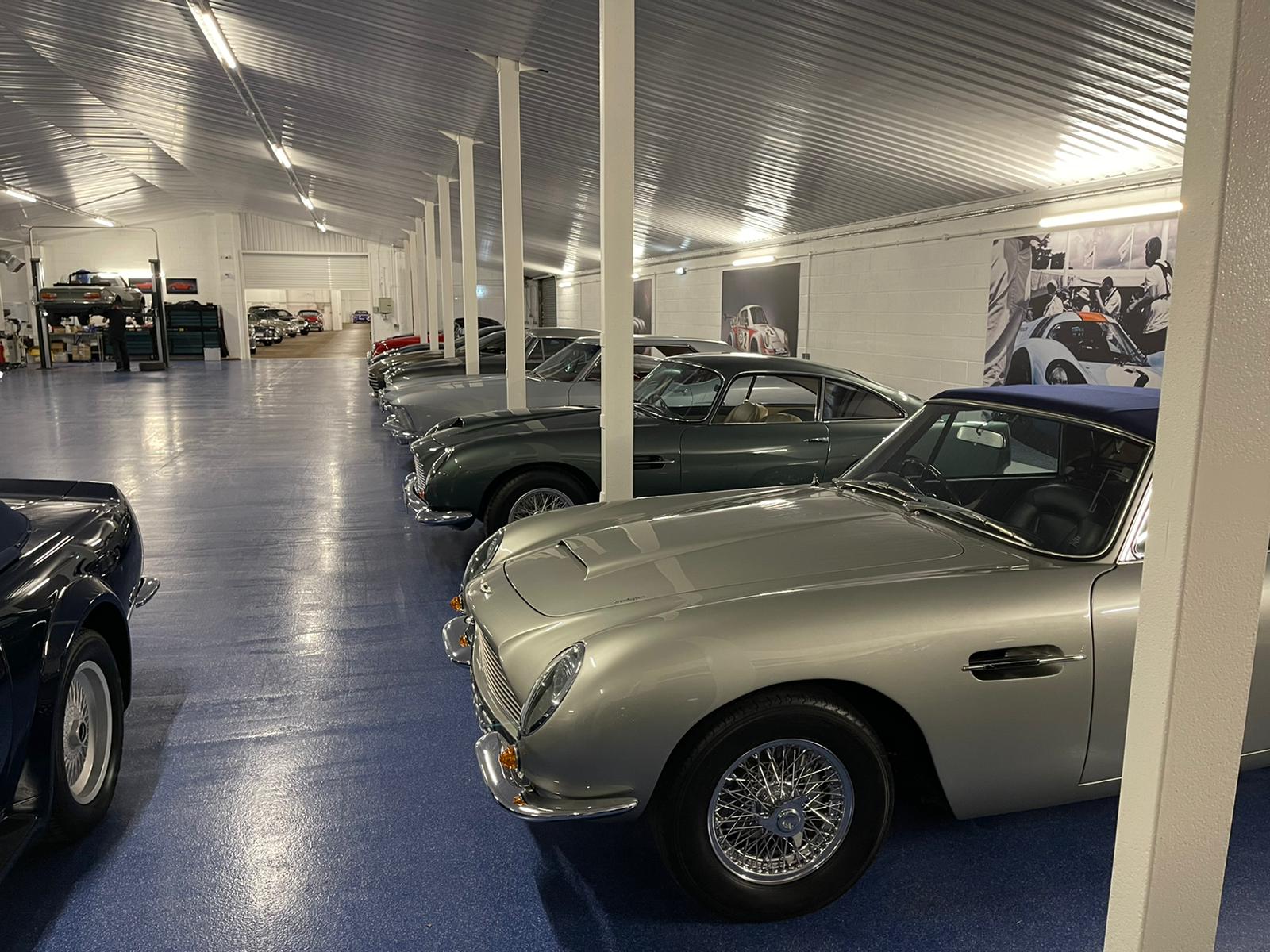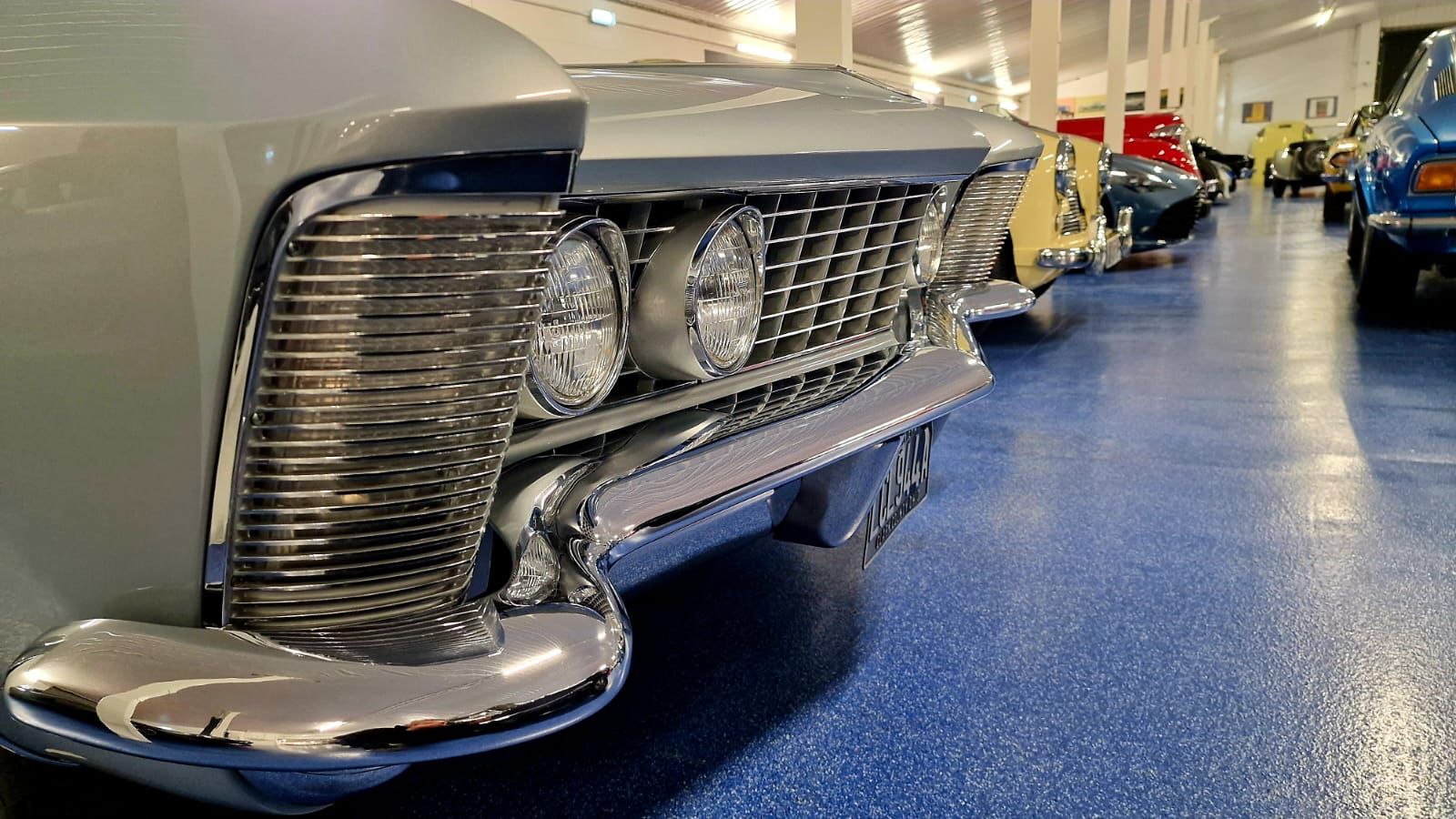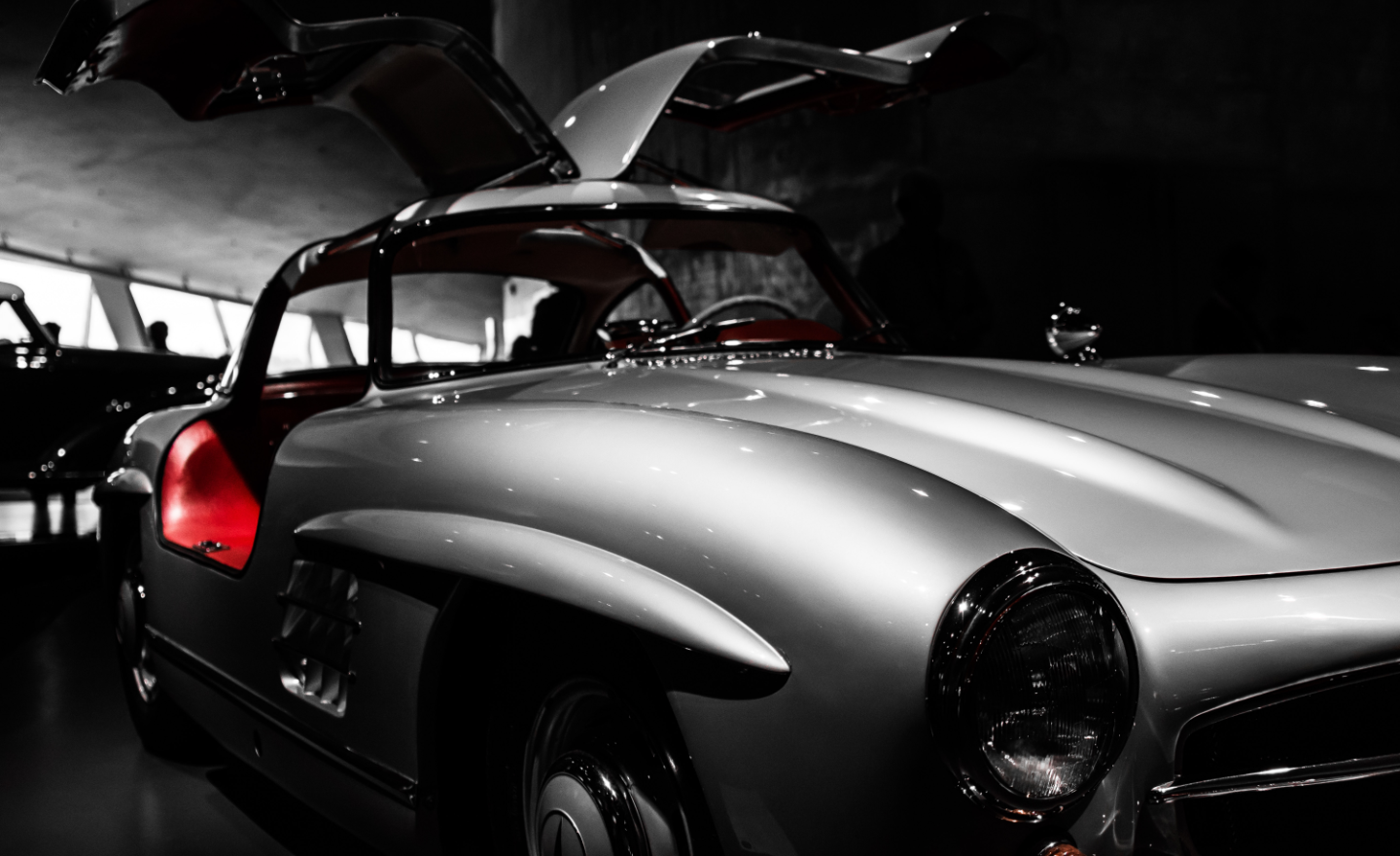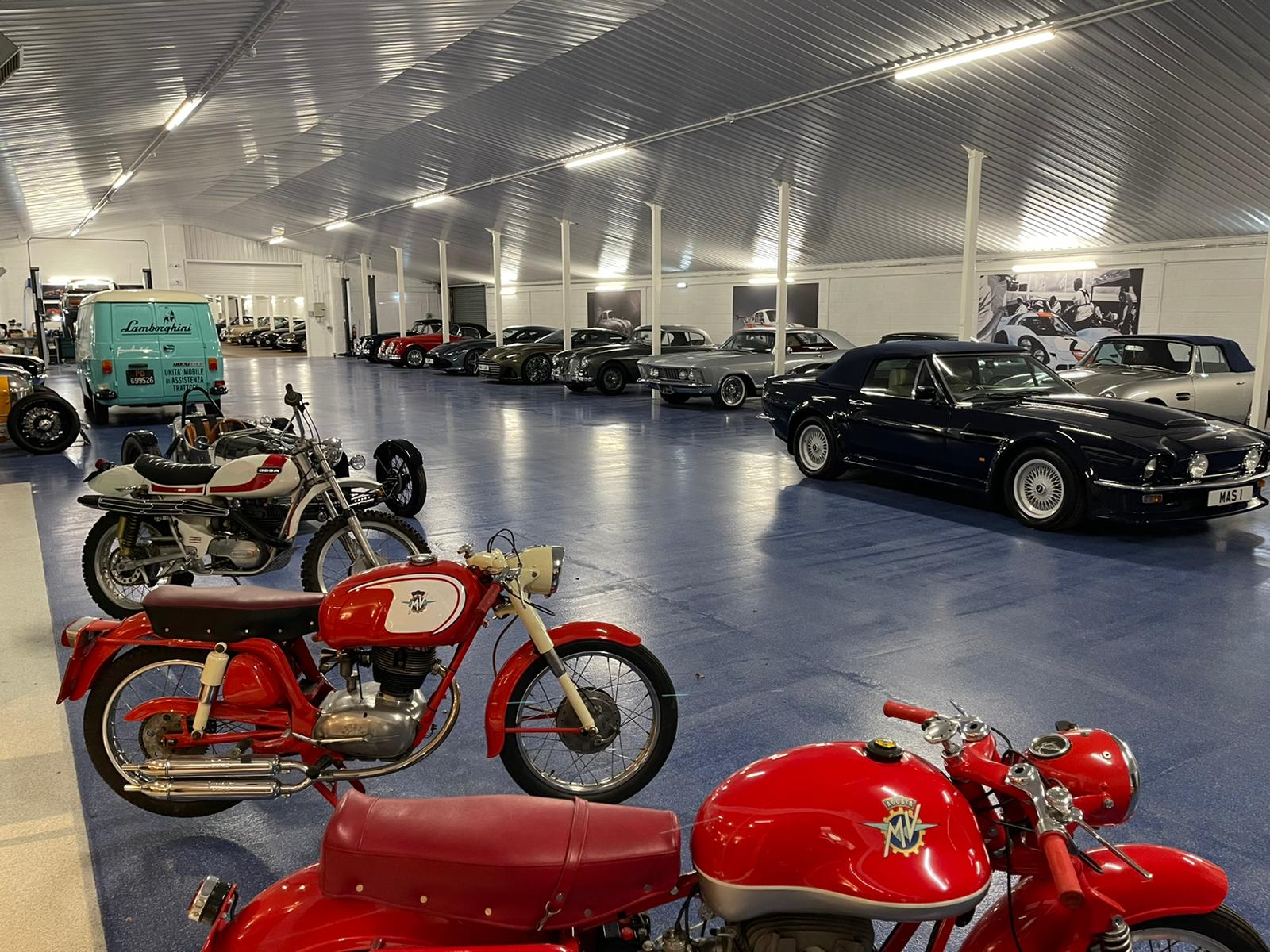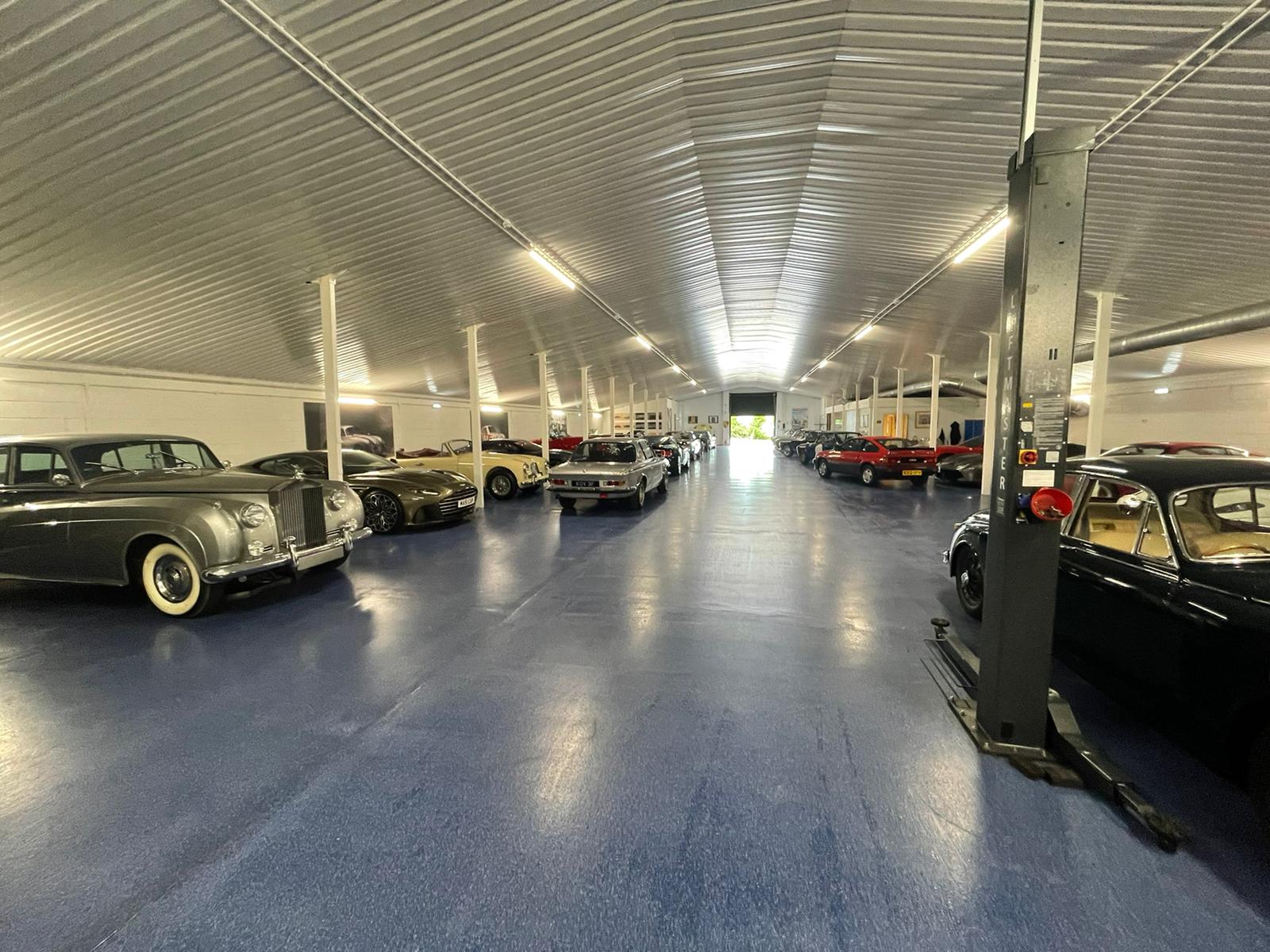 WhatsApp Image 2021-08-02 at 10.41.46 (1)
WhatsApp Image 2022-04-26 at 4.27.55 PM (7)
jg-photography-hGIzTJ2Jvmw-unsplash@2x
WhatsApp Image 2021-08-02 at 10.41.46
WhatsApp Image 2022-05-18 at 7.42.18 PM (1)
Directions to Outwood Car Storage