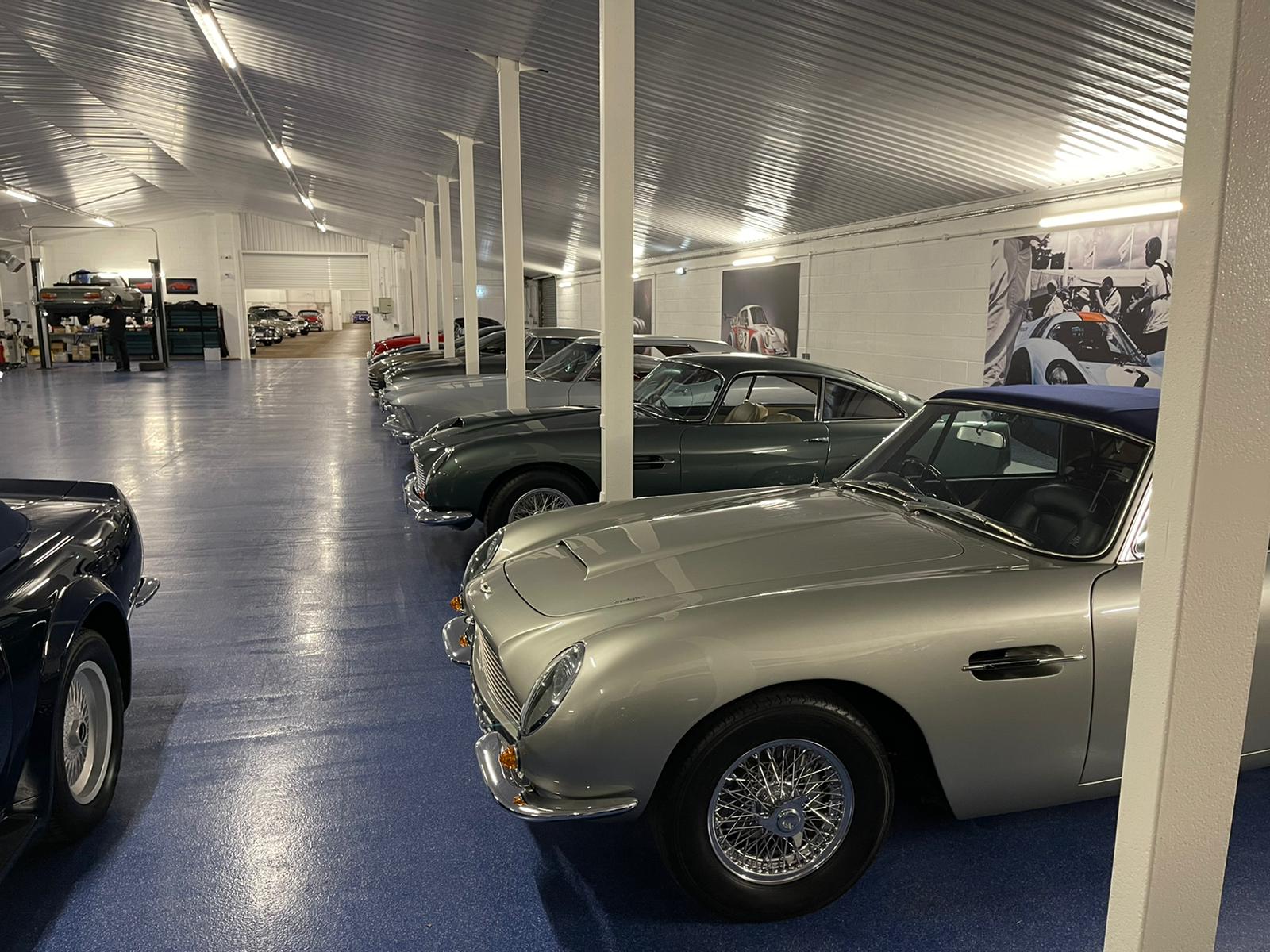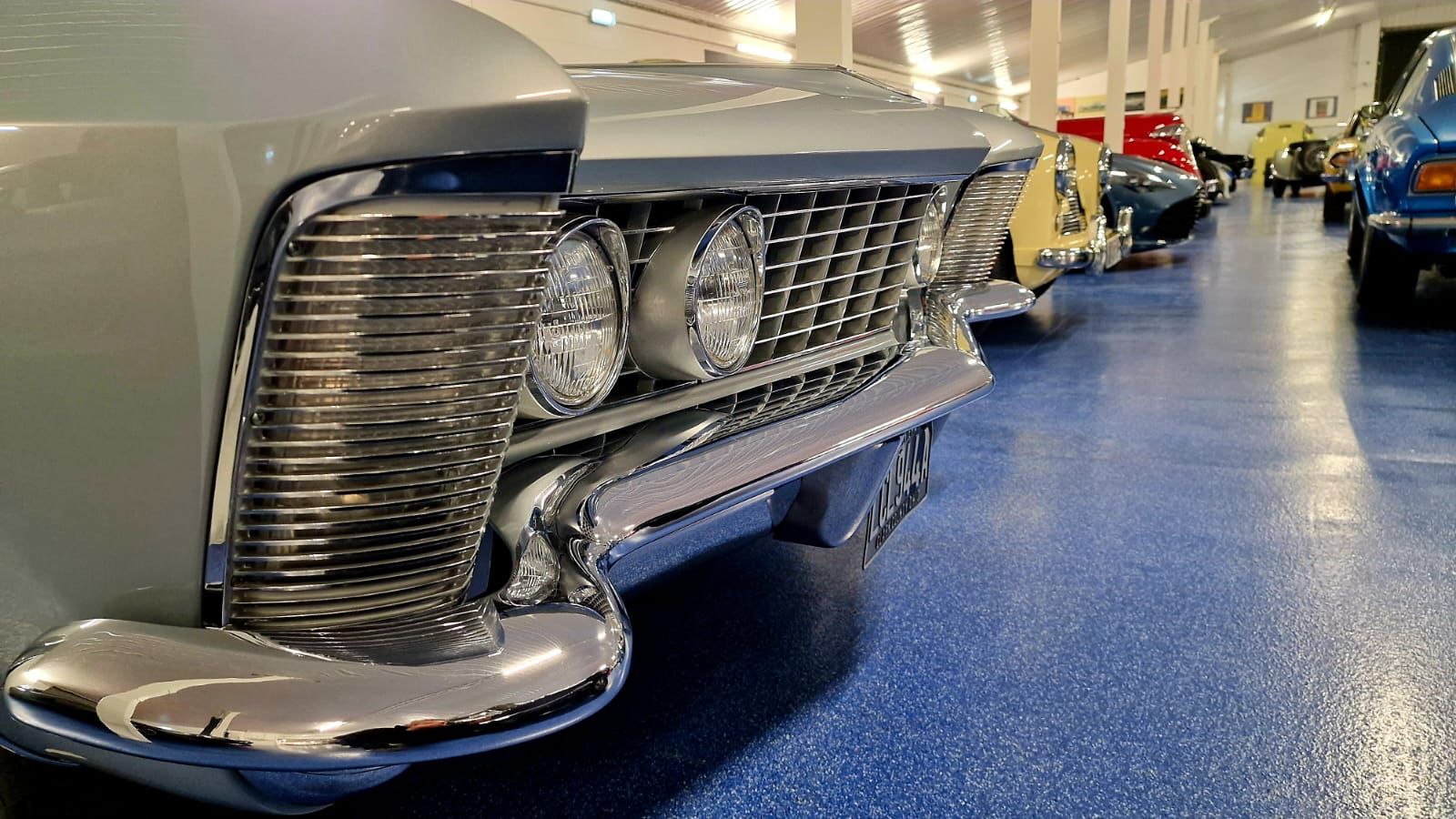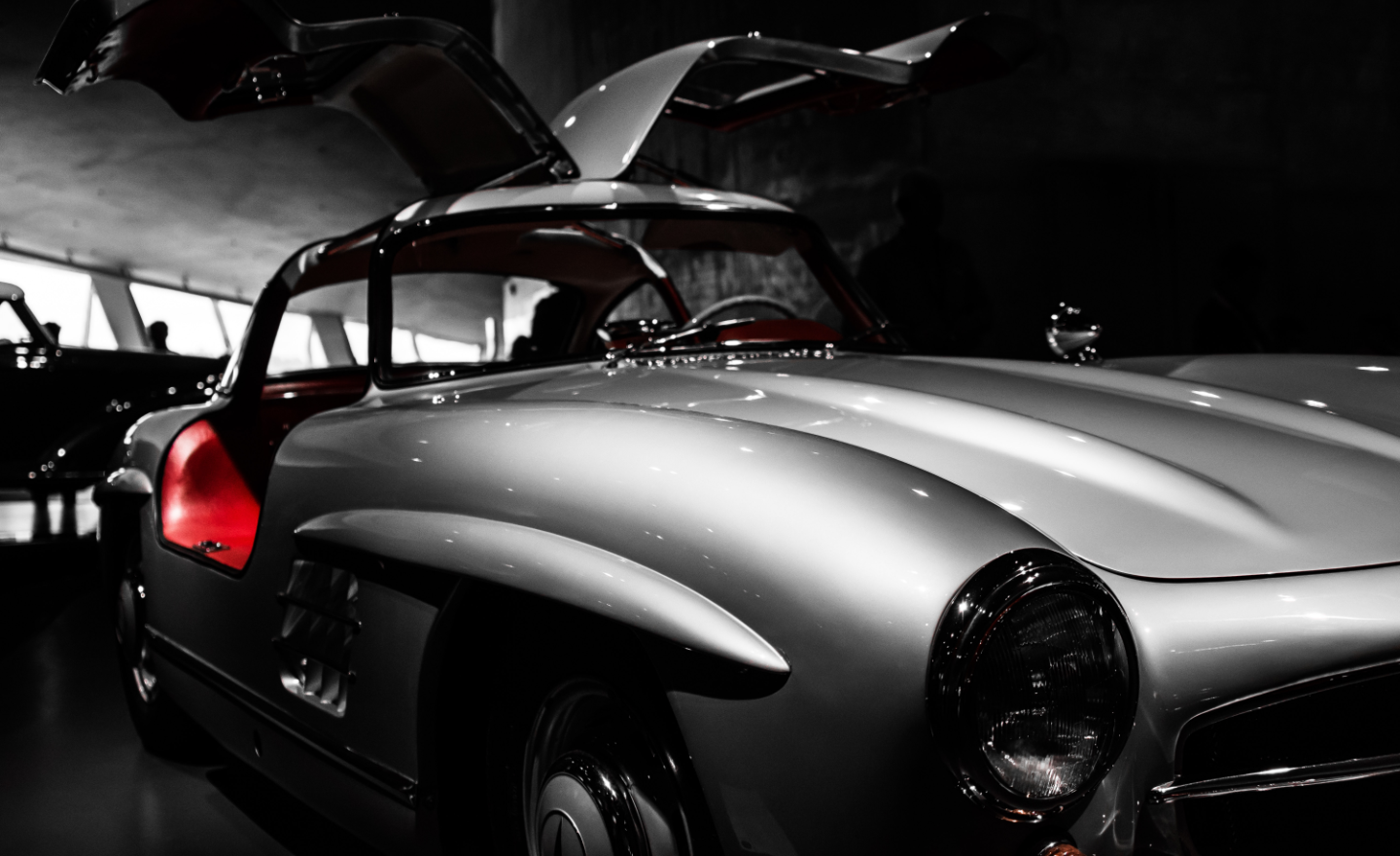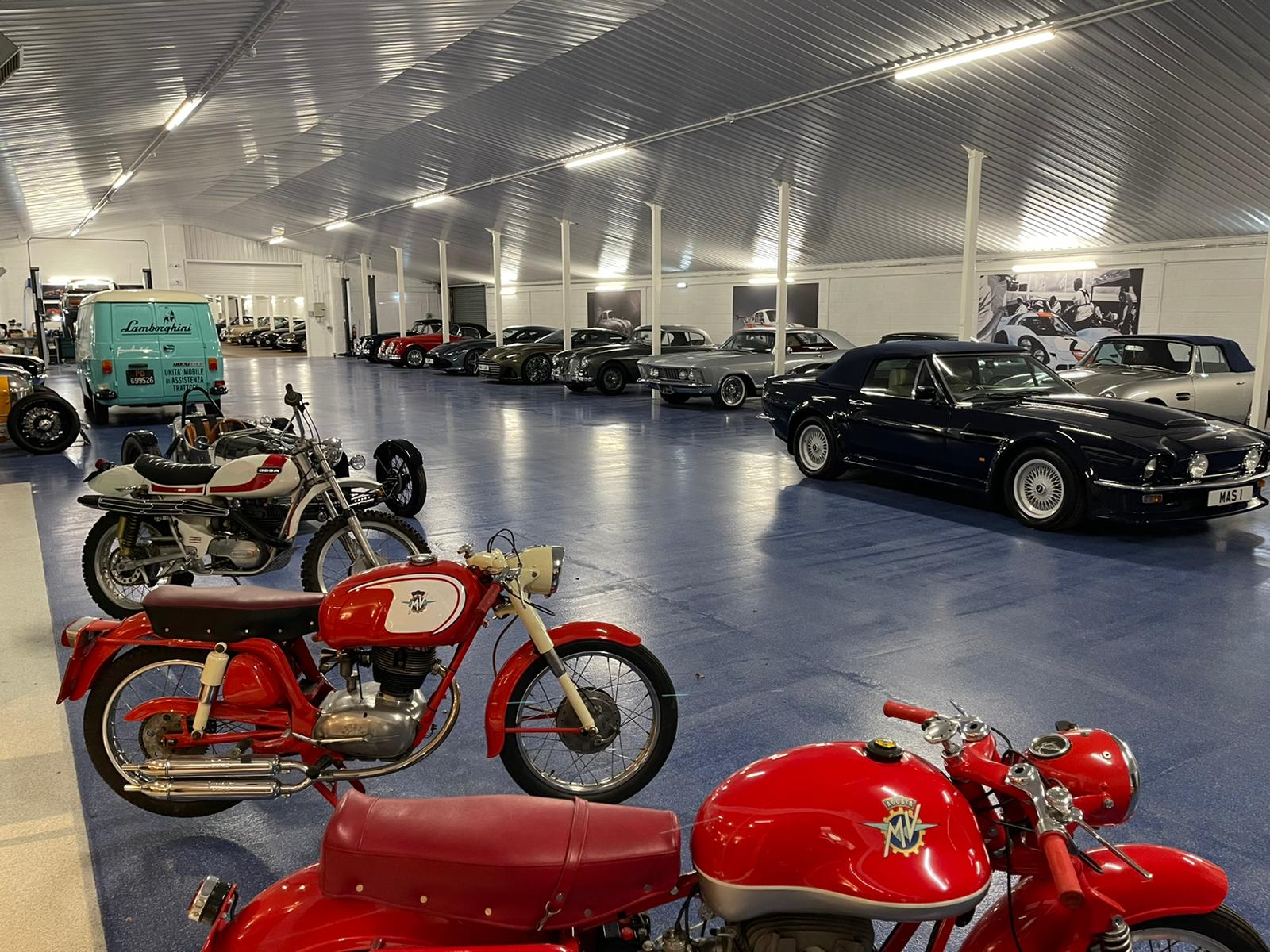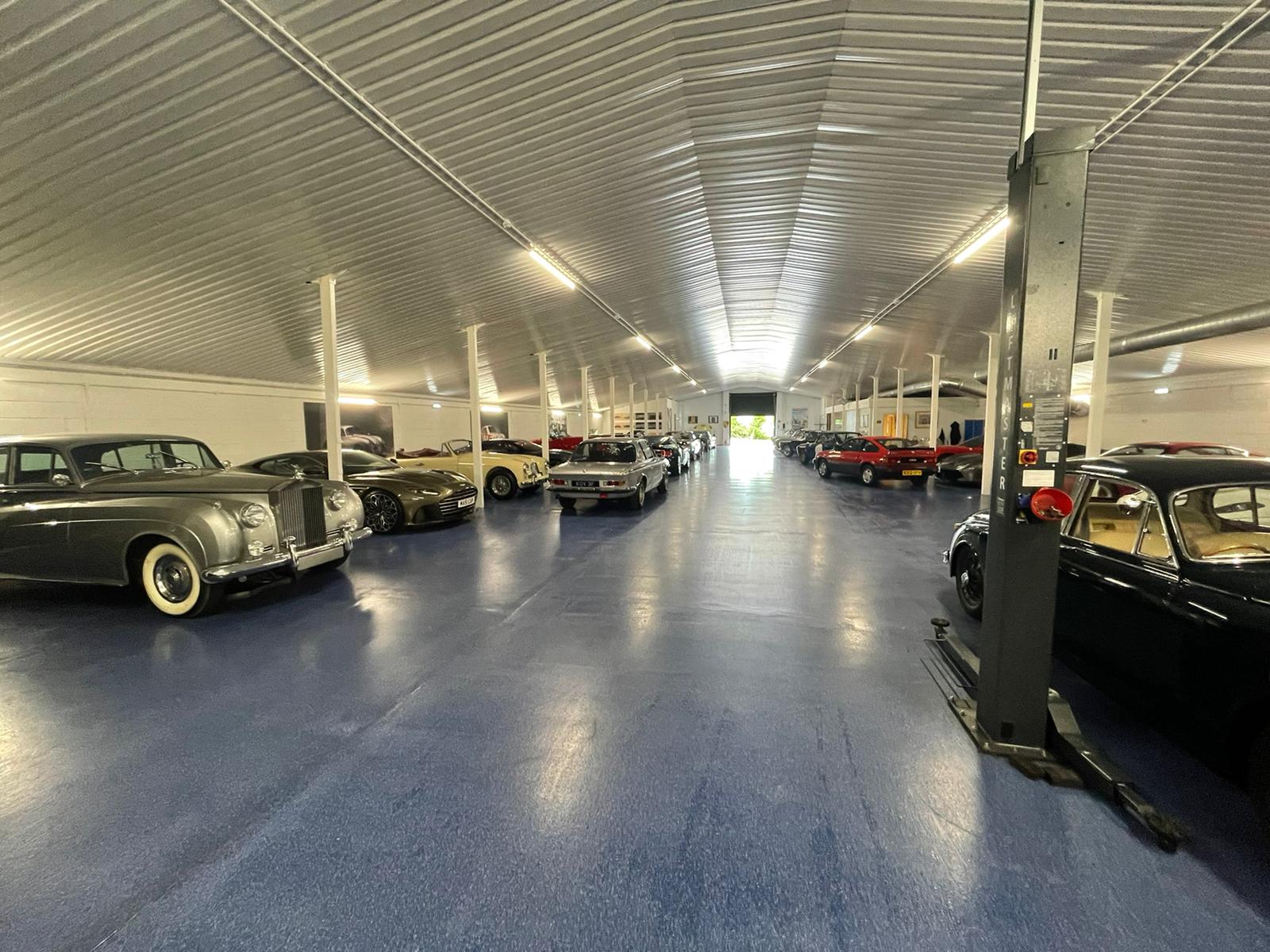 WhatsApp Image 2021-08-02 at 10.41.46 (1)
WhatsApp Image 2022-04-26 at 4.27.55 PM (7)
jg-photography-hGIzTJ2Jvmw-unsplash@2x
WhatsApp Image 2021-08-02 at 10.41.46
WhatsApp Image 2022-05-18 at 7.42.18 PM (1)
Car Storage Hampshire
Security and peace of mind
The premises have full CCTV both internally and externally. Your car is always on camera 24/7.
Security intruder alarms linked to our monitoring station and staff that live on site
Heat sensing fire alarms
Purpose built prestige car storage facility
Fully sealed and dust resistant
Battery charge points in all bays
Service and workshop bays
Indoor cleaning bay
Fully Dehumidified
The perfect conditions for your vehicle without the need for the vehicle to be in a bubble or covered.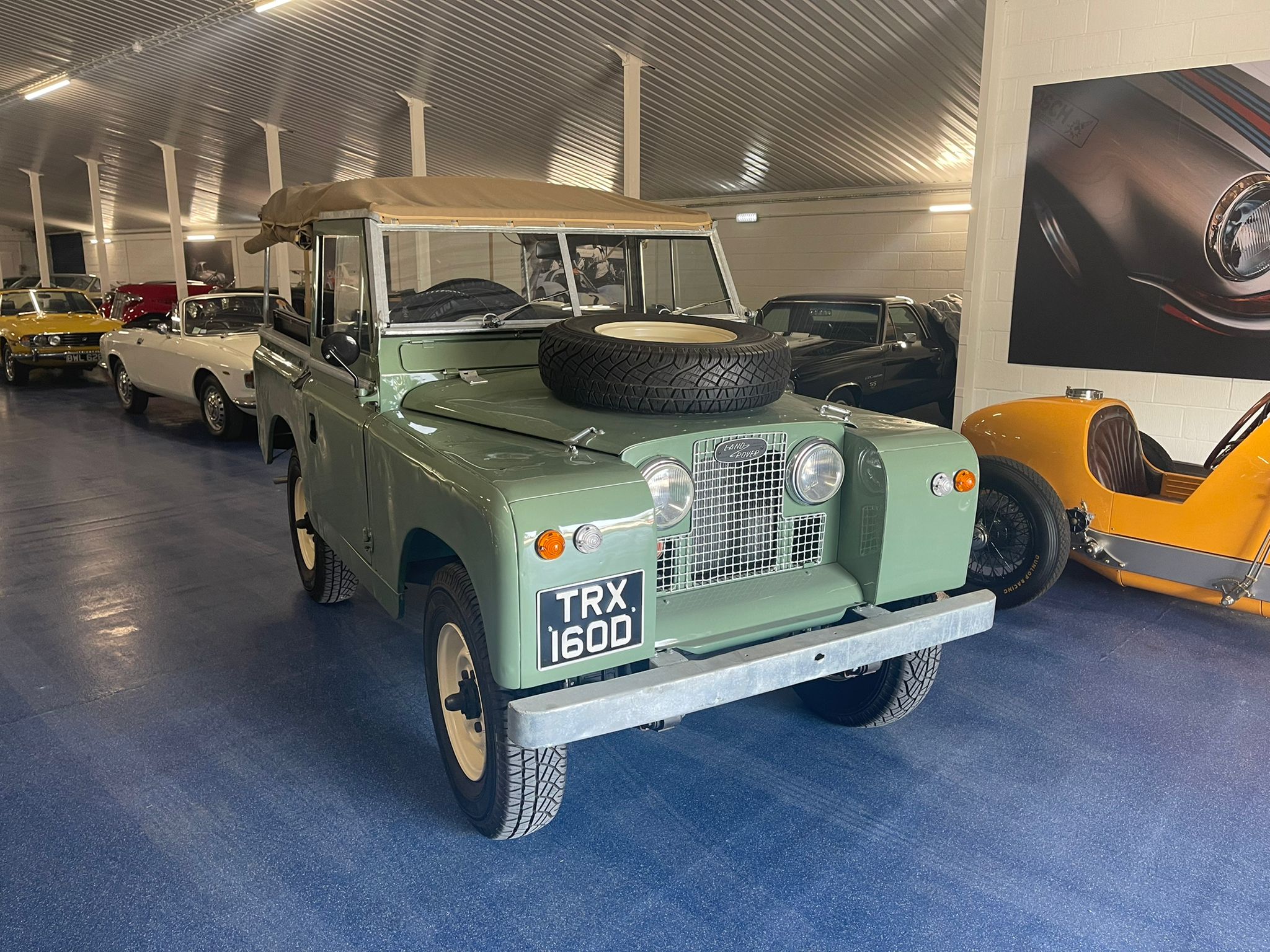 Vehicle Storage Overview
On arrival, your vehicle will receive a pre-storage clean, if required. A full appraisal will be carried out along with a photographic record. The vehicle will then be placed into storage.
Whether it is for long or short-term storage, Outwood offer one storage level as we believe, whether it is a Mini or a Ferrari, it is your pride and joy and should be looked after accordingly.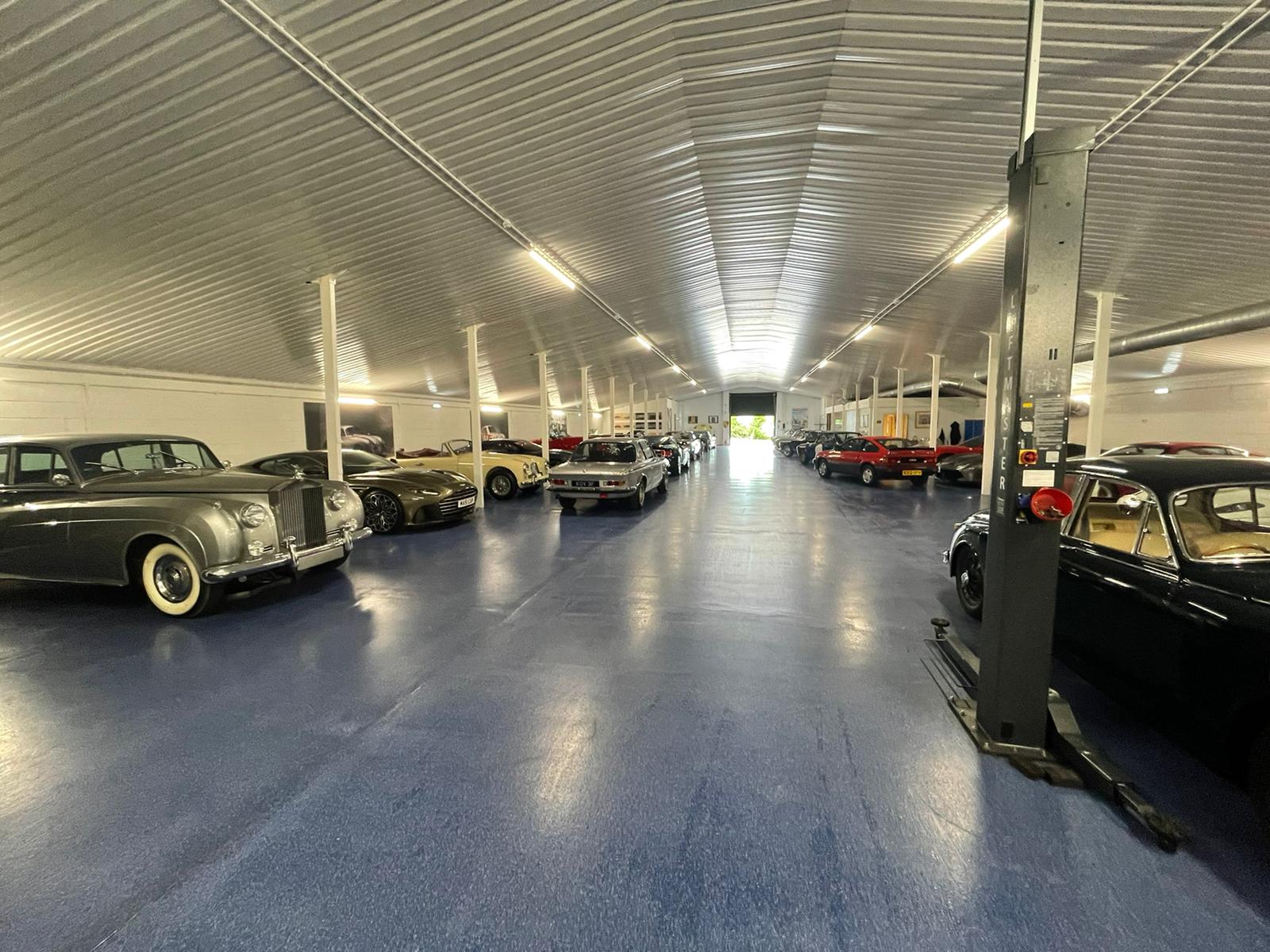 Our facility is de-humidified and heated, which offers your car the equivalent of a 5 star hotel stay !! We strongly suggest against using car covers as the slightest movement causes light scratching. All the vehicles at our facility are kept clean and dust free. Battery trickle charges are kept in use and these are rotated on a regular basis.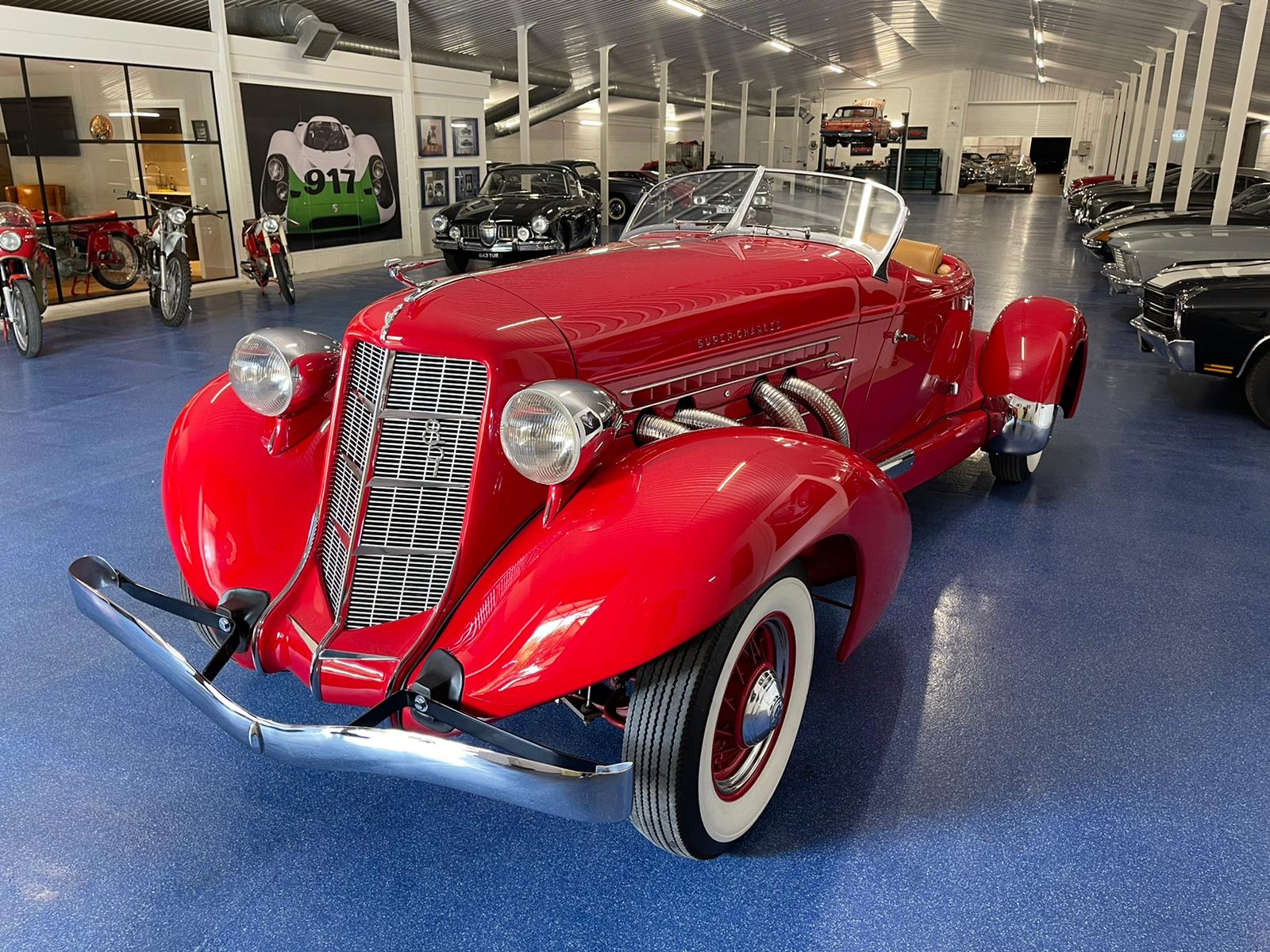 Directions to Outwood Classic Car Storage